}?>
}?>
Animals have deep connection with human beings, especially with those who are kind enough to take care of them. If you love them, they'll love you back without hesitations. They can be the most loyal folks you'll ever meet in your life.
And, it is because of the fact that when animals love, they love hard.
So, here's a little feel-good story of baby kangaroo Johanssen and his caretaker–his daddy–Chris Barns.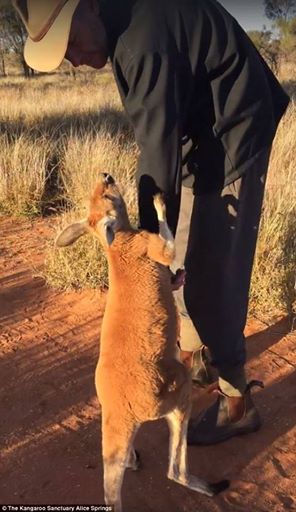 The guy has been looking after the youngster for seven months now at Australia's The Kangaroo Sanctuary Alice Springs.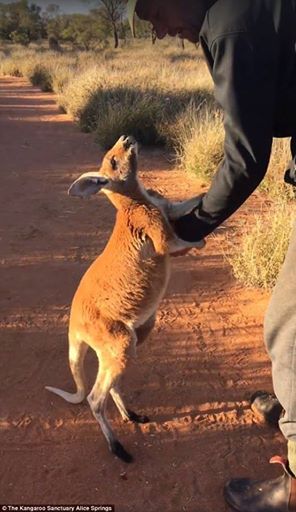 They've grown so close to each other that it is complete challenge whenever it's time for them to part ways at the end of the day!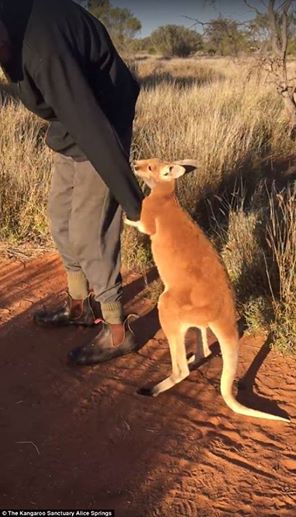 In the clip, which has recently gone viral, Johanssen holds Chris so tight, begging his dad to not leave him alone! And, though how many times Mr. Barns would assure him that he'll be coming back, the kangaroo just wouldn't let go. It's the sweetest thing ever.
https://www.youtube.com/watch?v=xupwoCZbhdE
Video by The Kangaroo Sanctuary Alice Springs/YouTube