}?>
}?>
How to be famous? Take a dip in the pool and show the world how much you're honestly loving the whole thing you're already going a bit insane. Sadly, not all can pull that off.
This baby beaver can, though.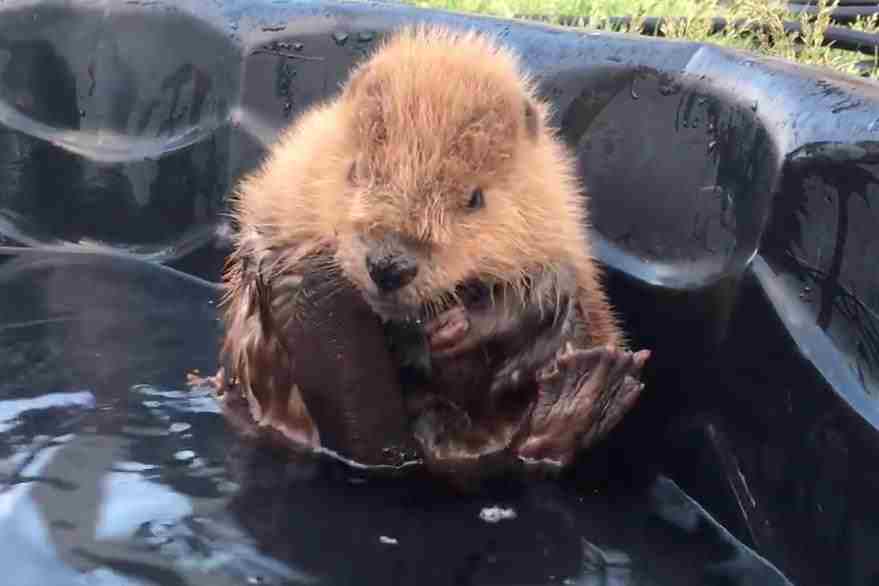 The tiny tot currently resides at Alberta Institute for Wildlife Conservation in Canada after being found roaming around a golf course. He was alone and lonely when folks discovered him as he must have been separated from his mom and dad. He has an injured tail, but nothing to worry about as he's already being treated.
https://www.youtube.com/watch?v=9-KH8FKi7gA
Video by YouTube/Alberta Institute for Wildlife Conservation
When he started playing with his tail, I just completely lost it!
That video of him taking a bath has recently gone viral, and it's no surprise, actually! It looks like he can't believe the fact that he's literally in the pool. What a cutie!