}?>
}?>
This dog is excited to go out of the house and run like the free pooch that it is. But, there's this weird looking thing that separates the inside from the outside.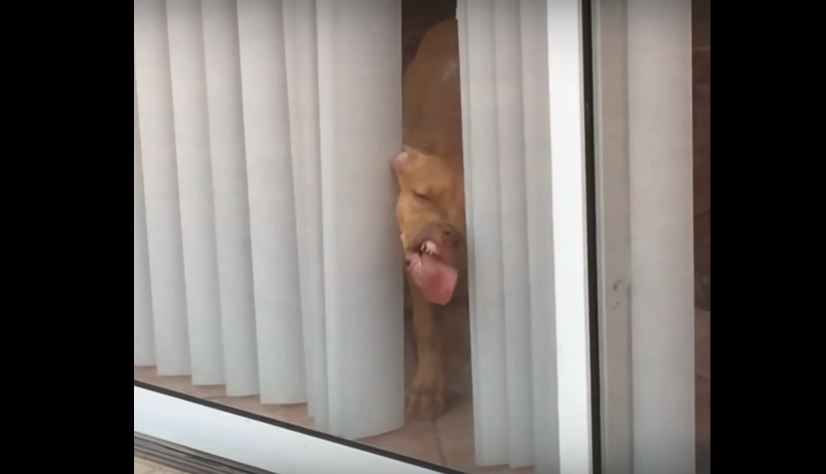 The pooch thinks that the best way to deal with it is to chew on it.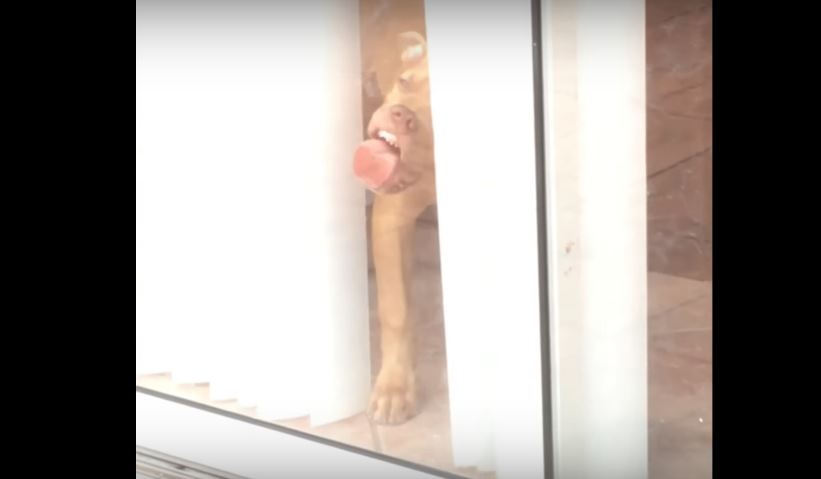 Keep munching, buddy! I'm rooting for ya! You can do it! Have faith! Believe in yourself! Keep your hopes high!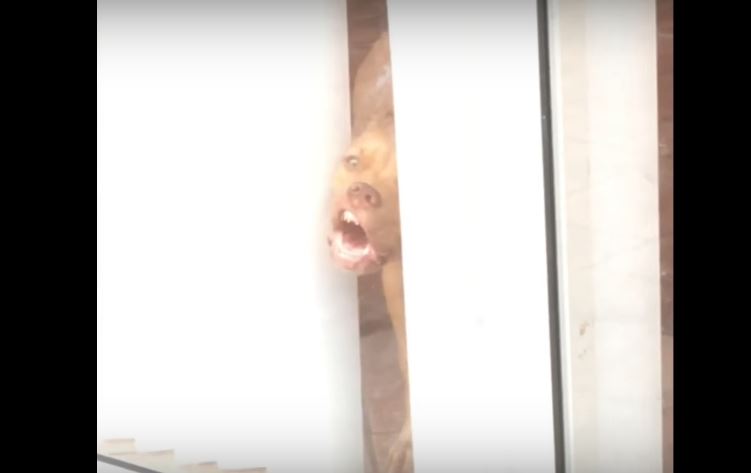 But, I guess none of those acclamations will ever work. Whatever that dog is doing just looks so wrong.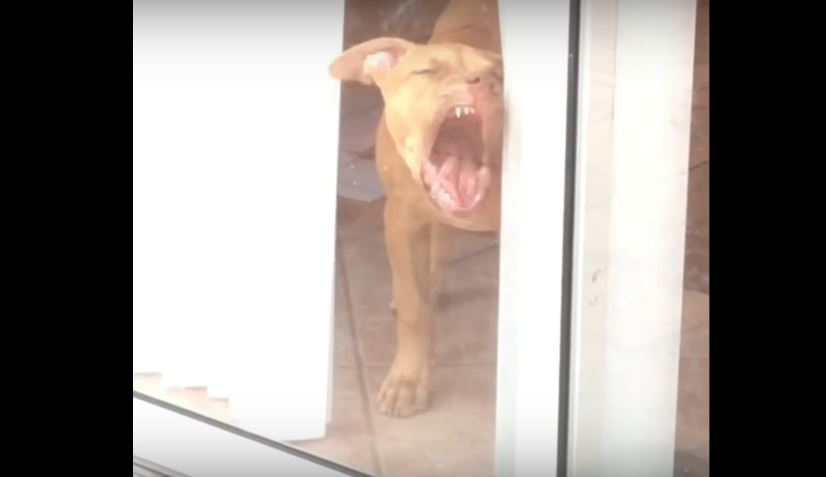 Still rooting for you, though! Prove them wrong, mate!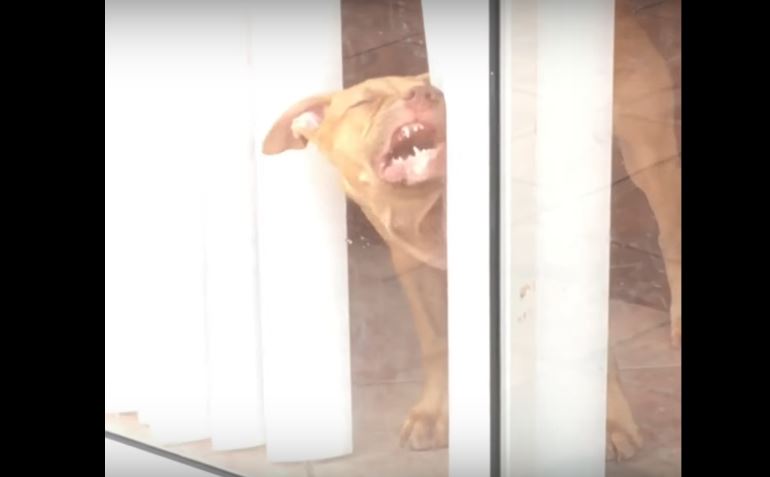 I kinda hate the fact that nobody's helping this adorable baby. But, I feel so happy at the same time as I am overdosing on cuteness right now. Does that make me a bad person?
Anyways…
…this dog has finally realized that you just can't eat everything. And, somebody please help this pooch now. Stop stressing it out!

Video by YouTube/Rumble Viral