}?>
}?>
This gorgeous Chihuahua named Dahlila has always wanted to take the slide. Now that she is given the chance to do so, however, she finds out she needs to overcome one daunting challenge before she finally reaches her dream. She must climb a ladder!
"OMG, how am I gonna deal with this? Can I just teleport or something?"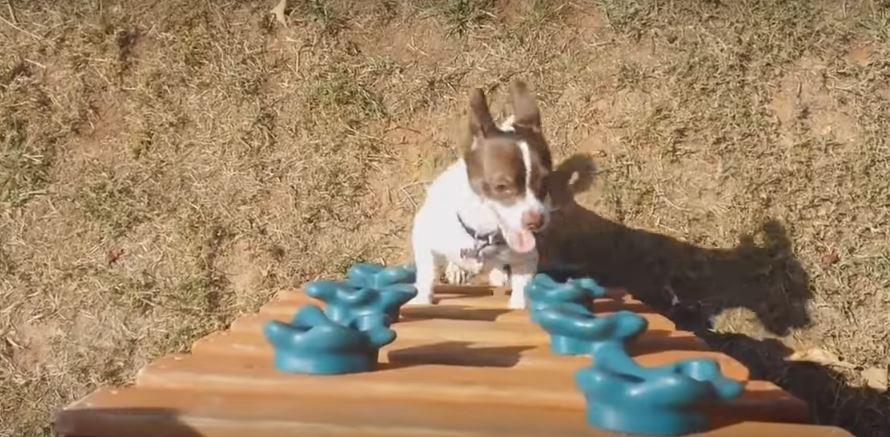 "Why must there be a friggin' ladder before the slide? Dang. Maybe I should just back out and throw this stupid dream of mine into the gutter."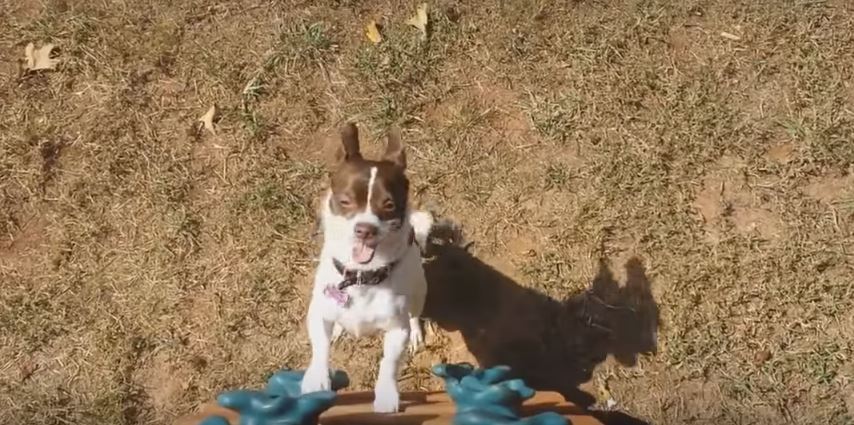 "Nononononononope. I'm gonna do it. I'm gonna go for it."
Watch Dahlila rule the slide on the next page. She's one brave girl!