}?>
}?>
Why don't we just chill for a while and amuse ourselves at the sight of a cat playing his heart out? Shall we?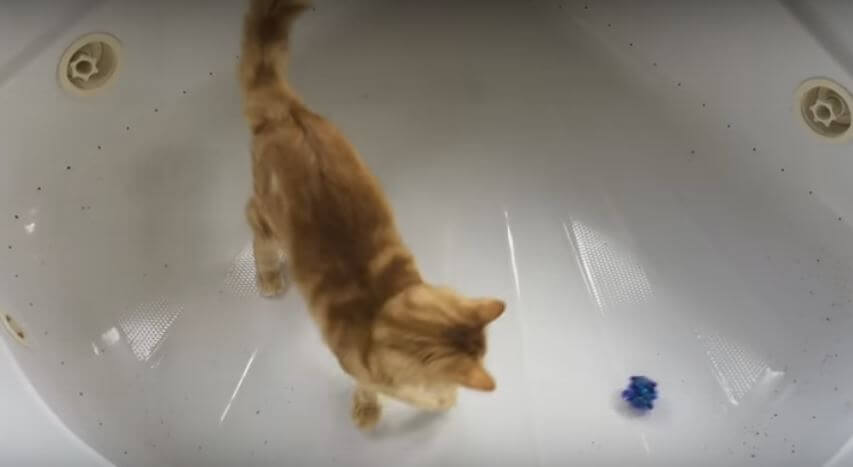 This fluffy kitty's name is Jack. Hello there, Jack! Just like any other cats, he loves to have fun. Today, his human gave him a catnip toy, and he can't seem to get enough of it!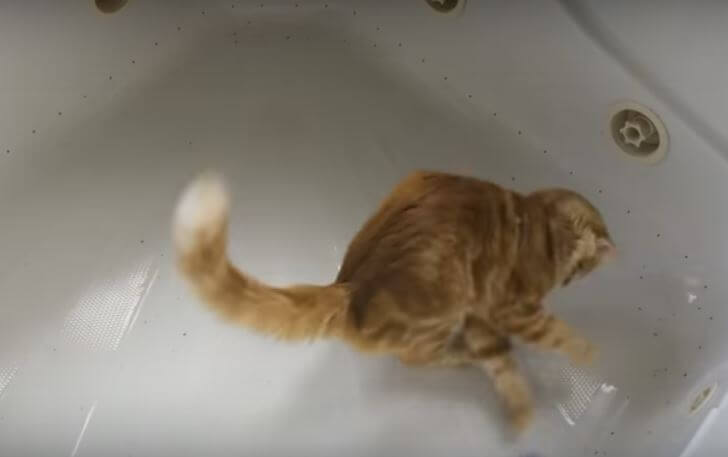 Like, you could really tell Jack is having a really great time. You only twist your body like that when you're so obsessed about something you're at the verge of losing your mind. So adorable I can't!
Care to watch Jack play with his catnip ball? Of course, you do! Click that NEXT PAGE button!