}?>
}?>
THIS, right here, is truly satisfying you might fall off your chair!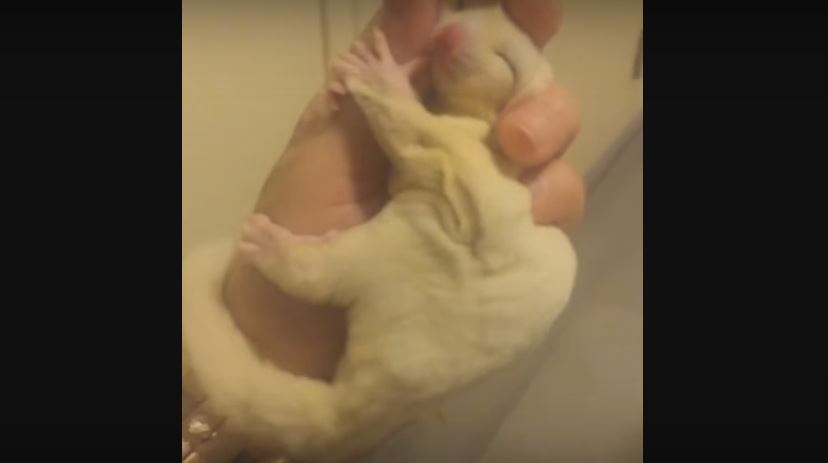 Do you see that, folks? That's some adorable sugar glider dozing off on its human's hand! The little creature be like, "Where'd you get this bed, buddy? It feels so comfy."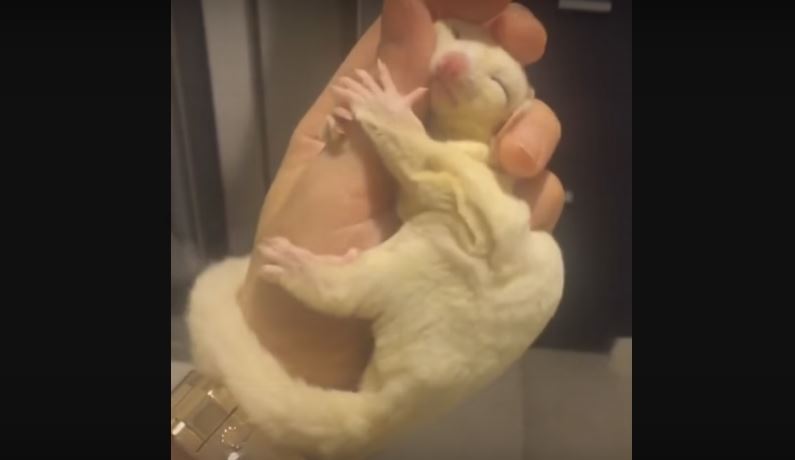 Cuteness for days! This fella be sleeping like a baby and it's torturing my heart right now. In a good way, though. I'm not complaining. Who am I kidding?!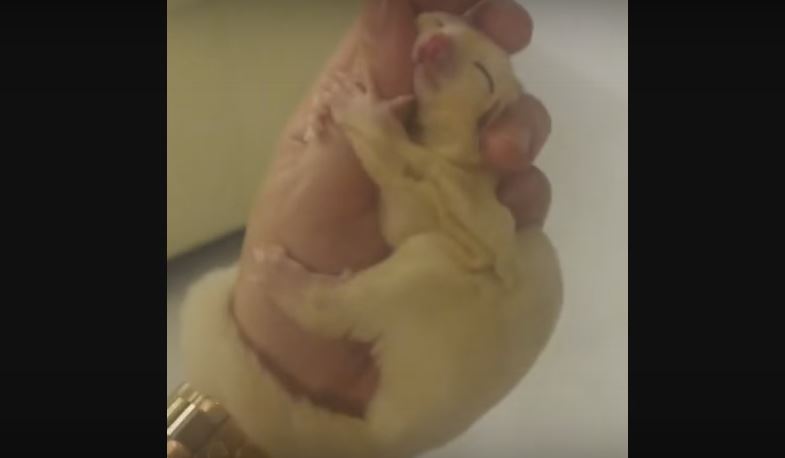 "I live for this bed, you guys. Really, though, where'd you purchase this? Amazon? Ugh, this is freakin' sensational."

Video by YouTube/Rumble Viral