}?>
}?>
Mom has to run errands today, so her three little kittens are left there on the bed alone and lonely.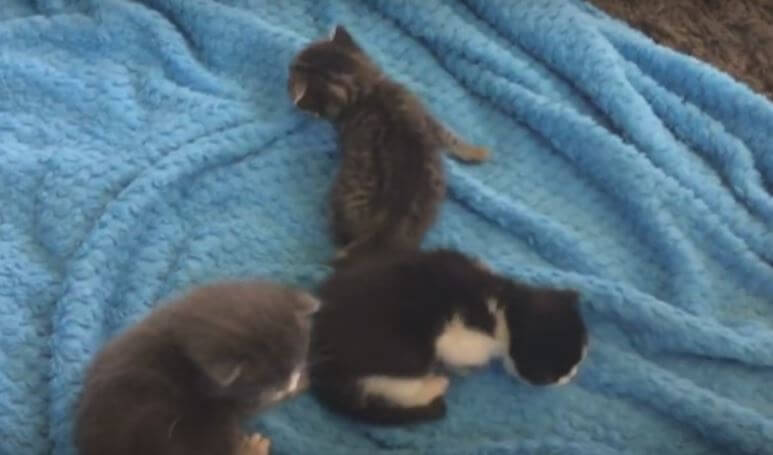 Well, not really. Momma cat asked a friend of hers to look after her babies. Luckily, her pal is more than willing to be her kids' parent for the time being.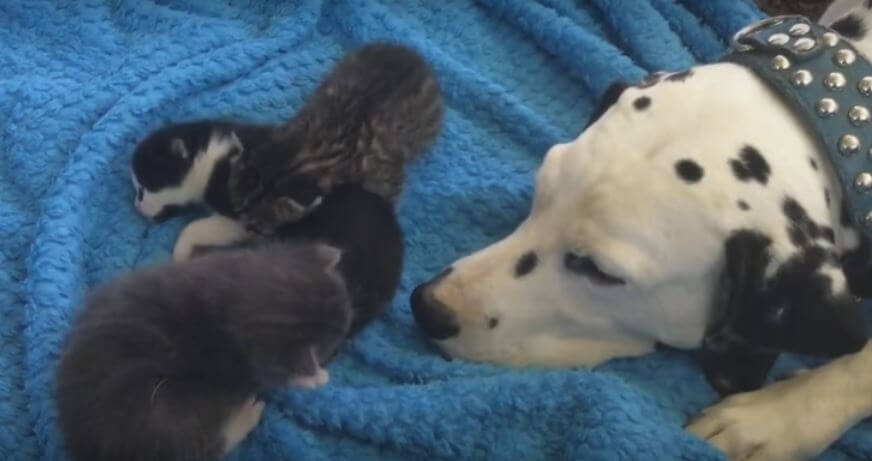 How cute is that?! Yeah, folks, that is an adorable Dalmatian pooch that is doing the babysitting and nothing could get more heart-melting than that!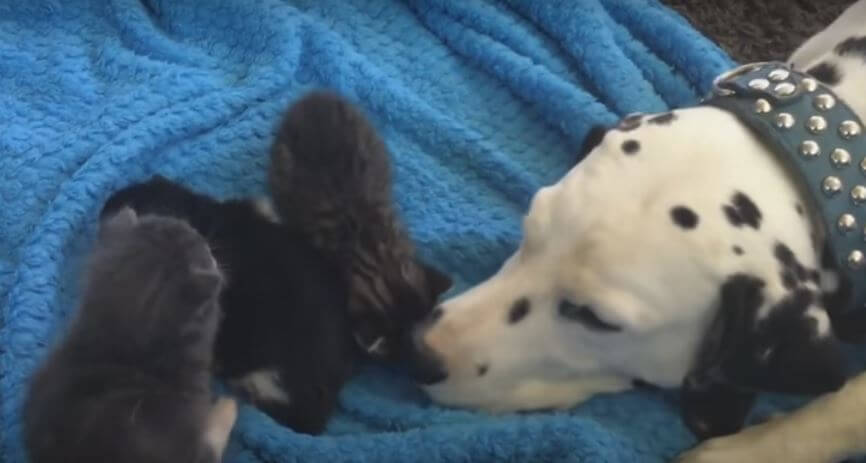 These beautiful kittens feel so comfortable and secure in the company of their newest nanny. Everything's fine! Mom really got nothing to worry about.

Video by YouTube/Rumble Viral