}?>
}?>
One couple–both are deaf–had the biggest surprise of their lives last Christmas.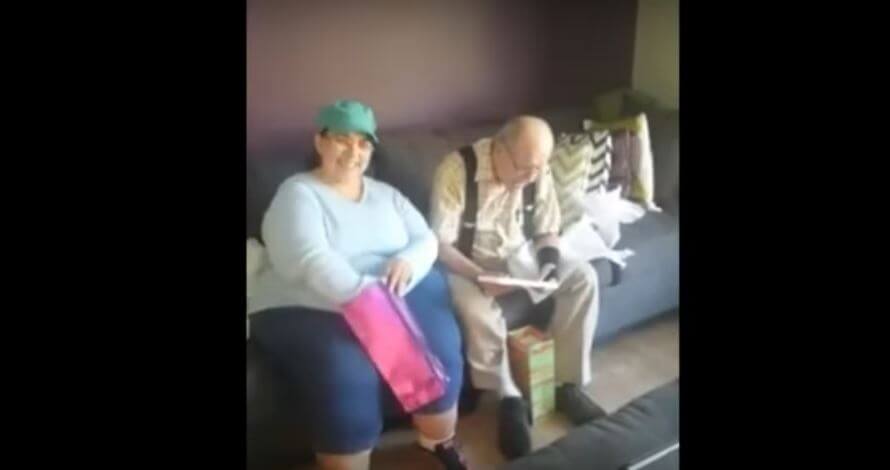 Each one of them got a gift bag from their daughter, and they got no idea whatsoever what's inside.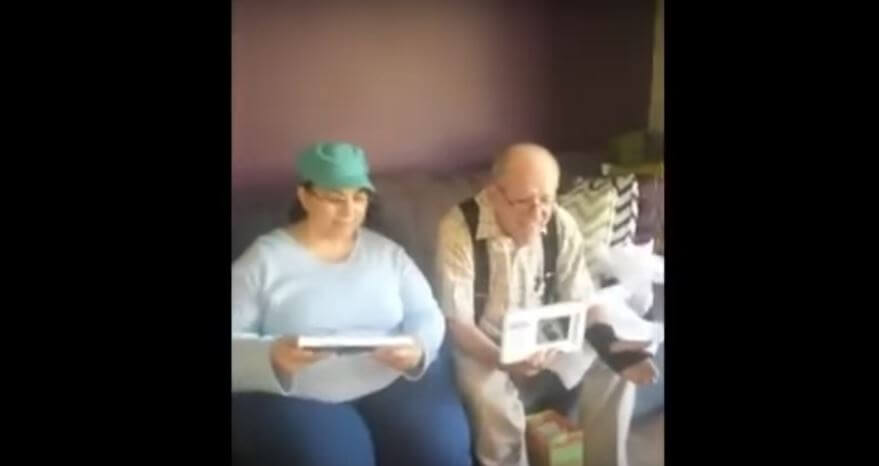 Mom and dad actually received framed photographs of their daughter's ultrasound. The woman was eight weeks pregnant! However, it took a while before the couple figured what's happening right in front of their very eyes!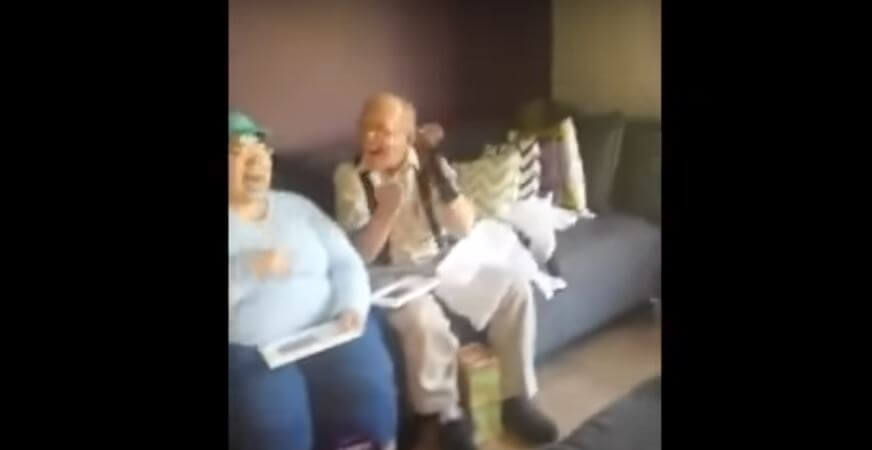 Look at their reaction! That's when they found out that they're going to be first-time grandparents in a few months! How awesome they must've felt!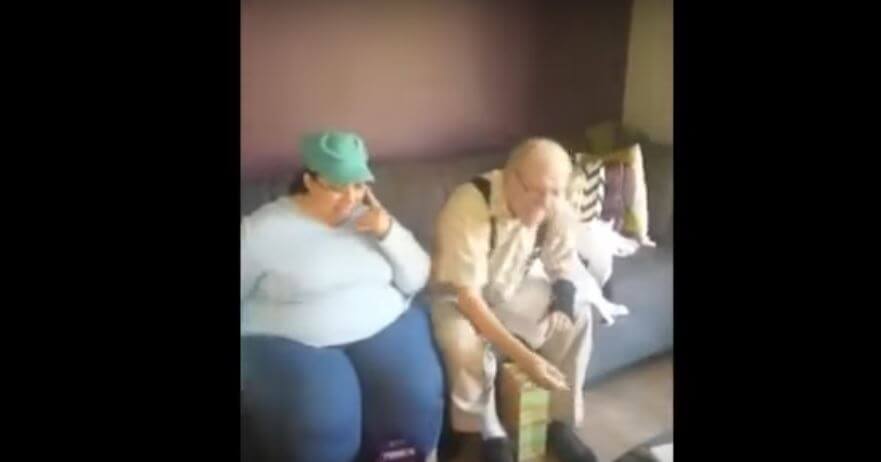 Dad kept saying, "I'll be there." He was assuring her daughter he's gonna be there during her delivery. How sweet!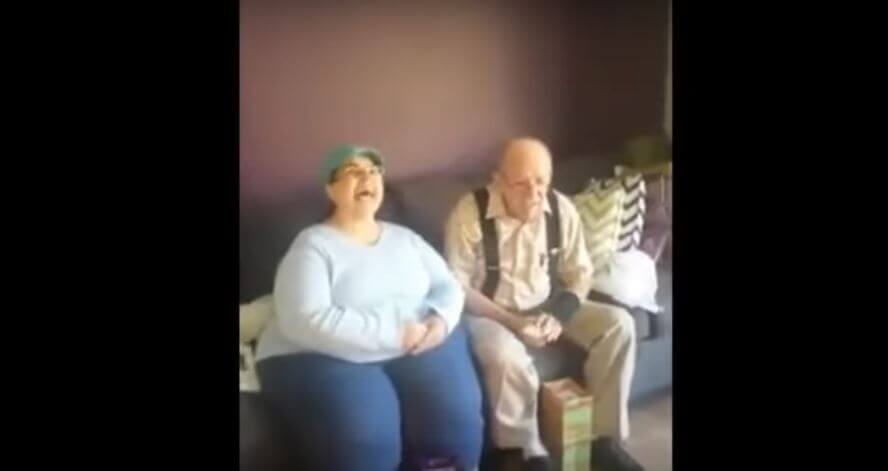 Mom, on one hand, was just the happiest person in the world!

Video by YouTube/Rumble Viral