}?>
}?>
Dogs are the greatest protectors on earth! They are this world's real superheroes. They would risk their lives just to keep their humans safe from harm. They can also be super caring towards people they don't even know, folks who are complete strangers to them. And, even to characters on films who are just merely acting out scenes!
Meet Khaleesi, an English Bulldog whose cuteness is beyond words. Apart from her being charming and stuff, though, she also makes a great defender. She would alert you of the possible dangers coming your way.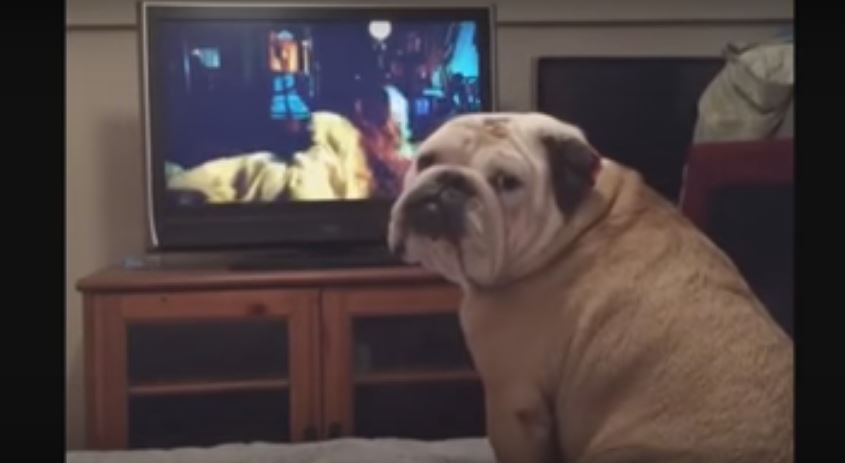 So, one day, this pooch was watching a horror film with her human. She seemed to be enjoying the spine-tingling thriller. But, something adorable ensued when the flick's antagonist–some sort of a monster–appeared on the screen and was coming after a young girl.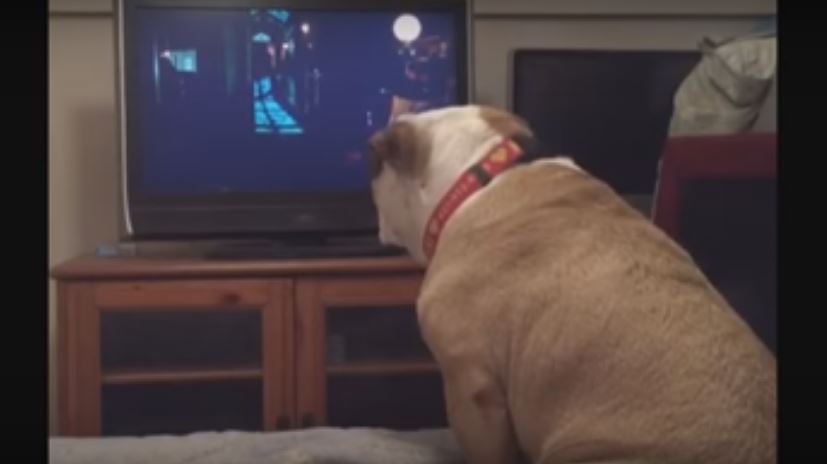 Continue this chilling tale on the following page. Find out what Khaleesi did next!