}?>
}?>
It's not only humans who are obsessed with baby pooches as dogs themselves can be fascinated by puppies as well!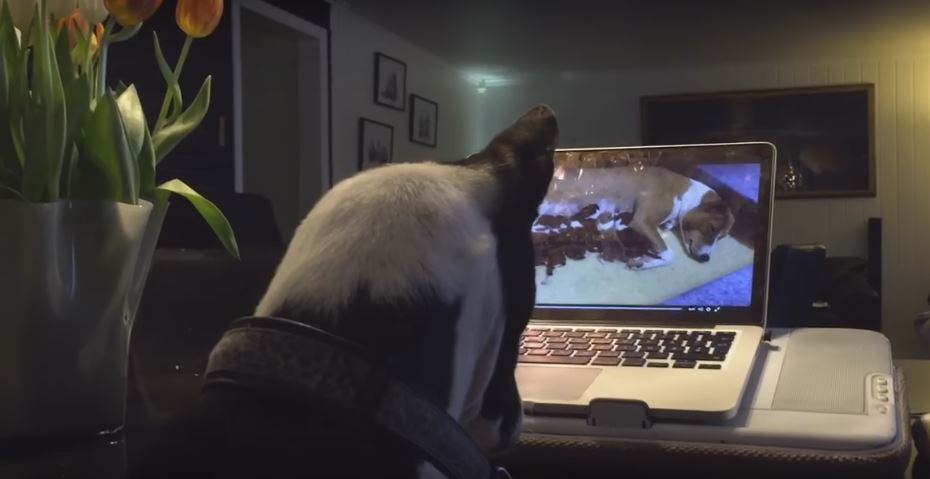 A lovely Basenji dog named Jippi can't take her eyes off the video she's currently watching on a laptop. Why? Because the clip shows a bunch of newborn puppies!
She be tilting her head to the left now like: "Look at how adorable you little babies are. You give me so much life and hope and happiness."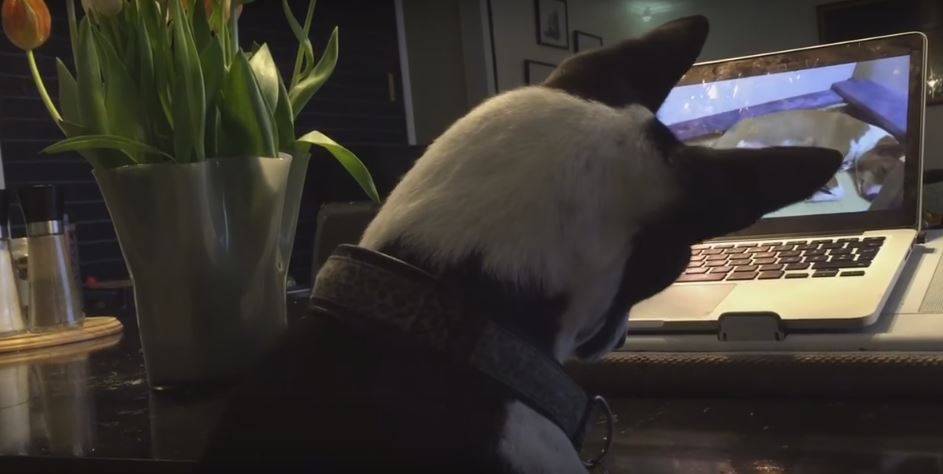 "Sweet, sweet tinny critters. Are you guys even real?"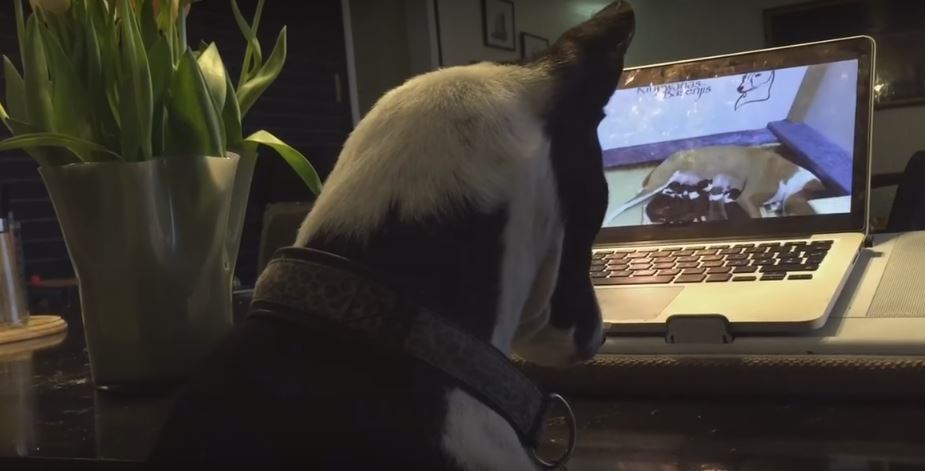 "You just snatched everything about me–my attention, my edges, and of course my heart."
We can't really blame Jippi for feeling this way, can we?

Video by YouTube/Rumble Viral