}?>
}?>
It was National Dog Day last August 26th, and this gorgeous Newfoundland's humans made sure he felt special!
But, there seemed to be a problem that time.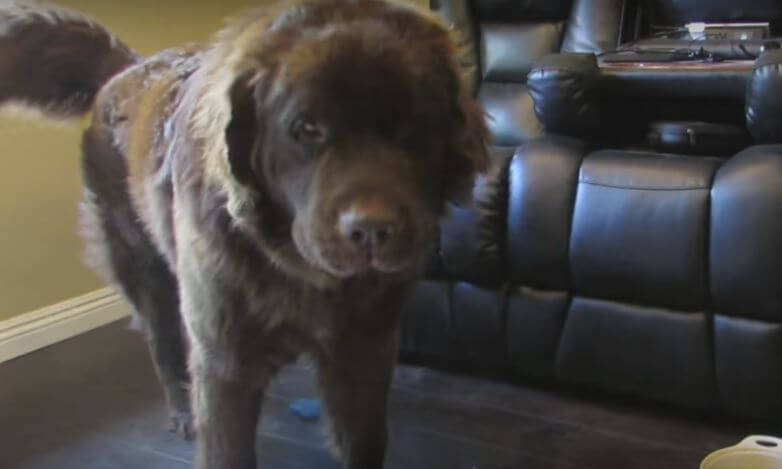 Samson didn't have any idea about what they're raving about. He looked absolutely puzzled. He's not really sure how to react about the said thing. Like, does he have to jump repeatedly till he runs out of oxygen? Does he have to drink vodka or something?
Actually, when his human mom asked him what he'd be doing to celebrate his day, he just replied with a yawn.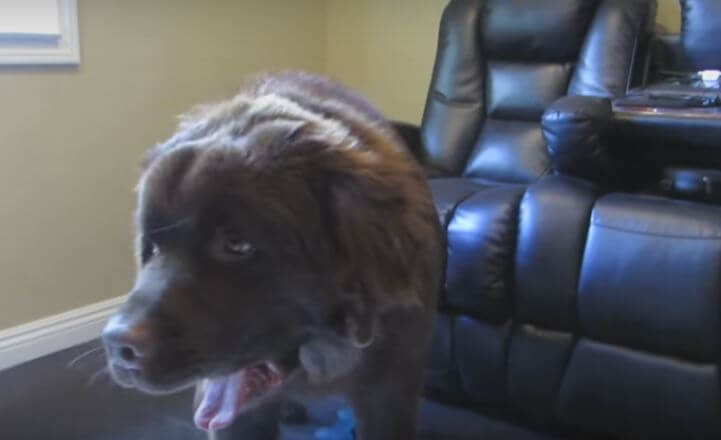 "Sorry, mom, but I don't really know a thing about what you're saying. 'National Dog Day'? What the freak is that?!"
Watch Samson's blank expression on the NEXT PAGE. He's totally clueless!