}?>
}?>
Oh no. Bandit did something wrong, and now his dad is giving him some serious dressing-down. This is the perfect moment for him to be totally still and quiet, and take it all in no matter how much it hurts.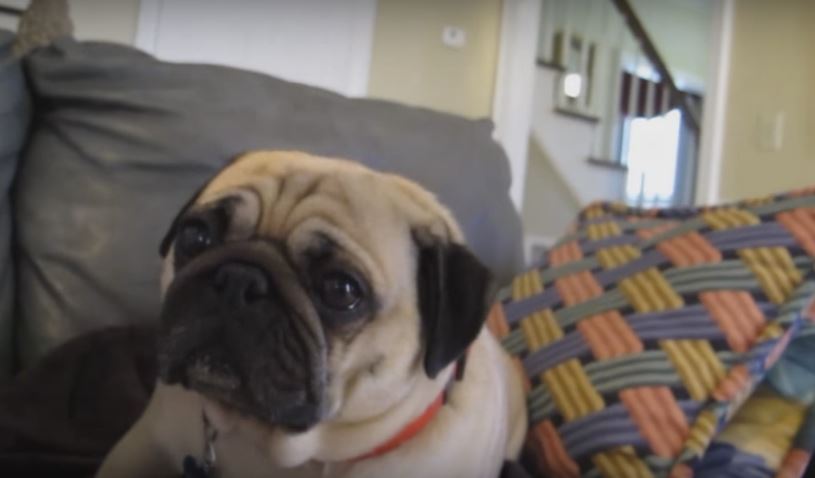 "THE TENSION IS KILLING ME I WANT TO DISAPPEAR."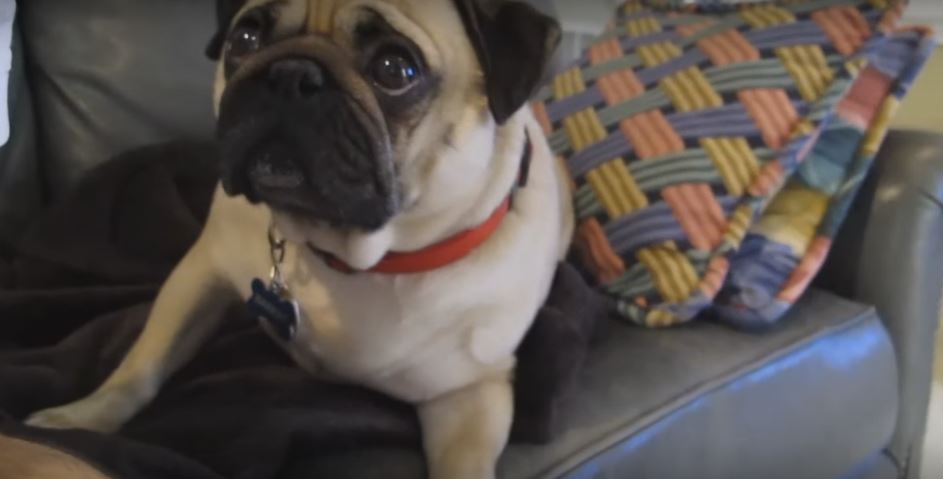 "Does this mean I'll have lesser treats from now on? Is that what you mean, dad?"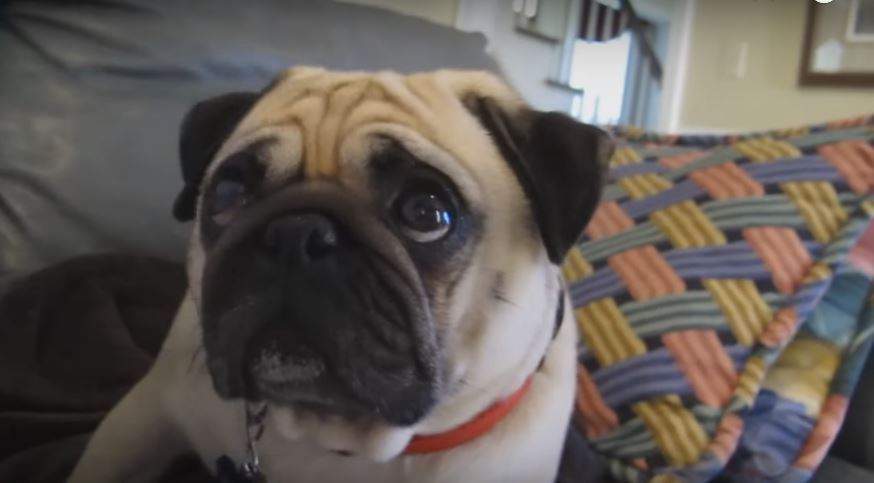 "I have to keep a straight face and pretend like I'm listening but not hurting. I have to keep this classy."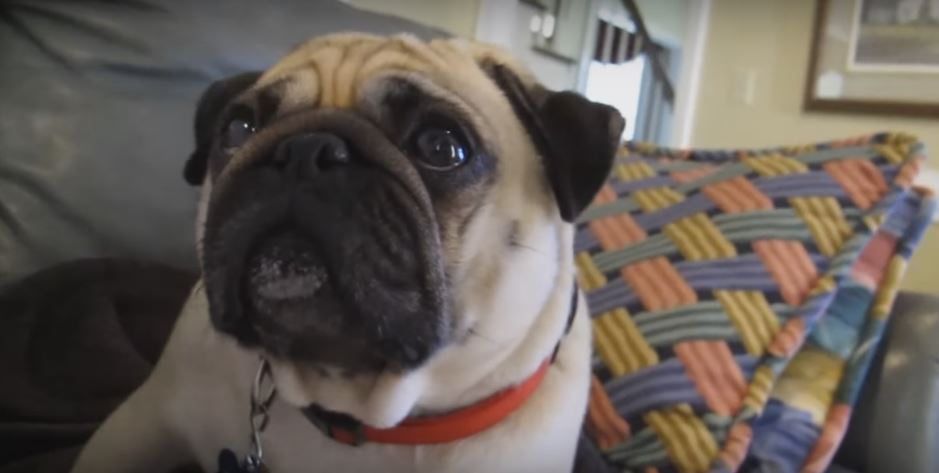 "I understand, dad. I understand. This is for the betterment of my own life. I understand."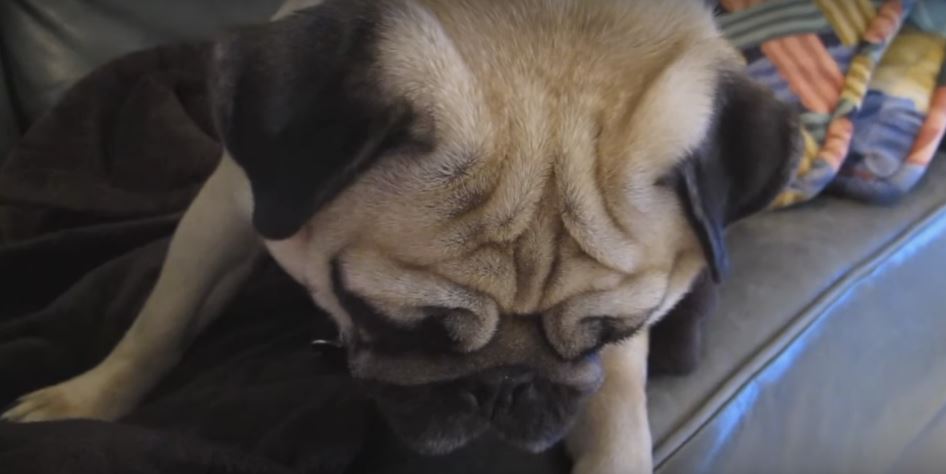 "Know that I feel extremely sorry for what I've done. It won't happen again. I promise you."
Continue this story on the next slide. Bandit looks sooooo cute when he's feeling guilty!