}?>
}?>
Don't you love staring out a moving car's window? Feeling that wind blowing on your face? Acting like you're in a music video you don't realize you already look like a fool? Of course, you do! Well, Willow loves it, too!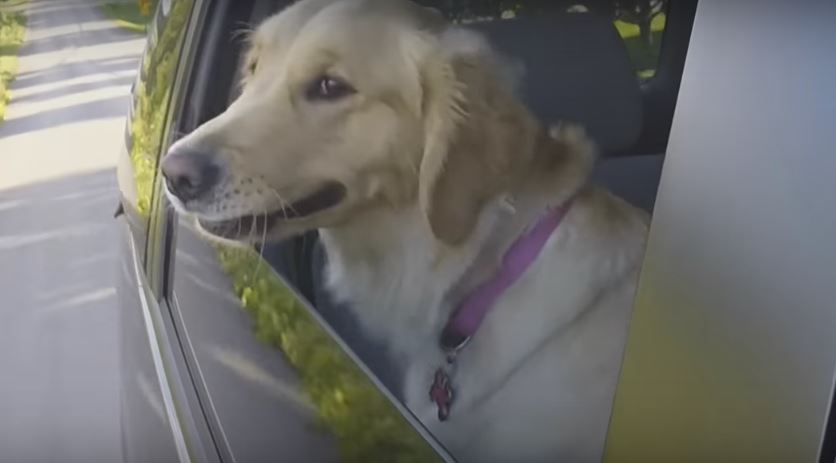 She always demands the window to be lowered for her just because.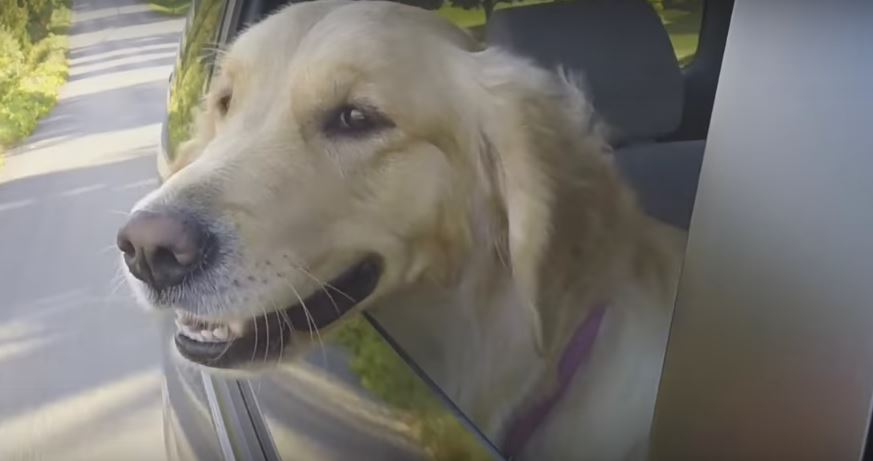 As soon as she sticks her head out, she won't stop smiling. She be like: "Those gorgeous trees… those leaves dancing to the tune of the breeze… those beautiful flowers… those blades of grass… those birds and insects flying so freely… the blue skies… the people… aren't they all amazing?"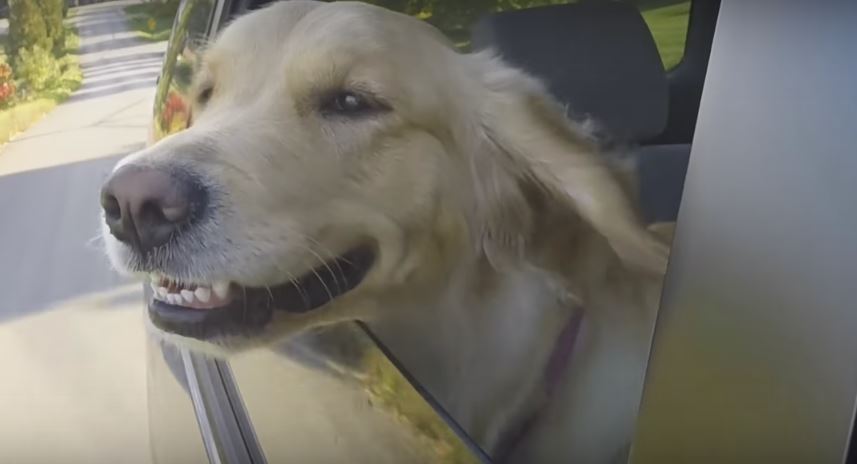 She's so stunned she's about to cry. She's filled with beautiful emotions right now. Something about the outside world has struck a chord somewhere deep down her soul.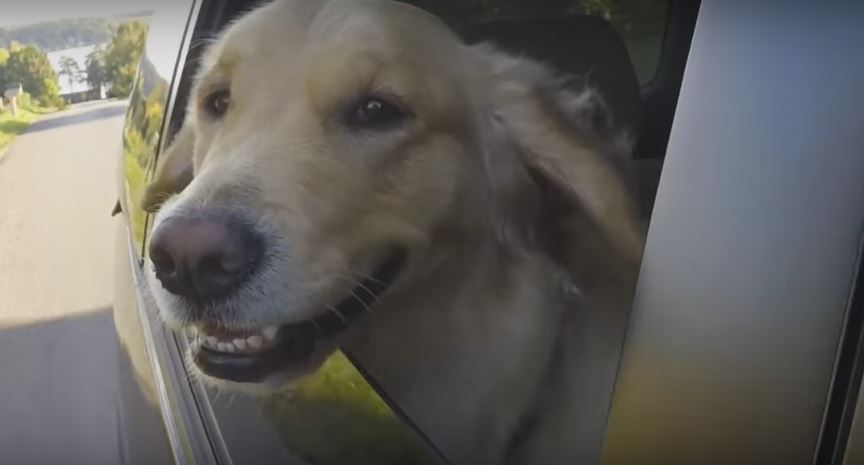 "DON'T CRY DON'T CRY DON'T CRY. I mean, you don't even understand!"
Watch Willow being so vulnerable on the next slide. She's so cute!!!