}?>
}?>
Guess what? We're dealing with lemons again. I just love seeing people's reactions after getting a taste of lemons. I hope I'm not giving you the impression that I am a mean person who takes pleasure in watching humans suffer. Forgive me for saying this, but I think it's amazingly entertaining. So much better than the Kardashians! Ooops, did I just say that?
Days ago, we got babies tasting lemons for the first time. Now, we got dogs! I must tell you, these creatures have better reactions because they just give it their all whenever they're filled with emotions they can't really explain. As soon as that sourness reached their tongues, they just lost it completely!
Some of them even went crazy!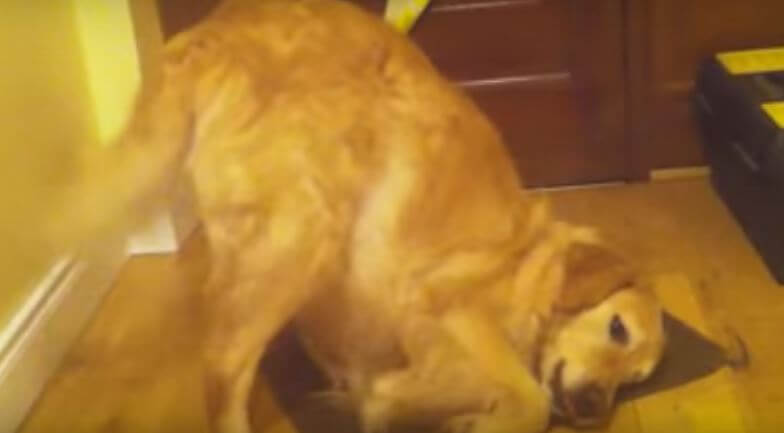 Just like that big guy up there. Insane!

Video by YouTube/MashupZone
These dogs are so defensive it's so funny! They treat lemons like real enemies. Nope, buddies, lemons got no hands. They can't really hurt you. But, they can kick your tongues anytime, though!
Featured Image by YouTube/MashupZone