}?>
}?>
How we all wish Monday mornings don't exist! It's those times when it's completely hard to leave the bed for reasons experts have yet to figure out. But, then again, you have no choice but do the right thing and wake up and go to work because you don't get paid for slacking off.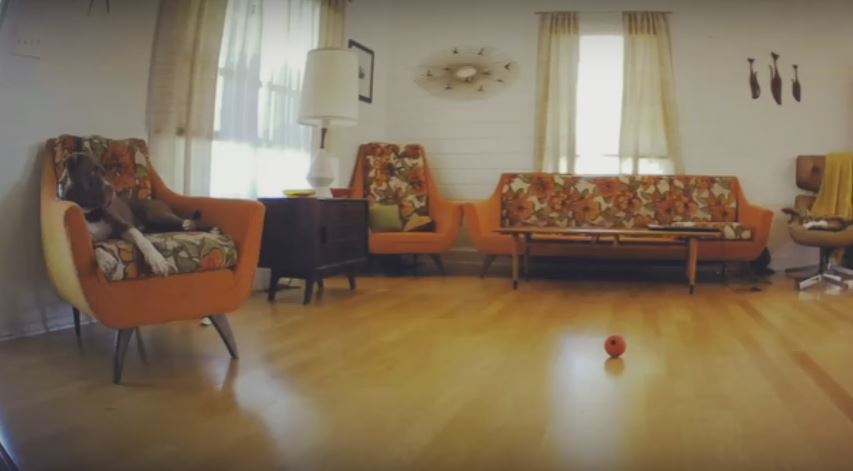 Let's see if this dog named Marshall Tucker can live up to the challenge!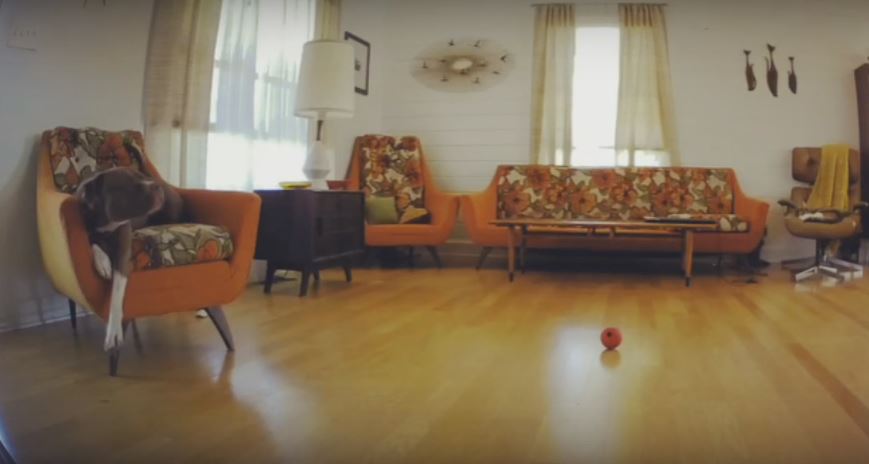 "Sun's creeping up. I need to rid myself of this couch ASAP."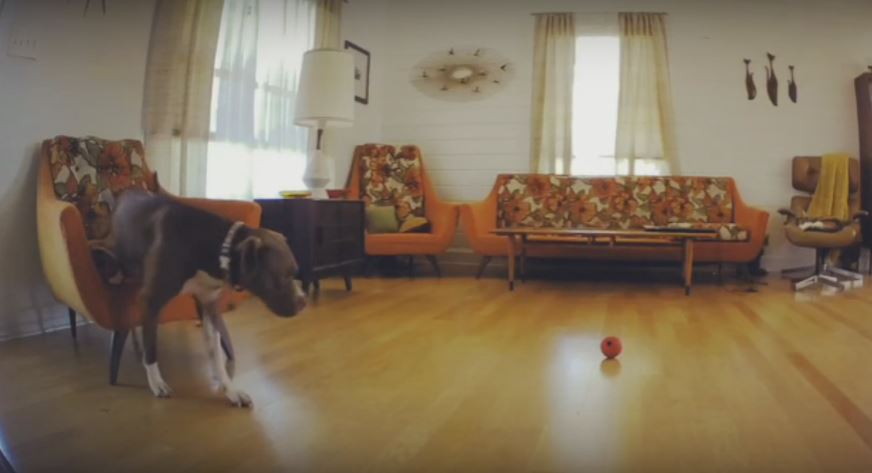 "You, lazy cells, wake up now and get moving."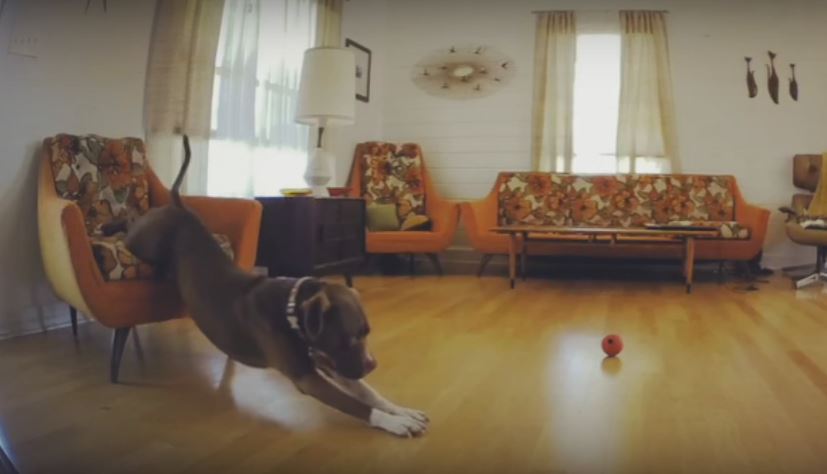 "Do some stretching. Yes. You're on the right track, Marshall Tucker. I hate that name, by the way."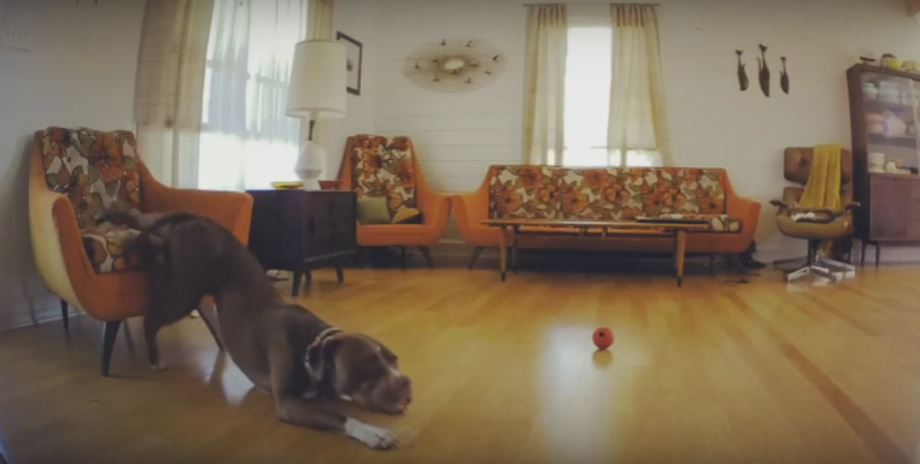 "No-no-nope. You can't give in to temptation. You're almost there!"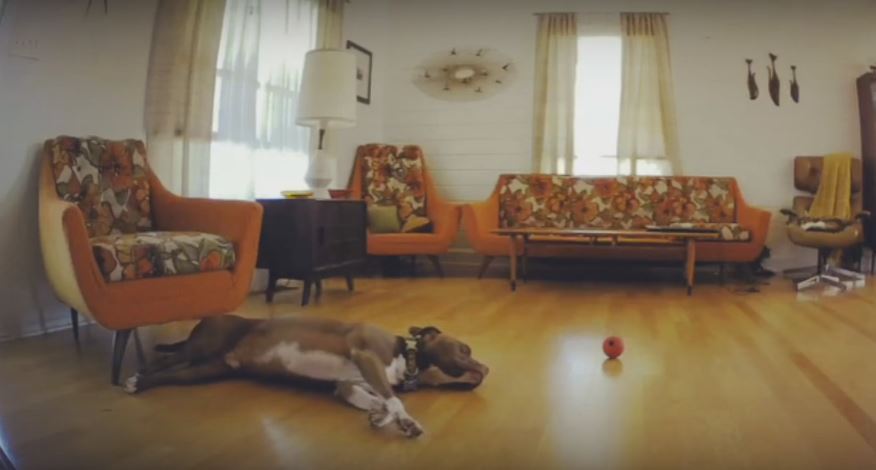 Need I say more? Sleep tight, buddy.

Video by YouTube/Rumble Viral