}?>
}?>
If you're a graphic designer and a pup lover, why not combine these two interests to make something adorable and awesome? That's what Max and his girlfriend have been doing since they adopted an adorable pug pup named Monsieur Georges two months ago. The result are creative and hilarious photographs that can put a smile on any dog-lovers face! Check them out!
1. This little puppy started out as a tiny baby, like everyone else.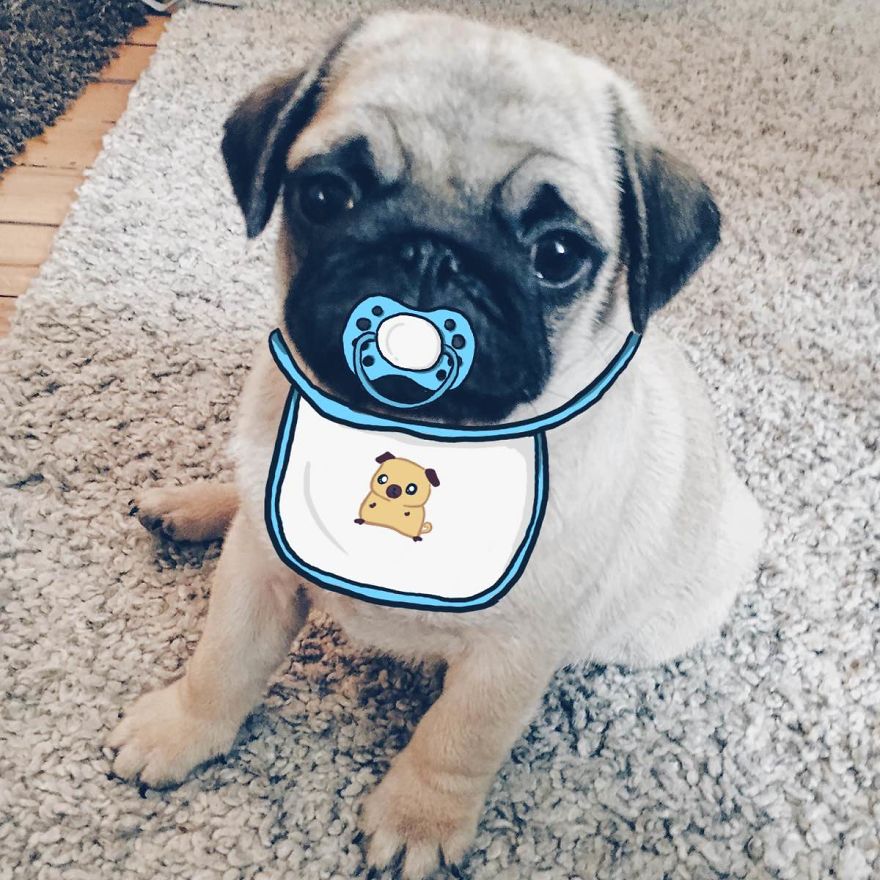 2. But he soon discovered that he could be anything he wanted to be – even a unicorn!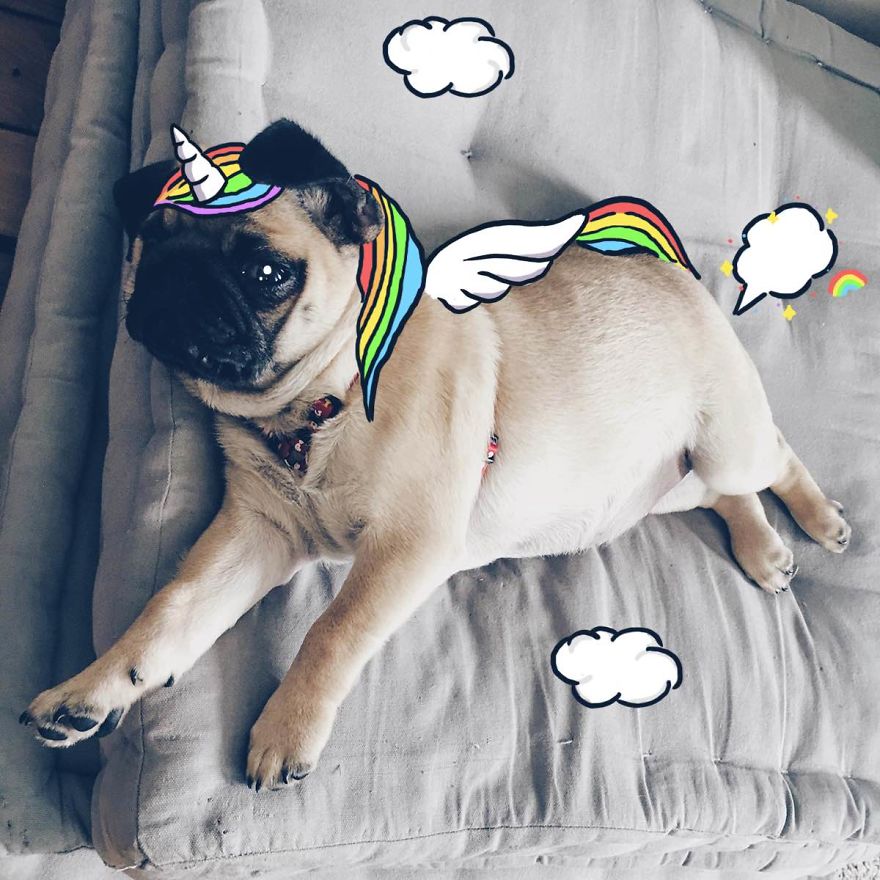 3. Shh, let sleeping dragons lie.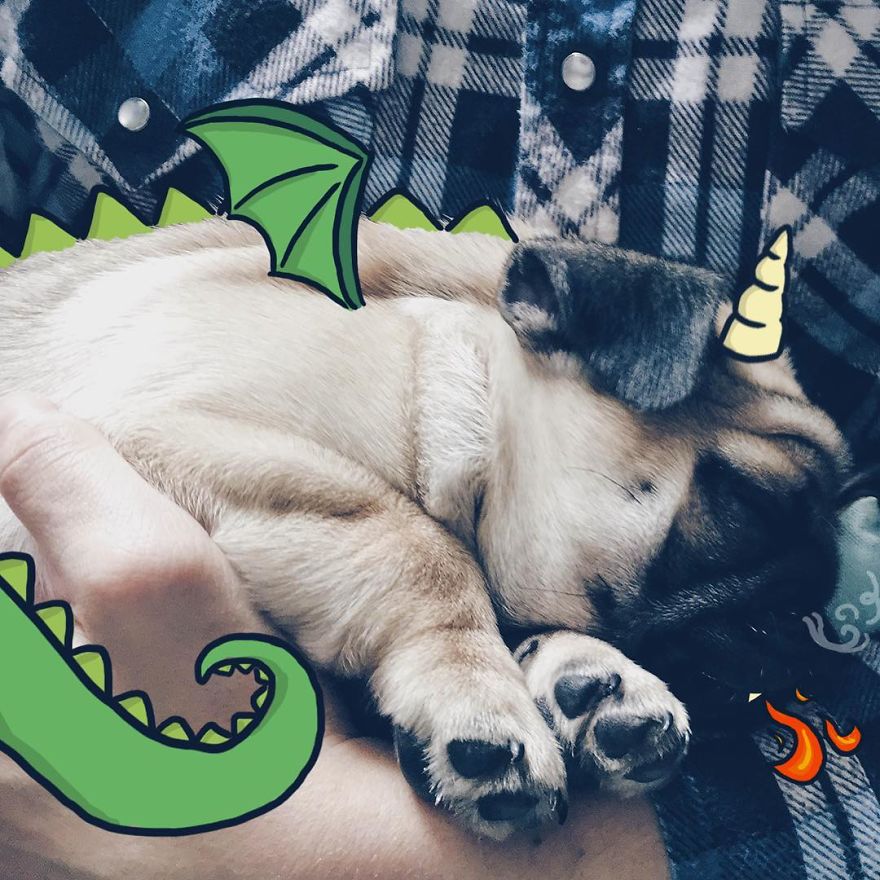 4. Quick, Mom, drive me to my dance recital!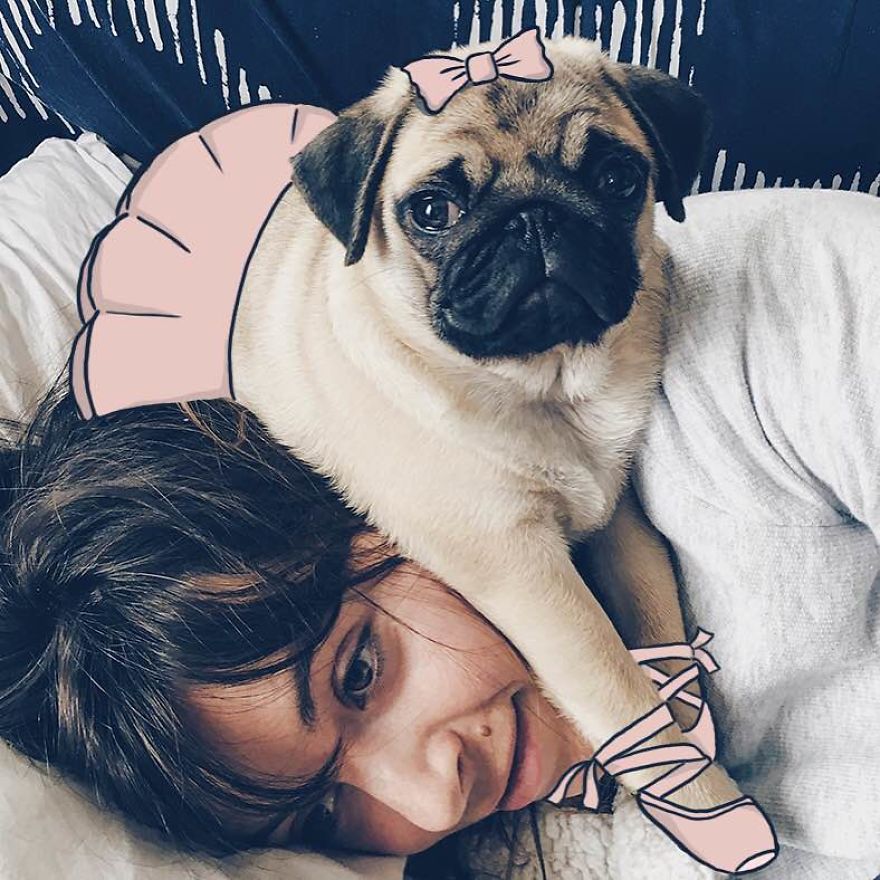 5. The reason a team didn't make it into Euro 2016 – they didn't have this pup on their side!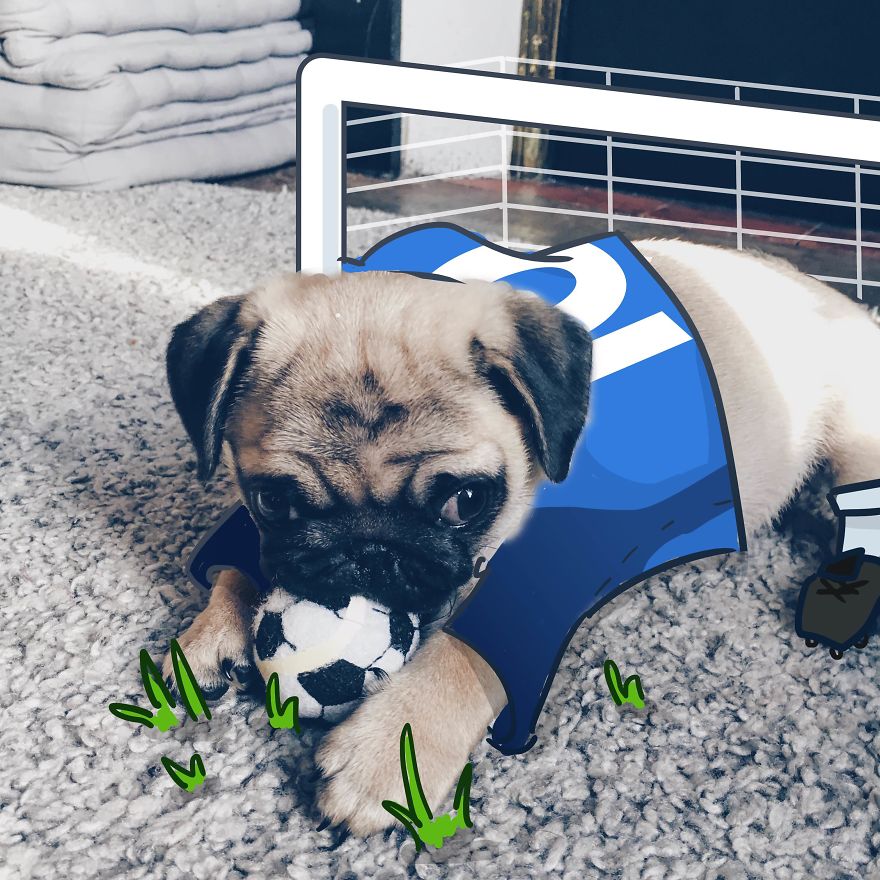 6. Not accepted by Euro? No problem, tennis it is!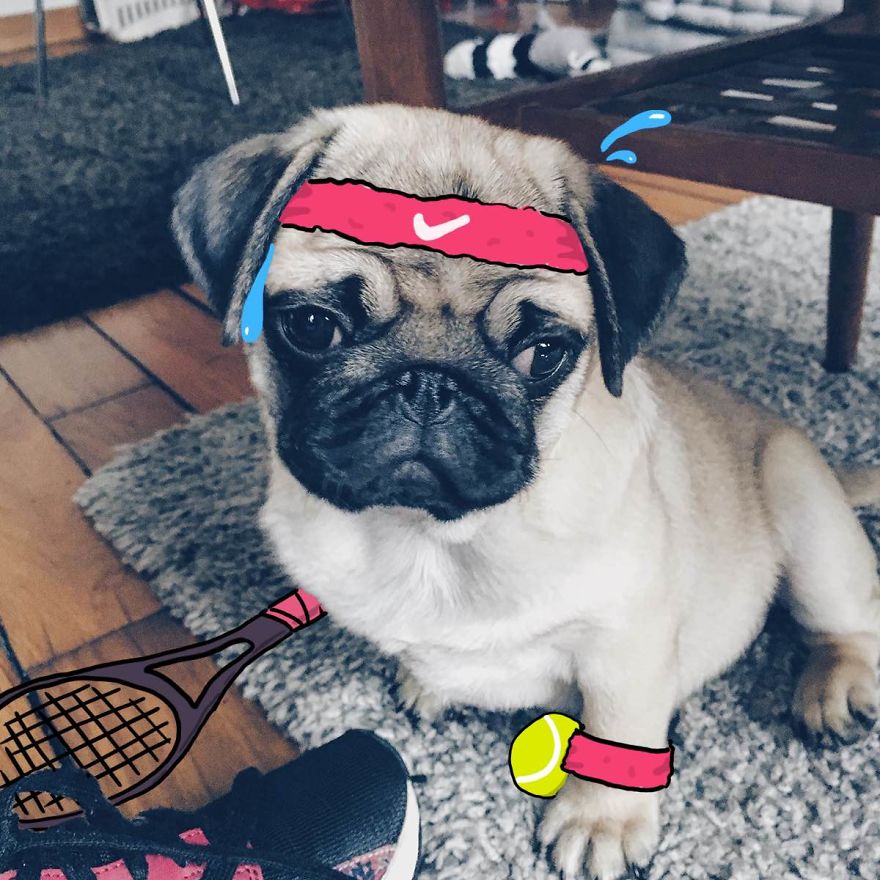 7. Gordon Pugsy the top chef.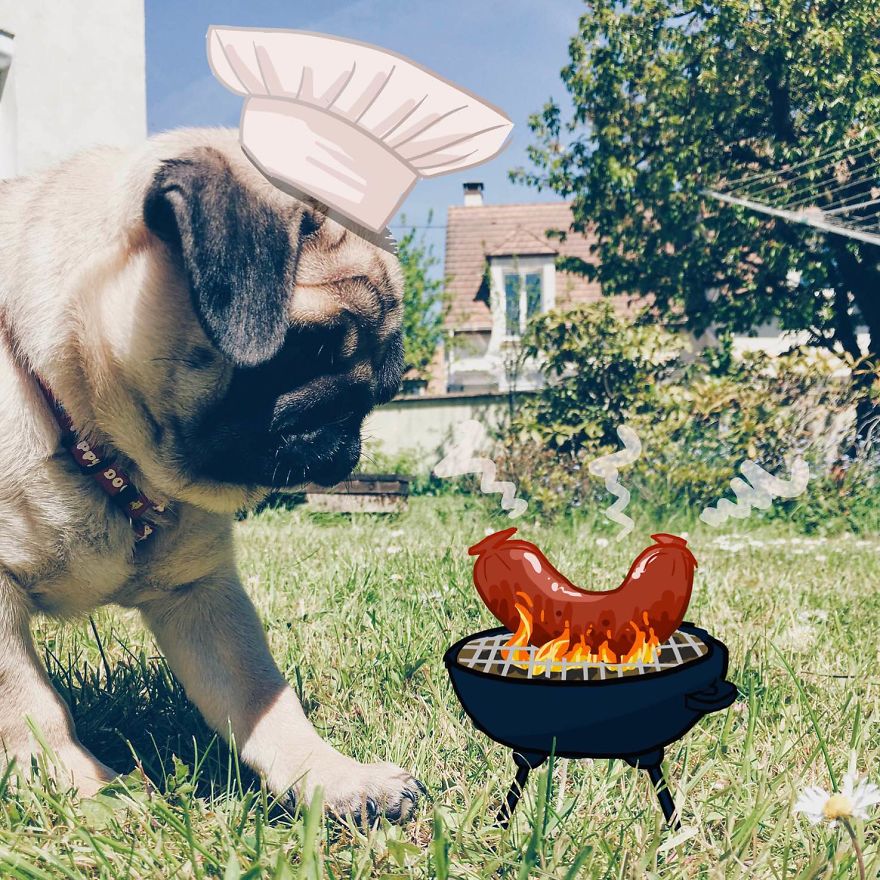 8. It's Captain Jack Pug.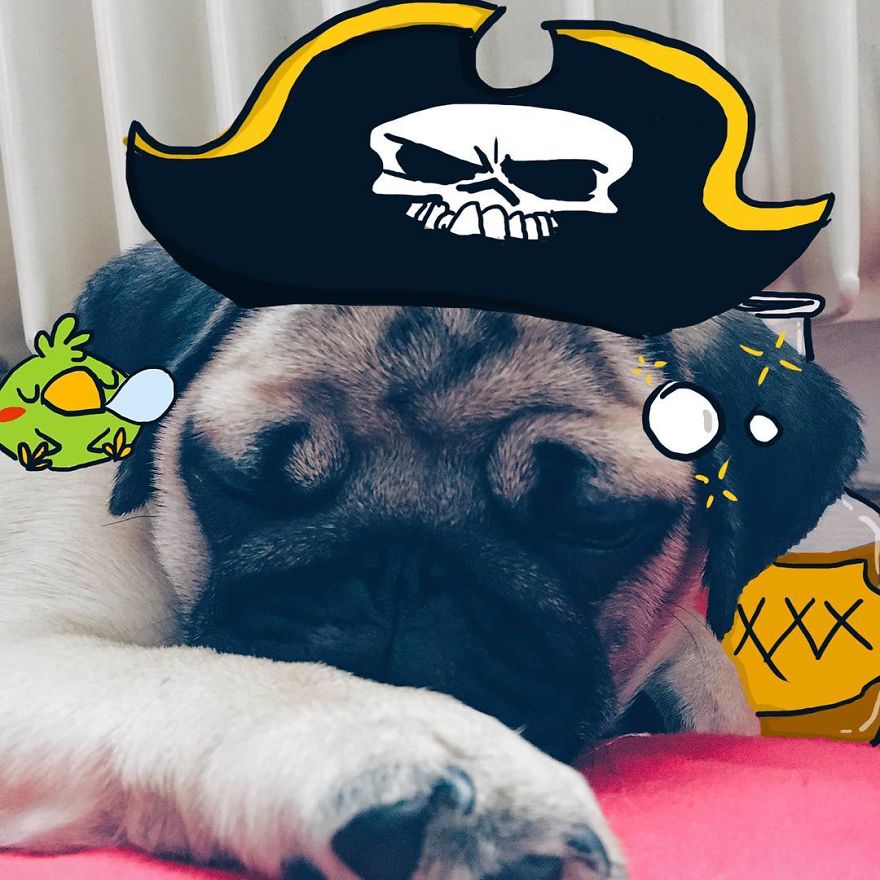 9. Who knew there was a Thespian pug?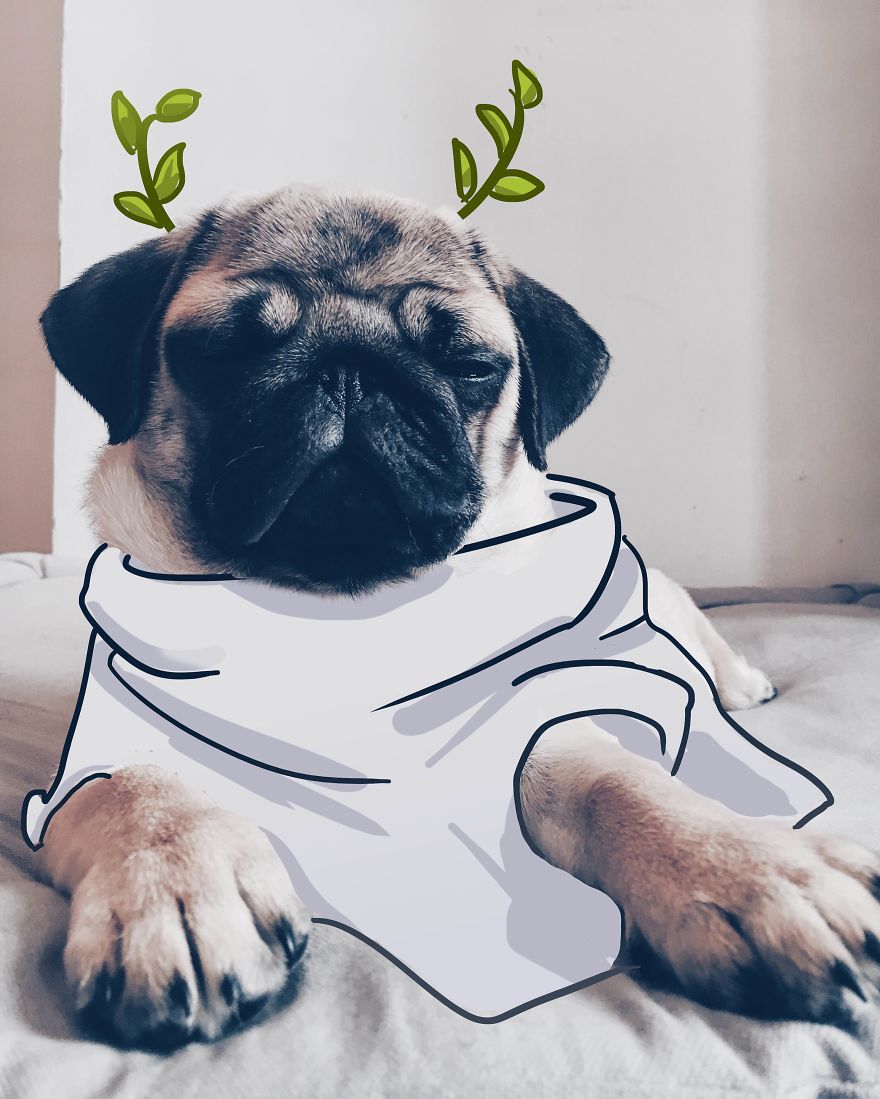 10. Or a wizard pug? Expecto pugtronum!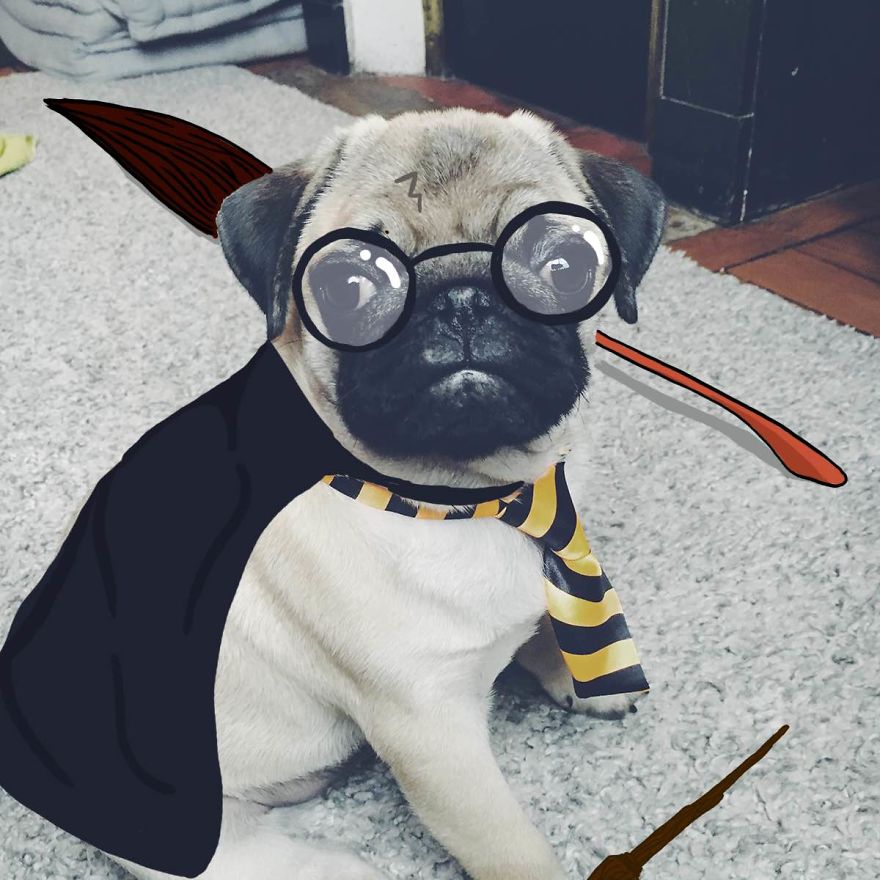 11. Wait, Totoro was a pup all along? No wonder he's so adorable!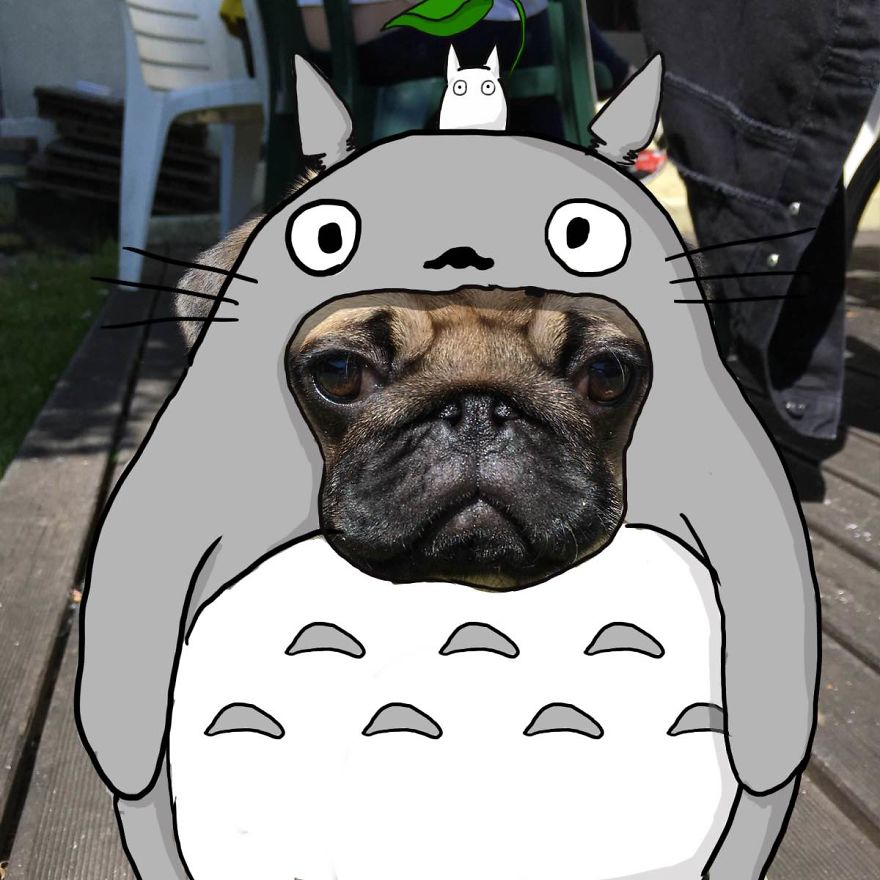 12. Or maybe he's a bounty hunter, Chewpugca, travelling space with Pup Solo!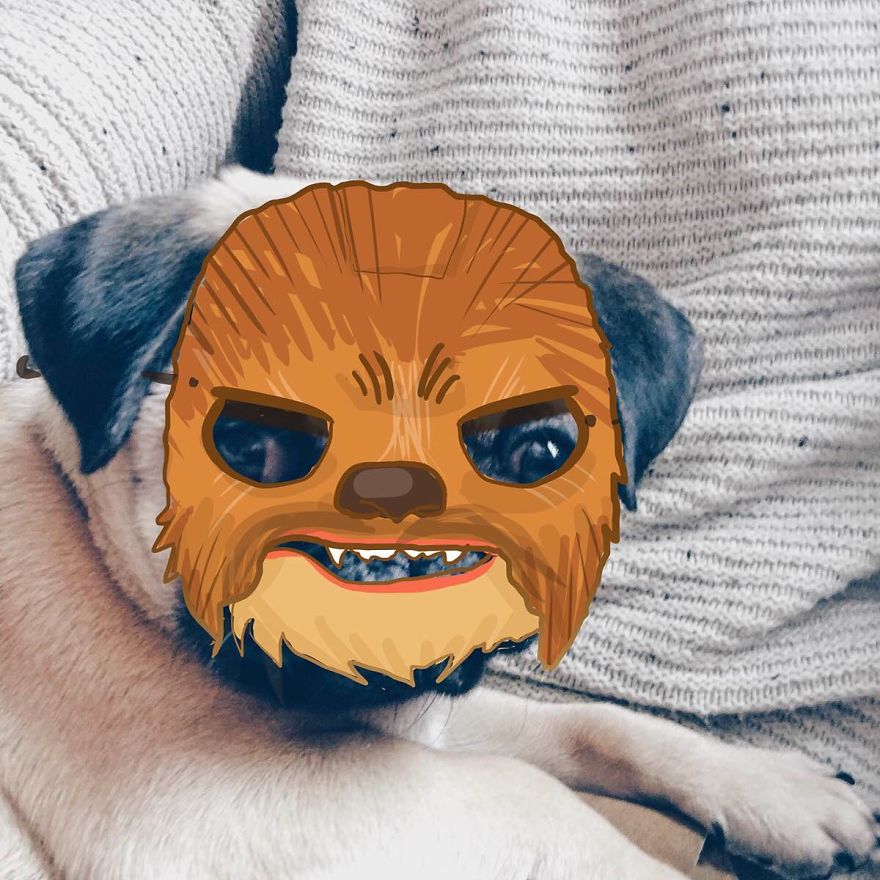 13. Anime characters have big eyes and lots of style – this pug fits right in as Naruto!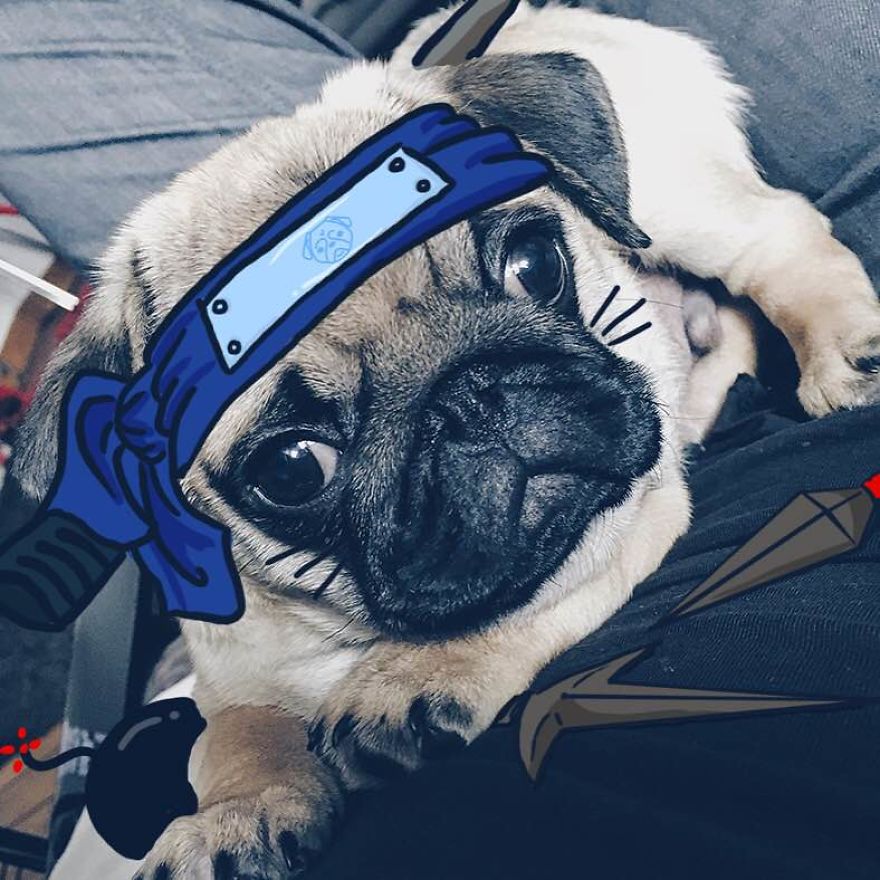 14. Don't worry about this pup – his roar is worse than his bite!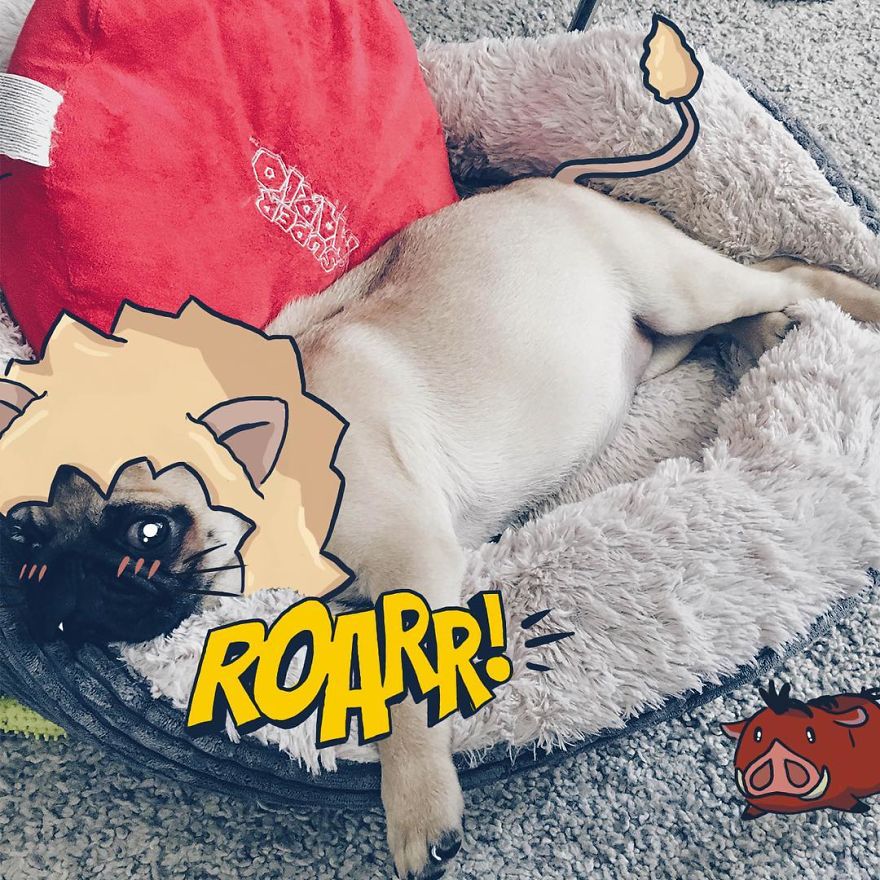 15. After all, Sir Georges is a proper gentlepug.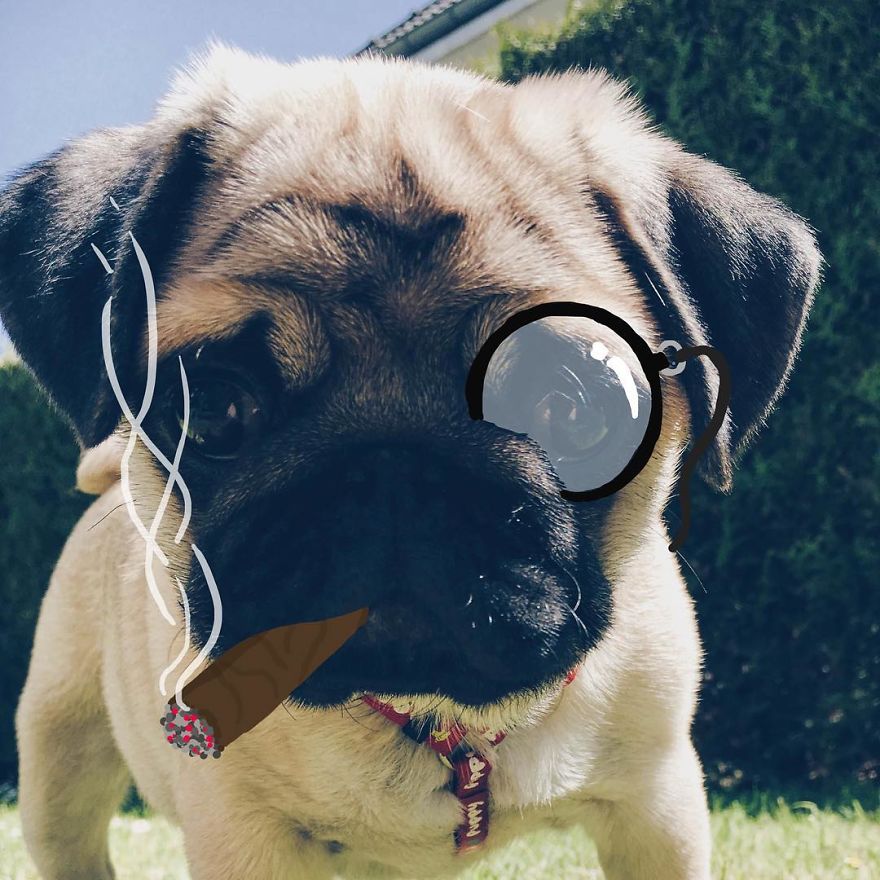 16. Check out this pug's cool set of wheels! He's off to save the day in them. If you ask him why…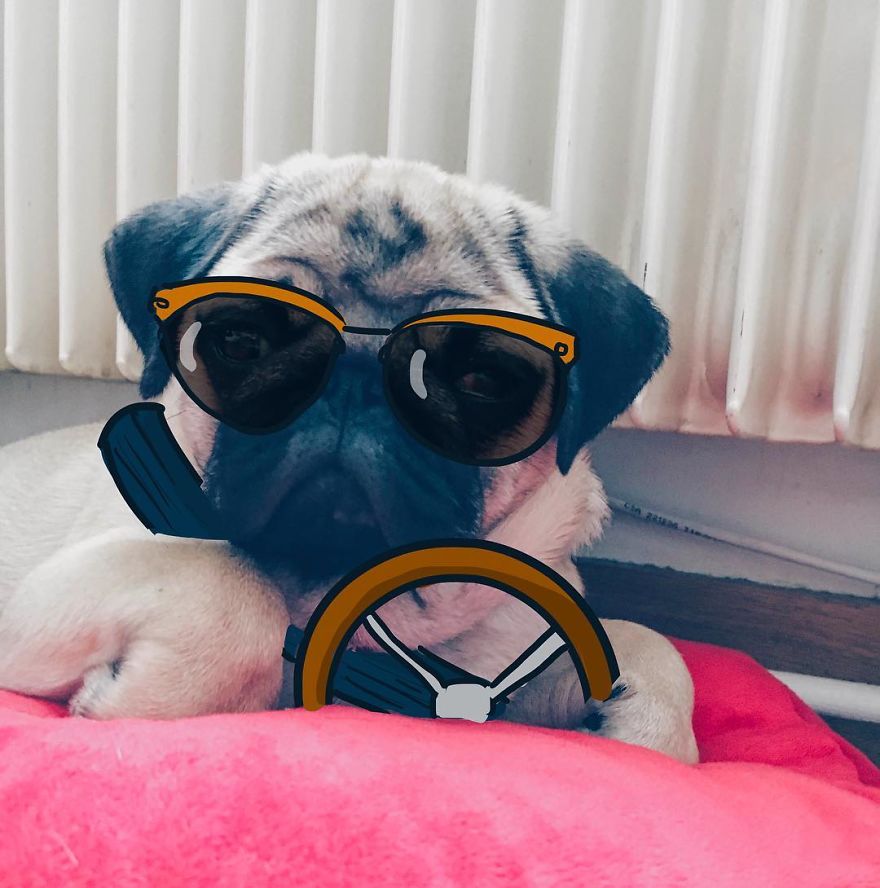 17. …he'll say, "BECAUSE I'M BATPUG!"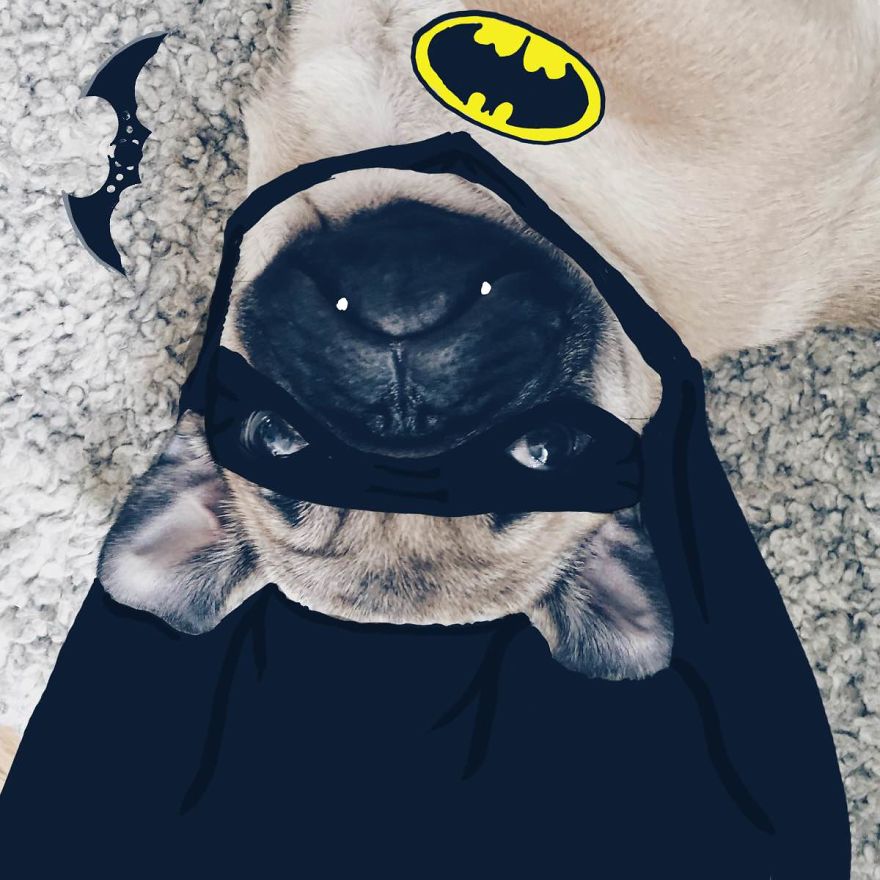 18. It's a bird! It's a plane! No, it's Superpug!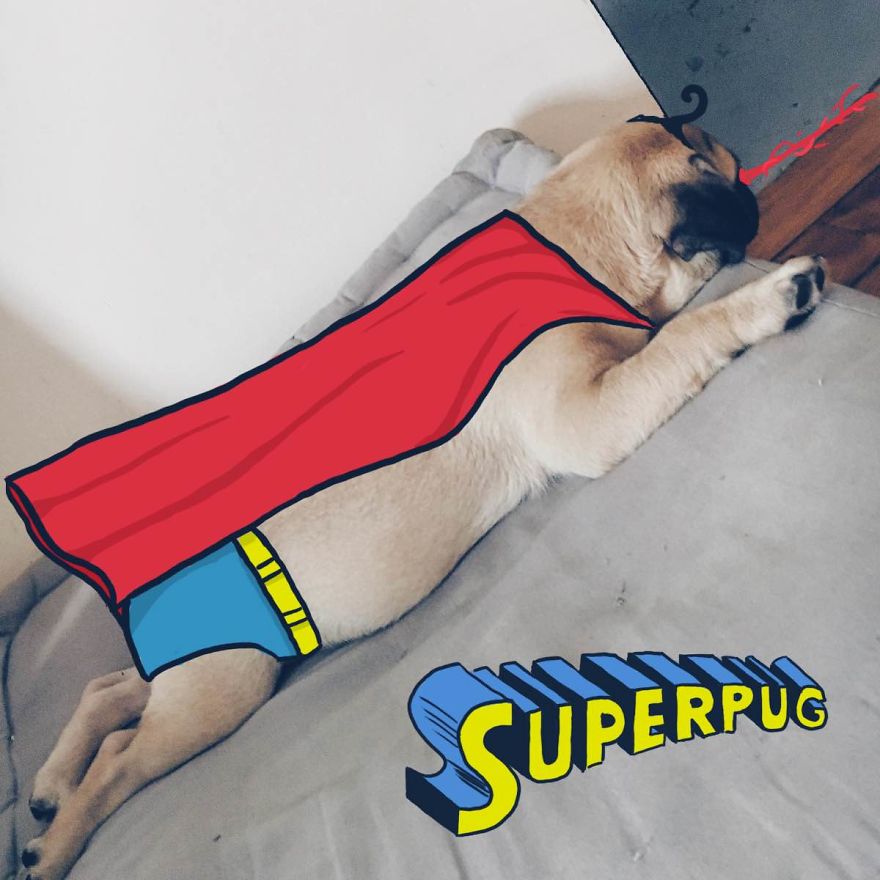 19. Monsieur Georges used charm! It's super effective!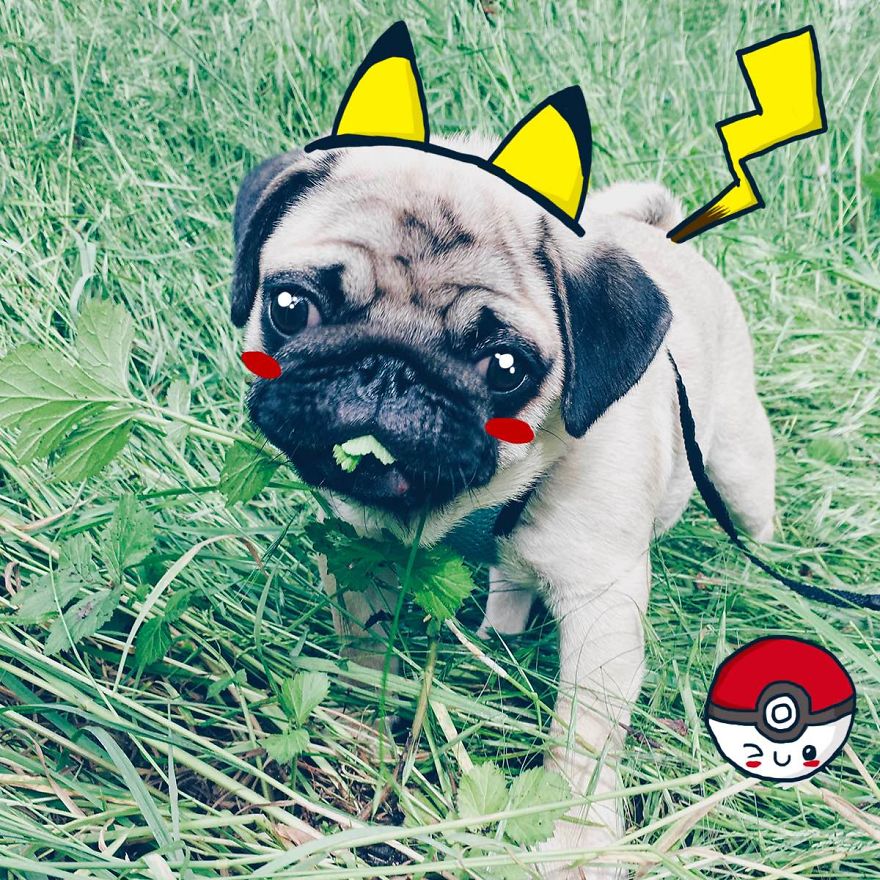 20. Okay, it's been a long day. Time to put on a bathrobe and lounge around.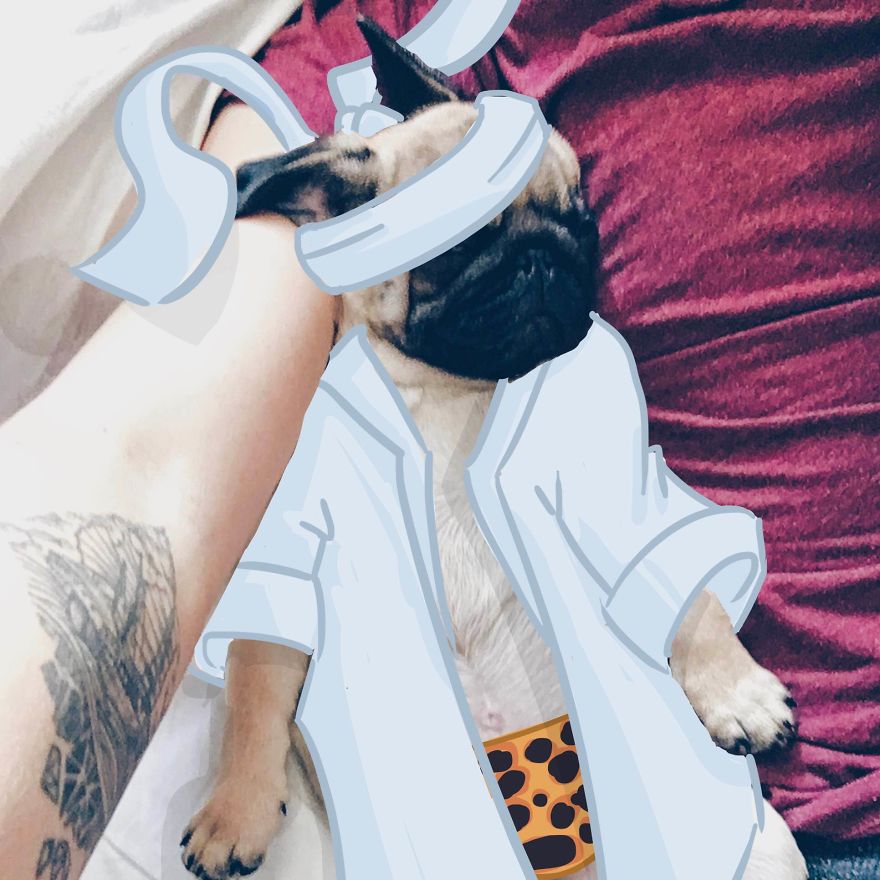 Give this a like and share if it put a smile on your face!
Feature Image Source:Â Instagram