}?>
}?>
We love curious cats in this site. So, when I stumbled upon this kitten with pretty stripes who is in the midst of figuring out what this weird thing (at least for this baby) is in front of her, I immediately wanna share her story to you, guys.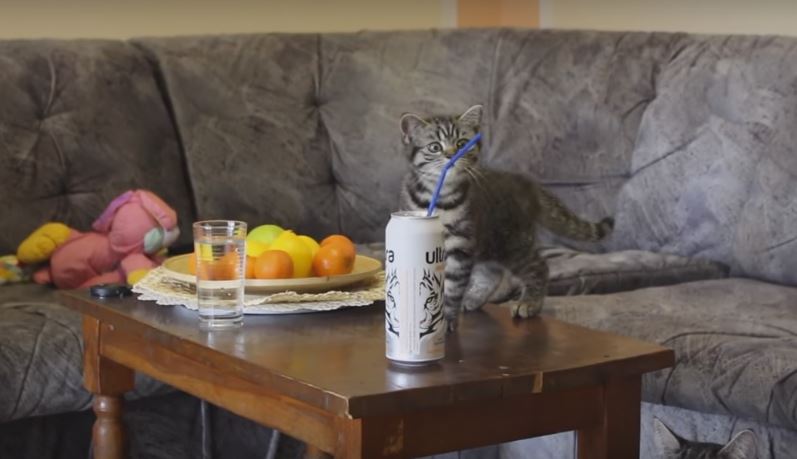 It's clear to see she never saw a drinking straw before, so she's completely puzzled by it now.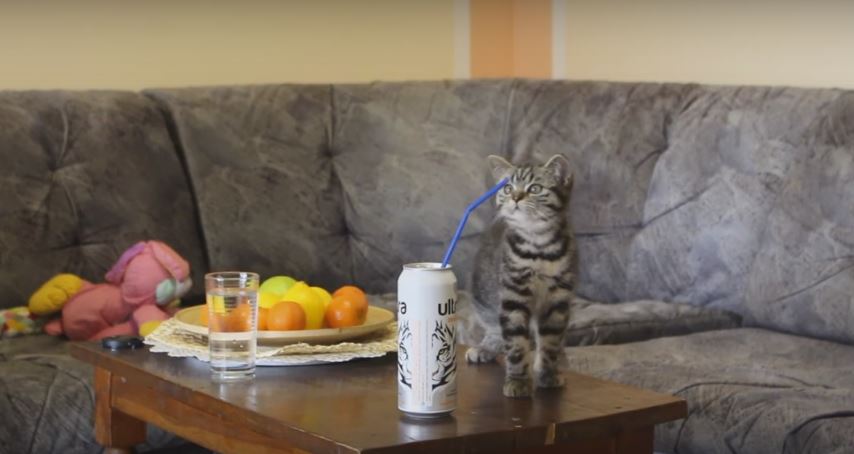 She looks at it with great interest, with overflowing curiosity.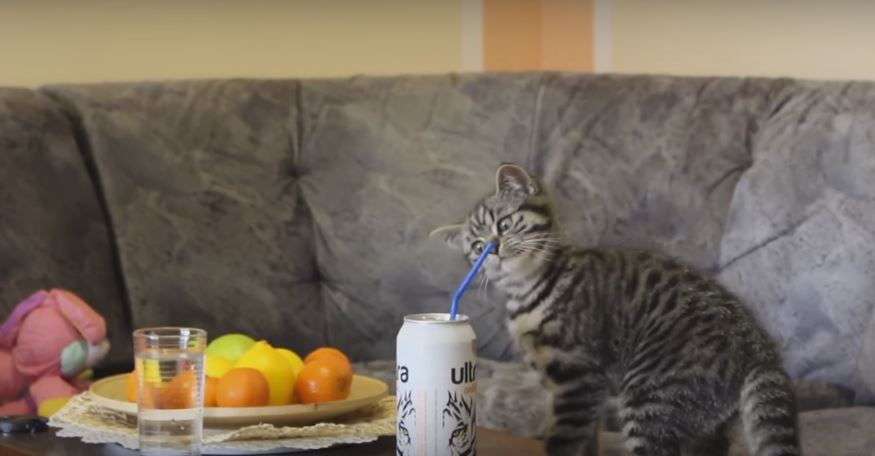 Then, she looks at it even closer.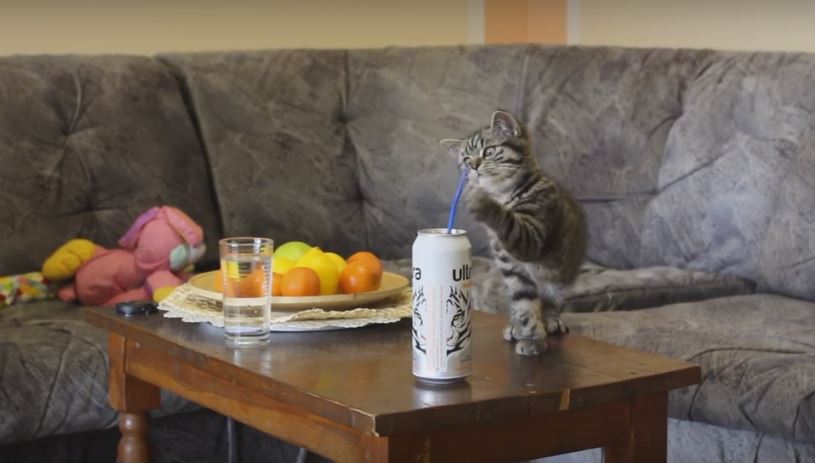 Now, it's time to hold the said thing to know whether it's a dangerous living monster or a completely harmless non-living doohickey.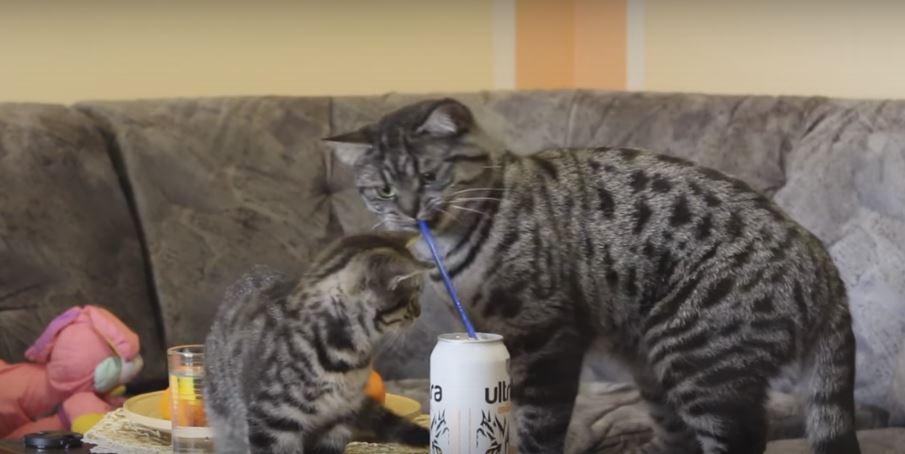 Fortunately, mom comes to the rescue and explains to her baby: "Honey, you shouldn't feel threatened by this. You put this in your mouth just like this and sip through it just like this. Understand?"

Video by YouTube/Rumble Viral