}?>
}?>
Florence-based artist Fabrizio Corneli has some rather unique way of creating his art pieces. He utilizes the power of light to express his wild imaginings. "Light is the energy which creates forms," he said.
What he does is no child's play as he incorporates mathematical calculations into his stunning art. It is interesting to note that you can never appreciate his craft unless you dim the lights. That's when the real show starts.
I'm sure you could wait no more. Presenting Fabrizio Corneli's epic shadow art. Be amazed and more!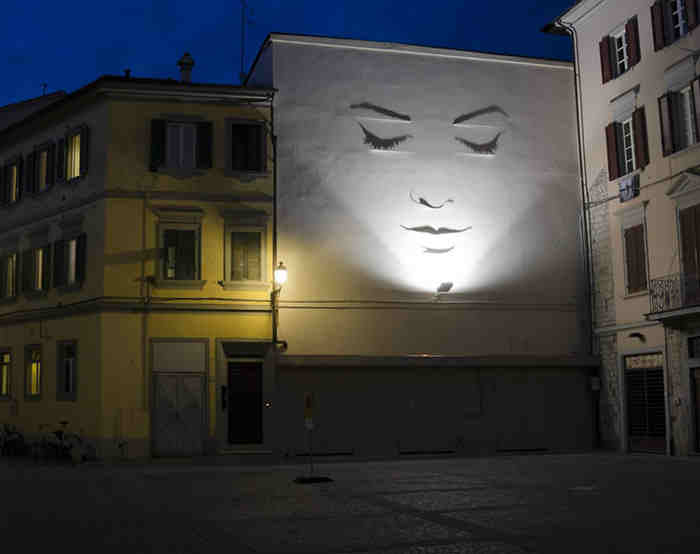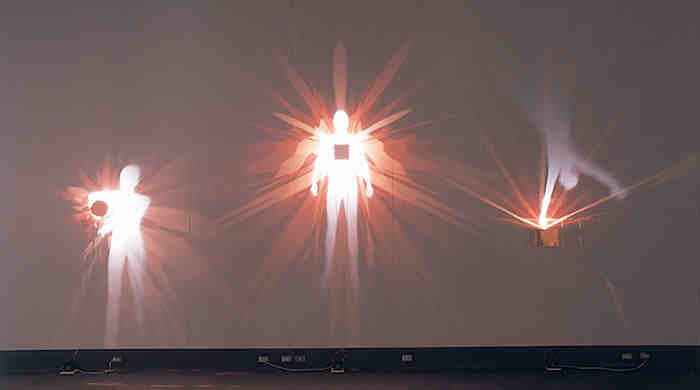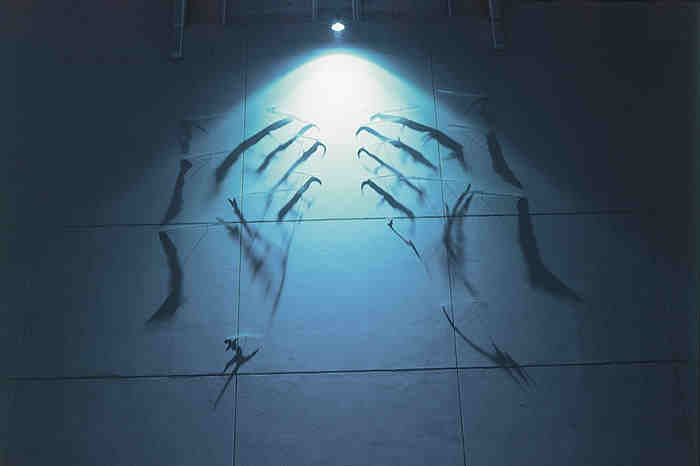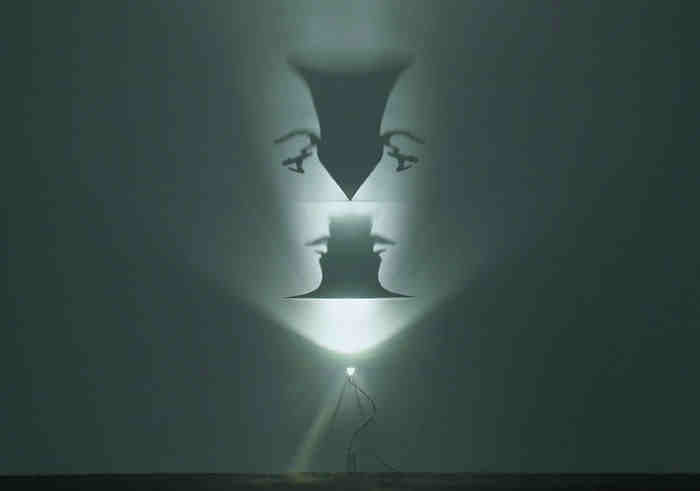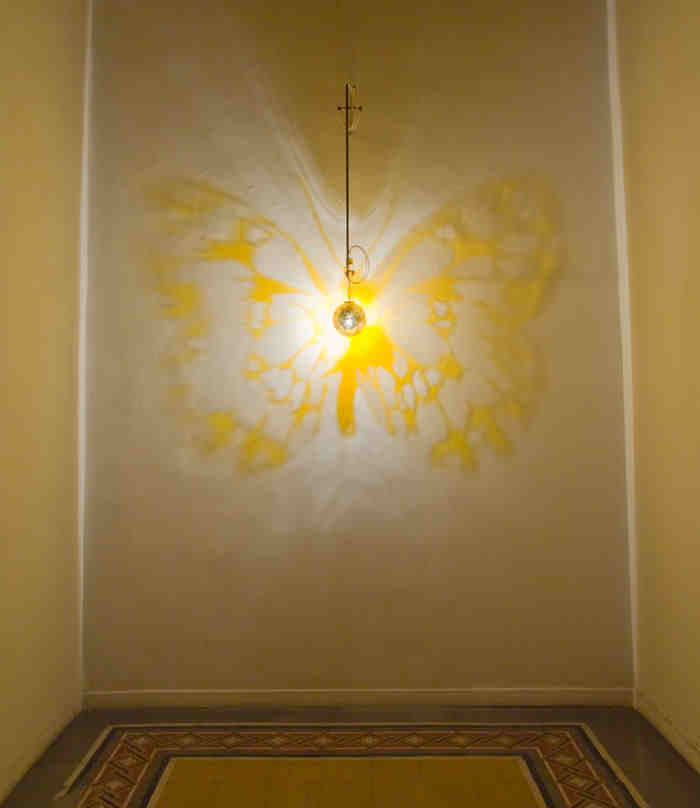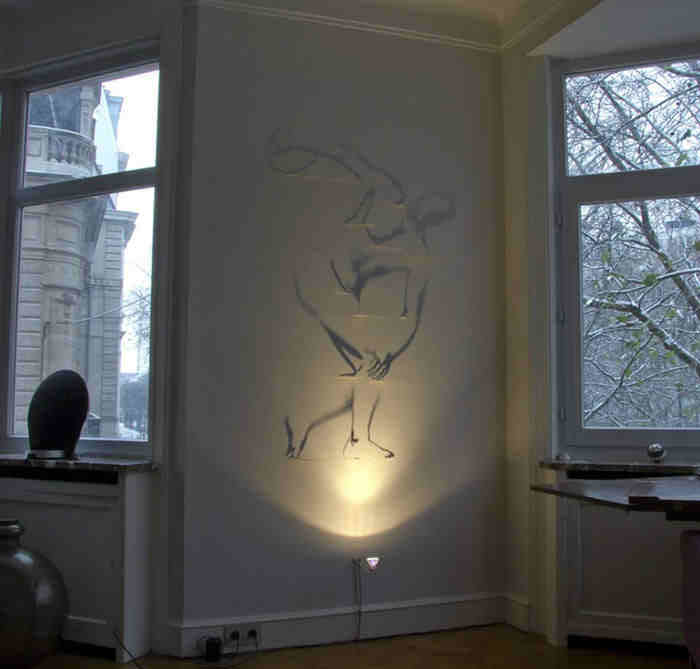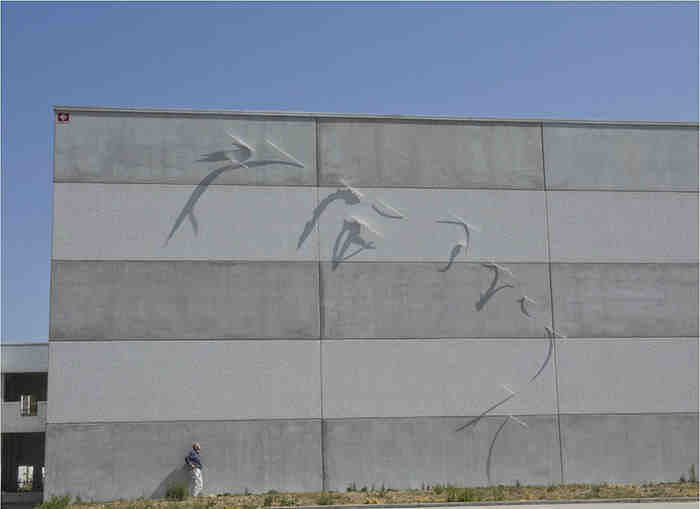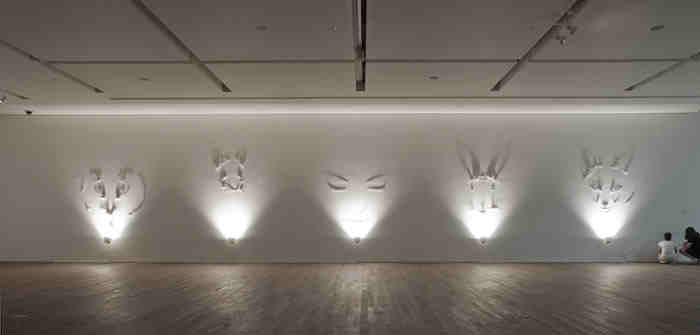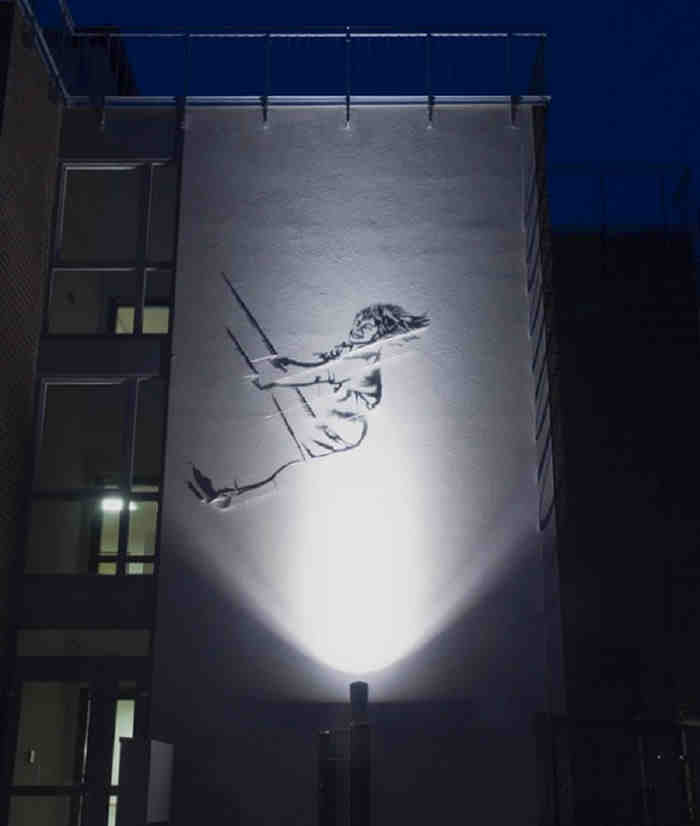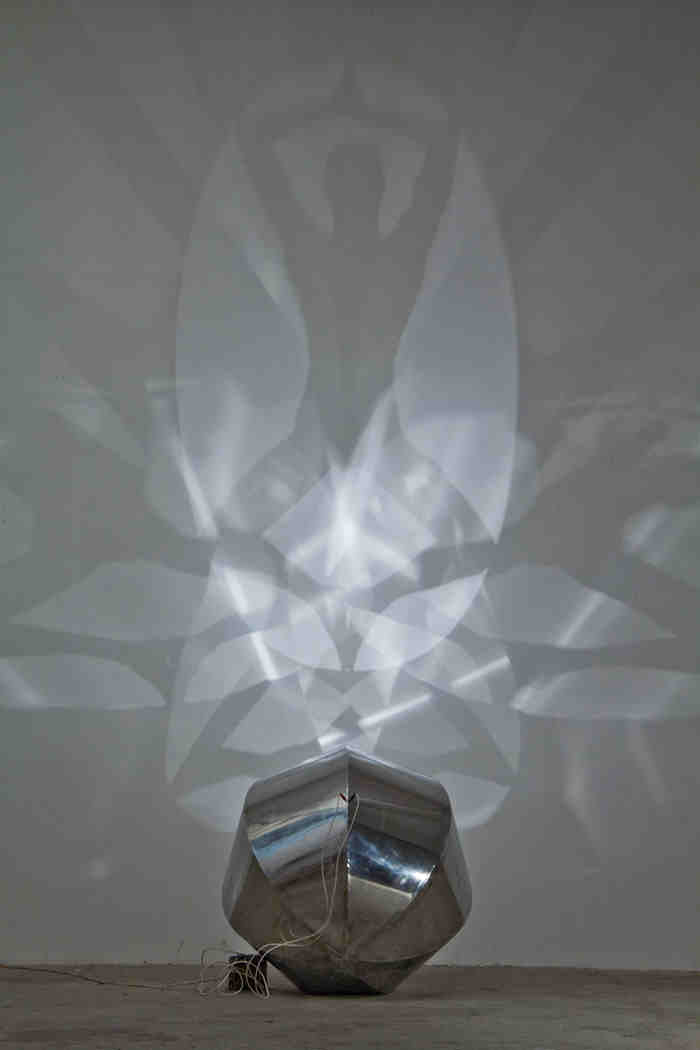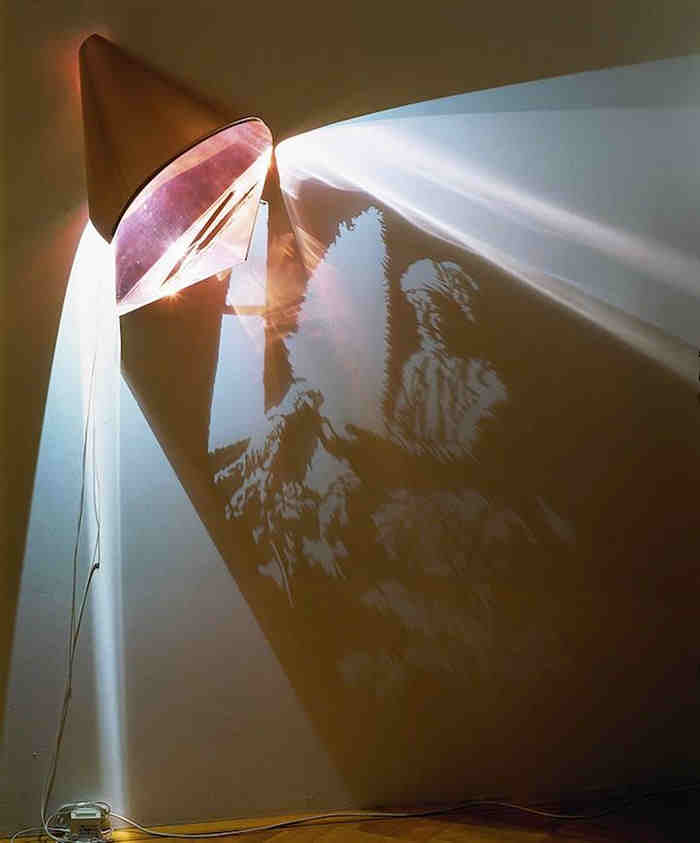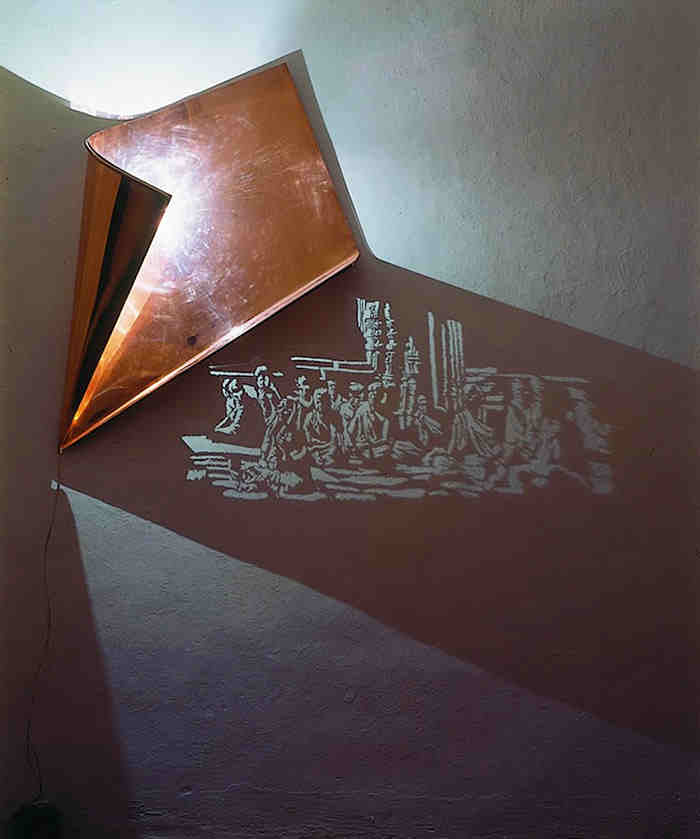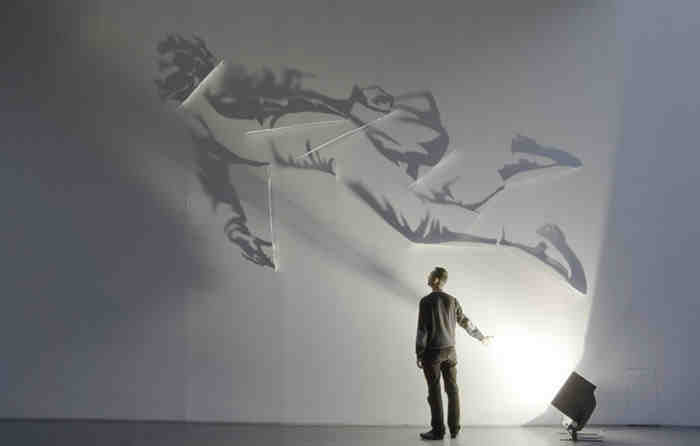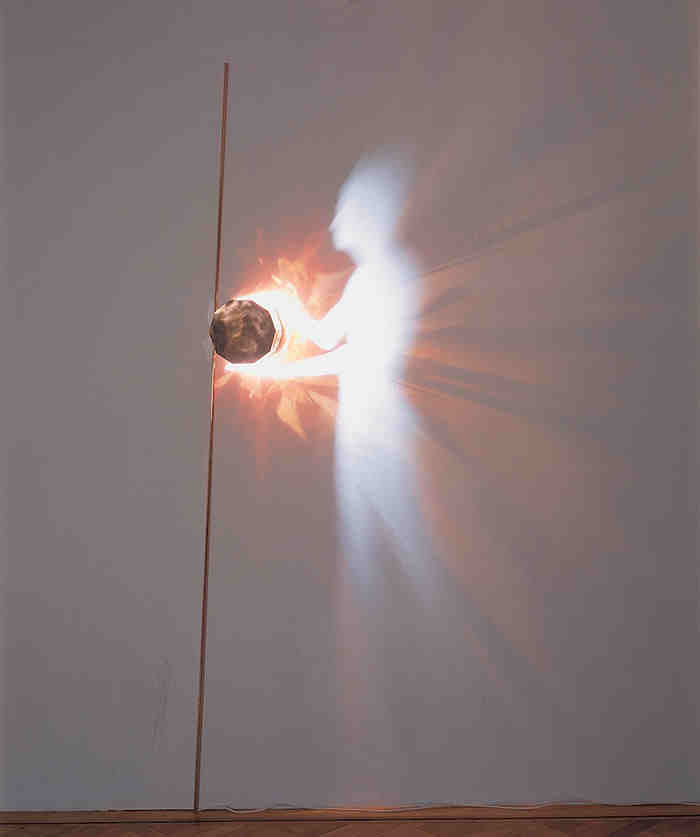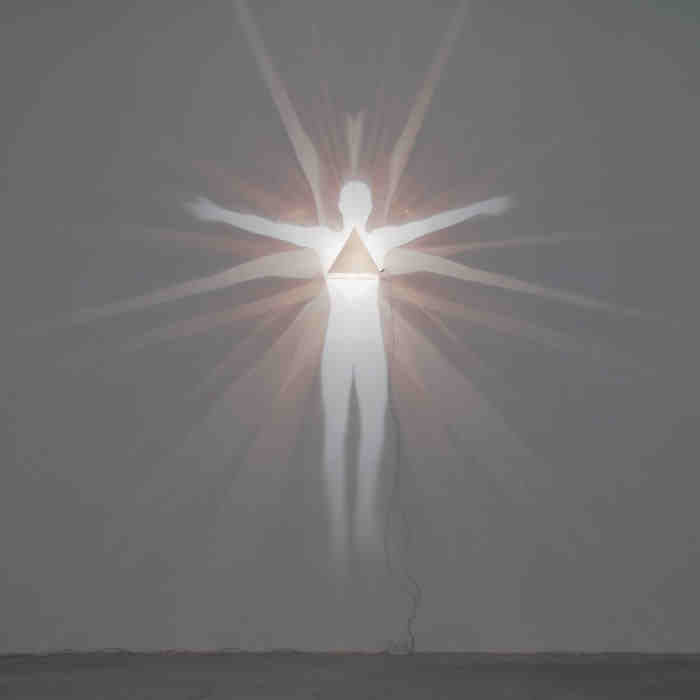 A-ha-mazing, right?