}?>
}?>
In the town of Iquitos, Peru, seeing a starving dog on the streets is somewhat normal. Every day, a particular one of these emaciated dogs would stand in the streets in front of busy restaurants and shops, but no one paid him any attention and turned away. Like he wasn't even there.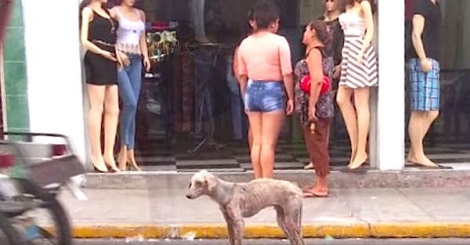 One day, two kindhearted women named Joyci and Bianca, rescued him and began nursing him back to health. They named him "Ojitos", which means "little eyes" in Spanish. At first, Ojitos was hesitant to the love and affection he was receiving.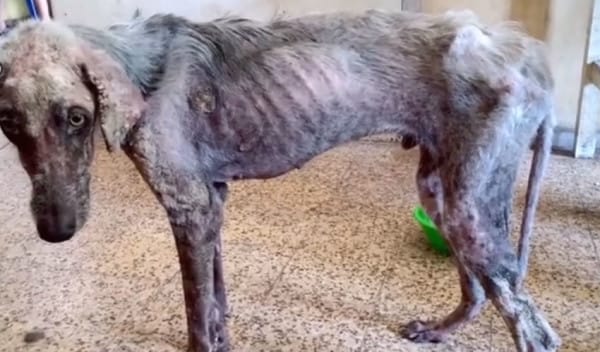 What happened next is just a miracle!