}?>
}?>
As you may know, devastating floods have wreaked havoc upon the state of Louisiana. According to The Weather Channel, at least 40,000 homes have been affected, 30,000 people rescued, and there have been at least 11 casualties.
But amidst the devastation and destruction, countless volunteers are doing whatever they can to assist, including trying to save the countless animals trapped in the wake of the flood. So far, approximately 1,000 pets have been rescued, if you can imagine that!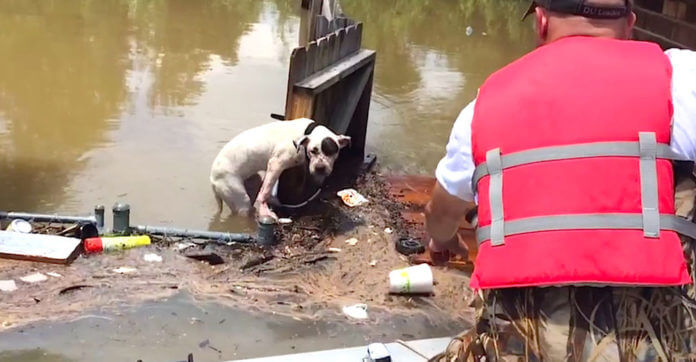 While there are typically designated organizations dedicated to saving people in natural disasters such as this, there oftentimes aren't any dedicated to rescuing animals.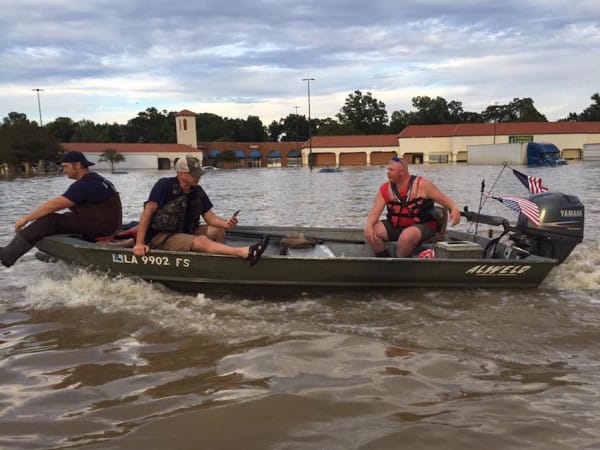 Volunteer rescuers such as Mike Anderson and Darrell Watson have been on the search for any signs of life, risking their own lives and riding through the floodwaters to save whoever they can.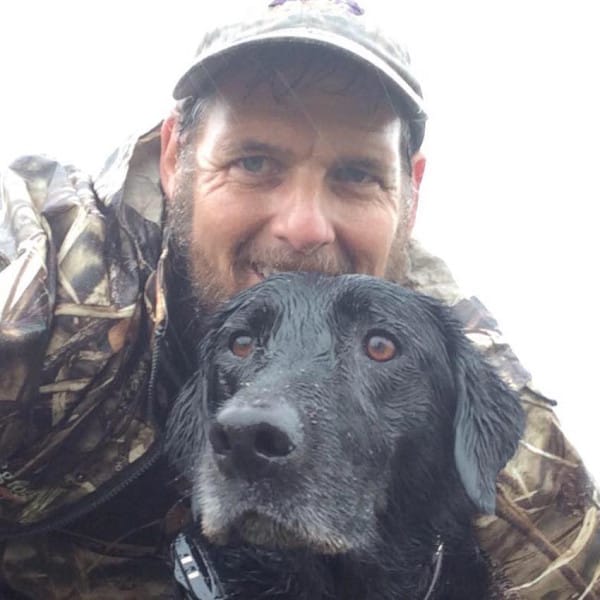 Continue reading this story and watch the video on the Next Page