}?>
}?>
Spix's Macaw has put up with the threat of extinction for the last 500 years. The last time someone saw this feathered friend of ours was in the year 2000. So, bird experts thought this gorgeous species has already vanished completely.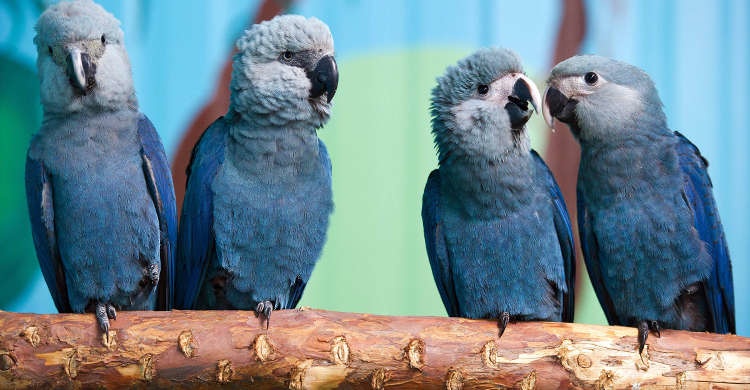 Or, so they thought.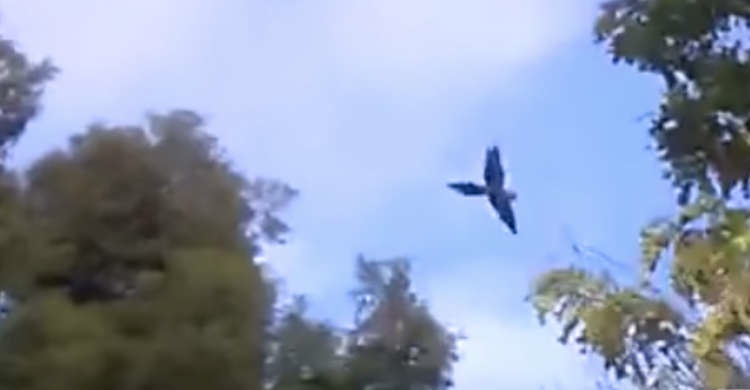 Just recently, a 16-year-old youngster spotted a rare kind of bird in Brazil. When experts examined the footage, they couldn't believe their eyes. It's a Spix's Macaw flying freely on air!
Here's the video:

Video by YouTube/BirdLife International
Coincidentally, the bird is the symbol of the city of Curaca, the exact same place where the budgie was spotted. The residents couldn't be happier of the rare sighting. Their buddy is still alive and hasn't left the earth just yet!
"The Spix's Macaw is kind of a symbol of the city, and the local community is really proud of the existence of the Spix's Macaw there. And when the Spix's Macaw disappeared in 2000, it was kind of traumatic for them. Because they lost the symbol of the city, something really unique. And since then there has been a big expectation for the return of the Spix's Macaw. They are really waiting for that," SAVE Brazil CEO Pedro Devely told NPR in a recent interview.
TRIVIA: A baby Spix's Macaw looks unbelievably precious!