}?>
}?>
Writer-director Oren Moverman says this about his new movie "Time Out of Mind" which he made together with actor Richard Gere, in an interview reported by The Orange County Register:
"From the beginning we said that the movie's going to be shot from the point of view of the city. That it's not going to be from George's point of view. We're going to be there observing a person who we would normally ignore in our real lives."
Richard Gere plays the role of a homeless man named George Hammond. In order to increase the realism of the film, the cameras remained hidden on rooftops and behind windows.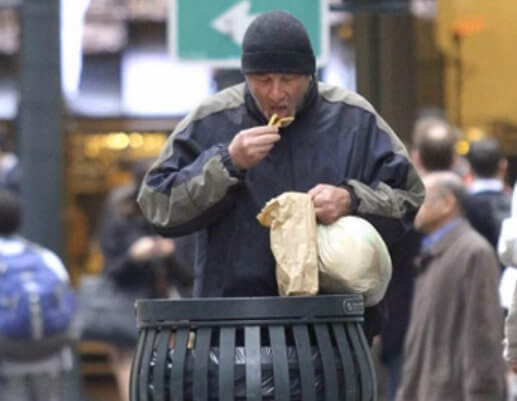 Not only does this provide a unique perspective and give life to the character of the city itself, it allowed for casual passers-by to engage with, or more often overlook, the homeless man who is in reality a famous and wealthy movie star.
Then a woman stops by and does the most heartwarming thing EVER!