}?>
}?>
Most people say: "Mind your own business."
But, my freakin' goodness, how can I even do that if this Husky's business is just too hard not to mind!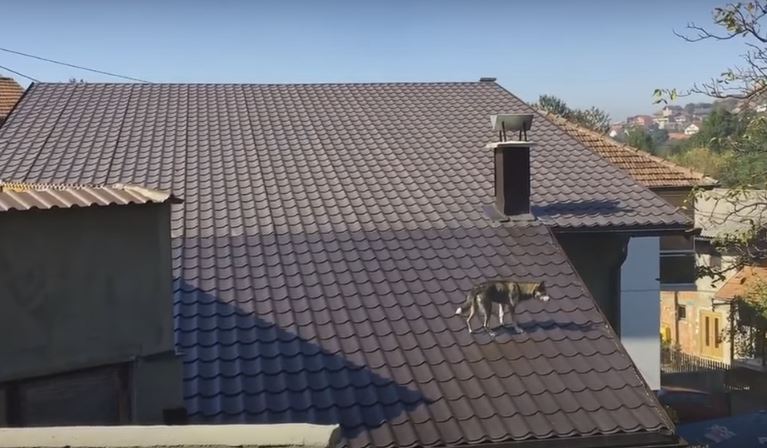 He walks around the rooftop like it's nothing, as if it's just some safe flat platform where you'll never have the tendency to slide.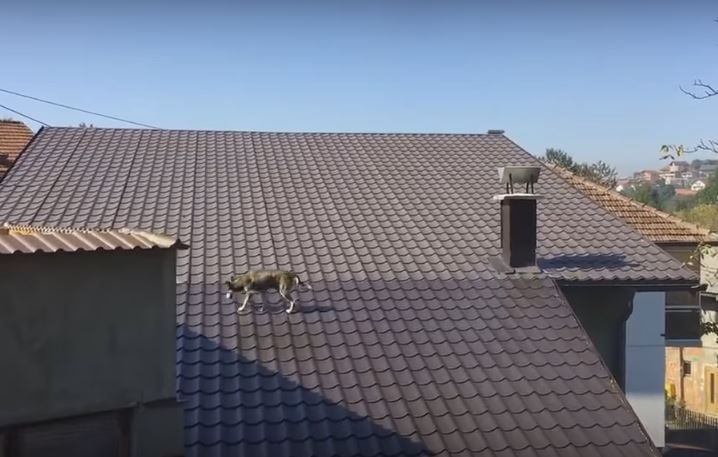 I think he's mistaken the rooftop for the street. I'm not sure! Seriously, though, this pooch is making the whole rooftop walk thing look so easy.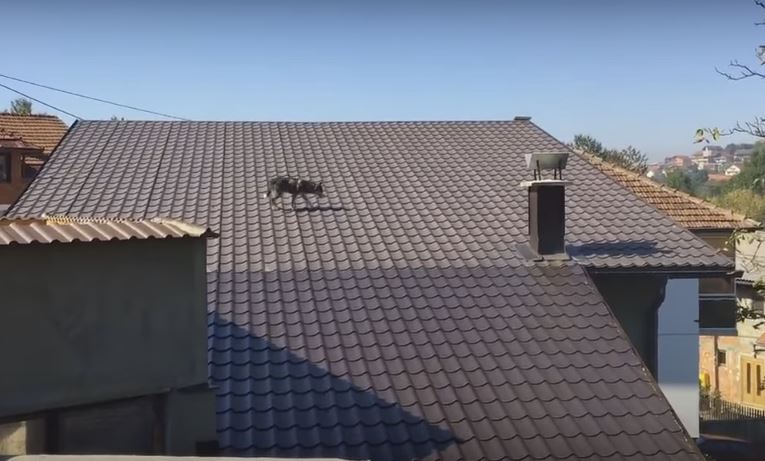 Now, he's gone even higher I can't even! This guy is just winning at life I'm going home now. There's just no sense competing with this superdog anymore.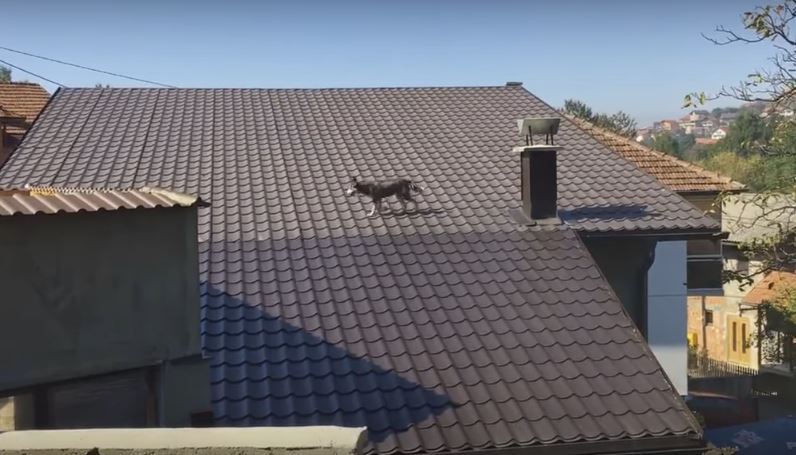 You know what I'm thinking? He has to have a statue built in his image right on that spot because he's that cool. I don't know how and when it should happen, but it should friggin' happen.
I. AM. DONE.

Video by YouTube/Rumble Viral