}?>
}?>
Grandin Village in the Roanoke Valley is known for being a little quirky with funky shops, but now people from all around the world know that things operate differently here, too! A cafe located in Grandin VIllage has a wonderful marketing technique that I think we all can get behind!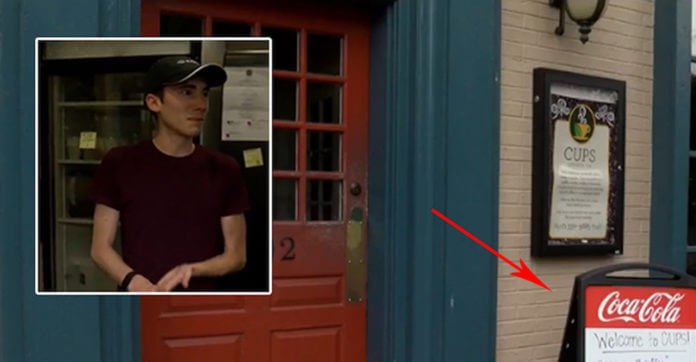 The nicer you are at the cafe, the less you pay for your coffee. The cafe, dubbed "CUPS Coffee & Tea", has had a lot of publicity after their menu was posted on their sign outside, and the photos of it went viral.
Take a look at this photo on the Next Page!