}?>
}?>
Napping is everyone's favorite hobby. That person who says otherwise is absolutely lying. Like, who are you kidding?
A cat named Jack is currently the happiest guy on earth. Wanna know why? He just found the coziest place to catnap on (pun totally not intended), and it's not even any dang where you've ever imagined!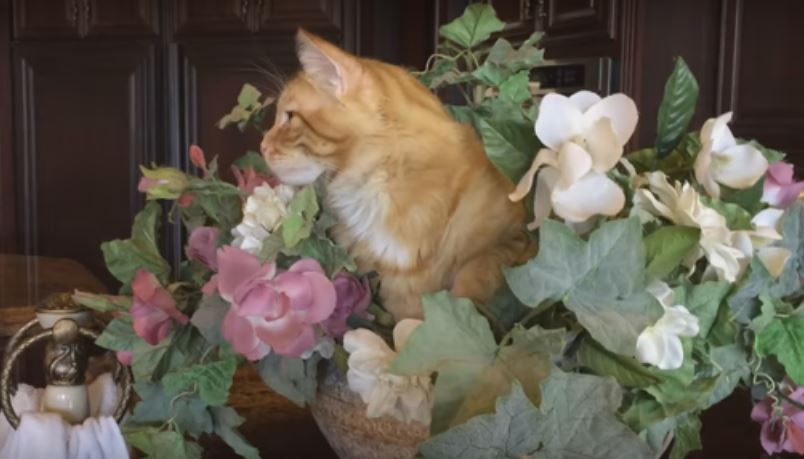 This kitty just realized that it actually feels nice to rest on a bowl of flowers. HE. IS. JUST. THE. CUTEST. I. CAN'T. Wait, though… I think we just lost him in this whole floral madness.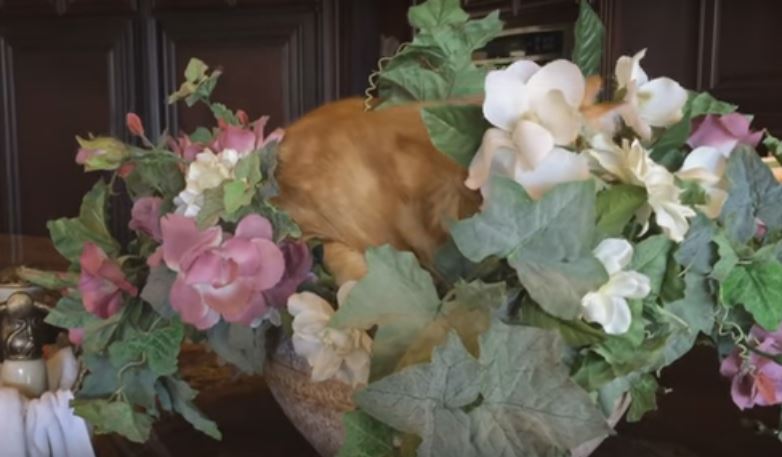 Where are you kitty pie? Where you hiding at? We're not judging you!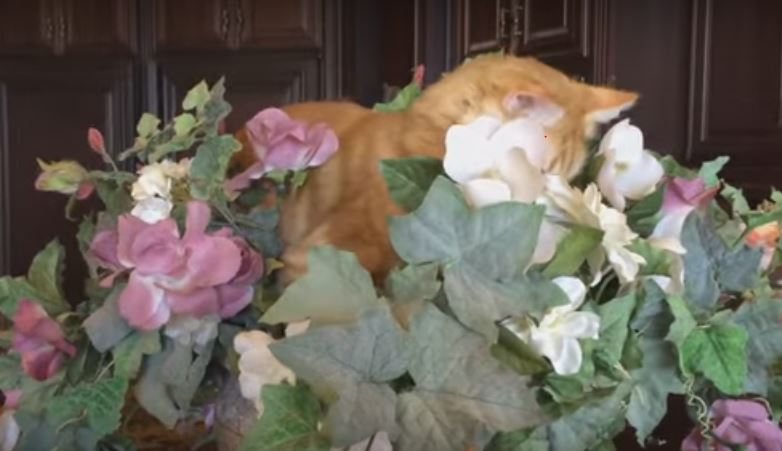 I think I just spotted someone who really looks like Jack. Is that you, buddy? You look fluffy and pudgy–I can't be wrong. You're friggin' Jack!
Continue this story on the next page. Jack is so adorable!