}?>
}?>
Let me introduce to you a cat who sleeps in a completely unconventional way.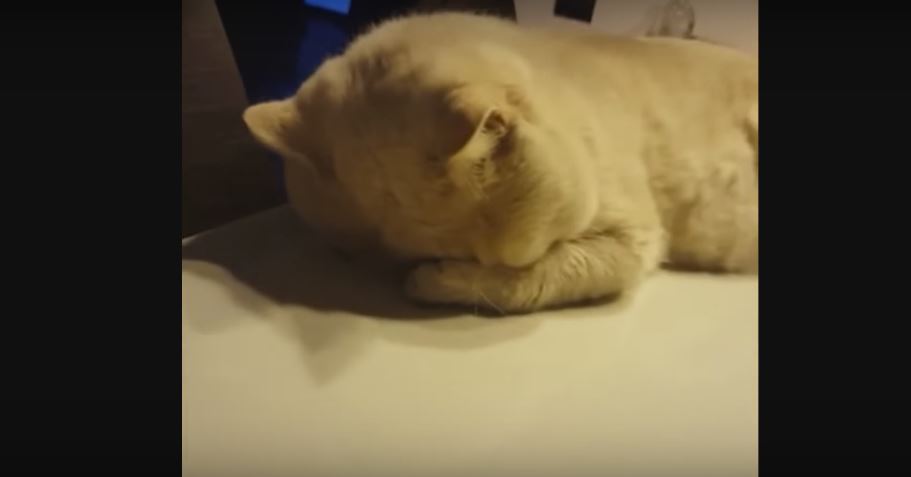 Oddly enough, that one position is what gives this kitty utmost comfort. It looks like it's in the middle of worshiping a god or something, but that's not the case. It's sleeping. That's the truth of it all.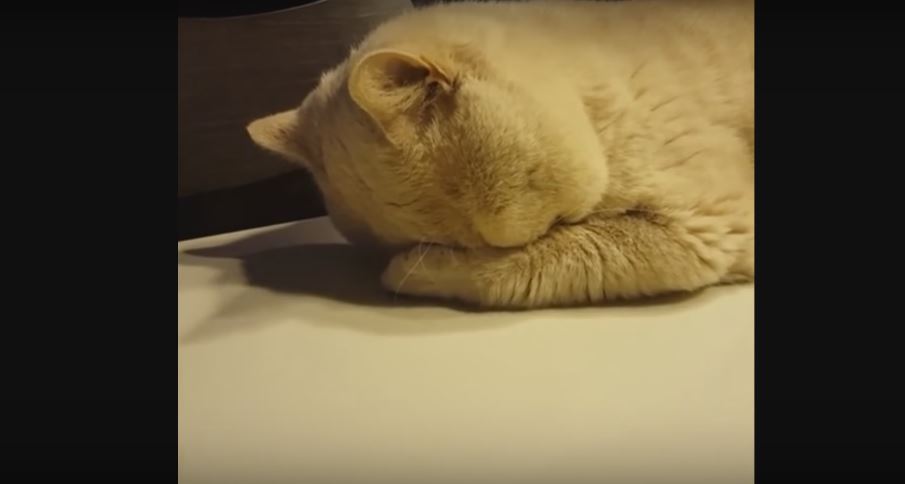 That fluffiness is killing me. In a good way."Fluffiness for days" has never been more aptly stated.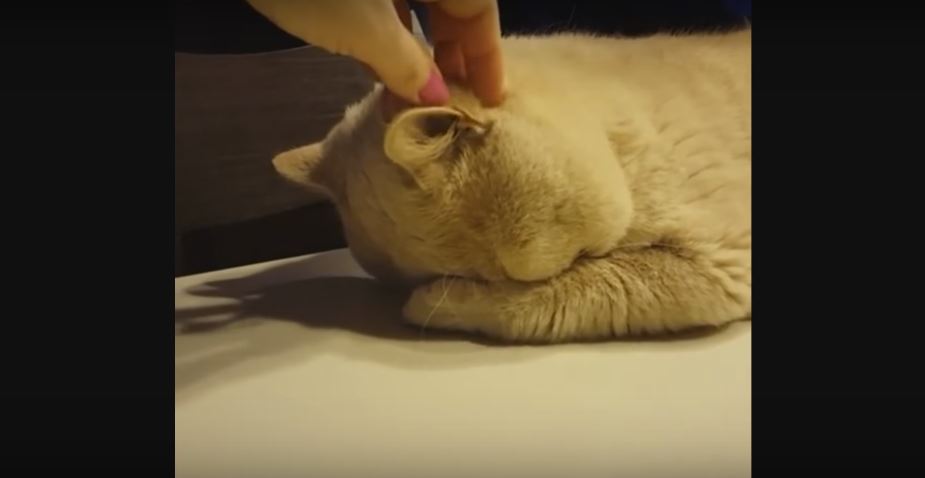 Time to wake up, cutie pie!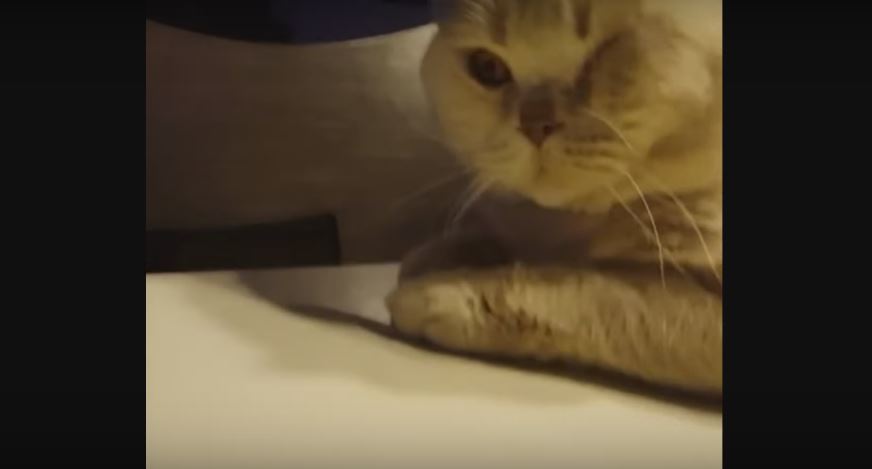 "What's happening? What's going on? What? What do you mean I'm a celebrity now? Because I sleep the way I do? Are you kidding me?"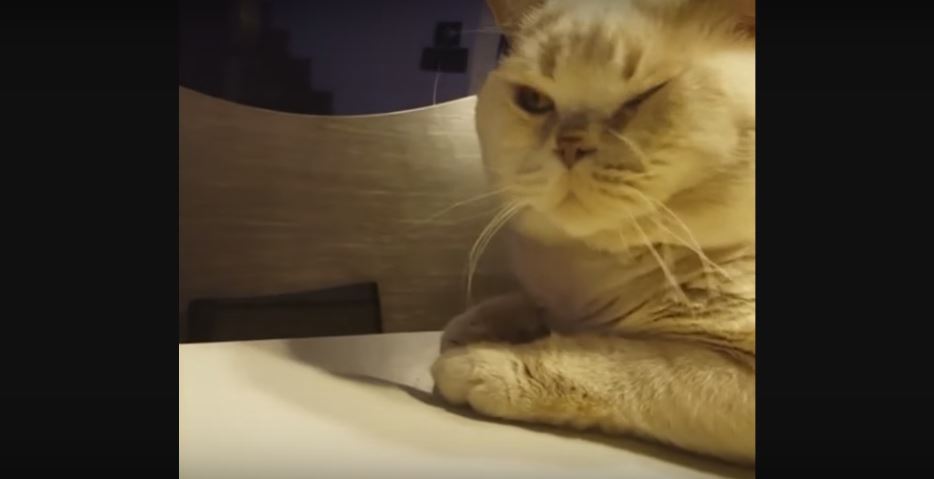 "Whew–I just took a nap and now I'm already famous. What is life!"

Video by YouTube/Rumble Viral