}?>
}?>
Comfort is subjective. What may be cozy for one person may not be the case for someone else. It's just vastly different for all of us.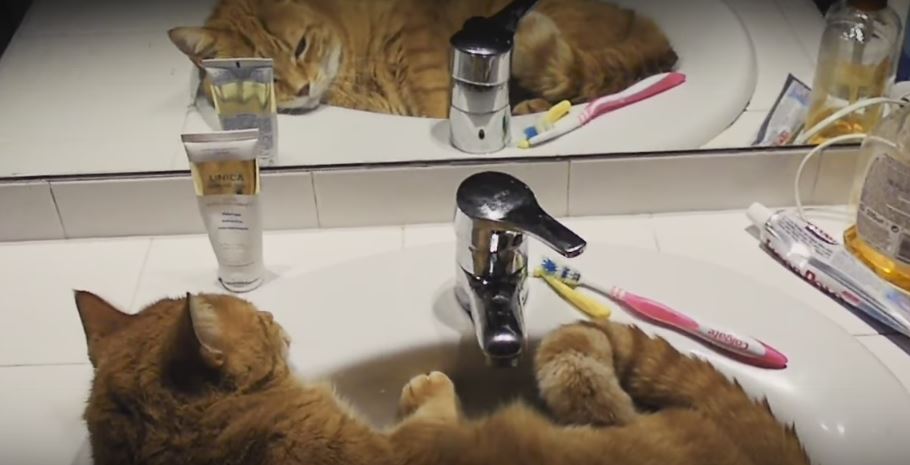 Meet Garfield. He finds comfort in one of the most unexpected places–the bathroom sink. He considers it his safe haven. A nook where he can lounge and relax.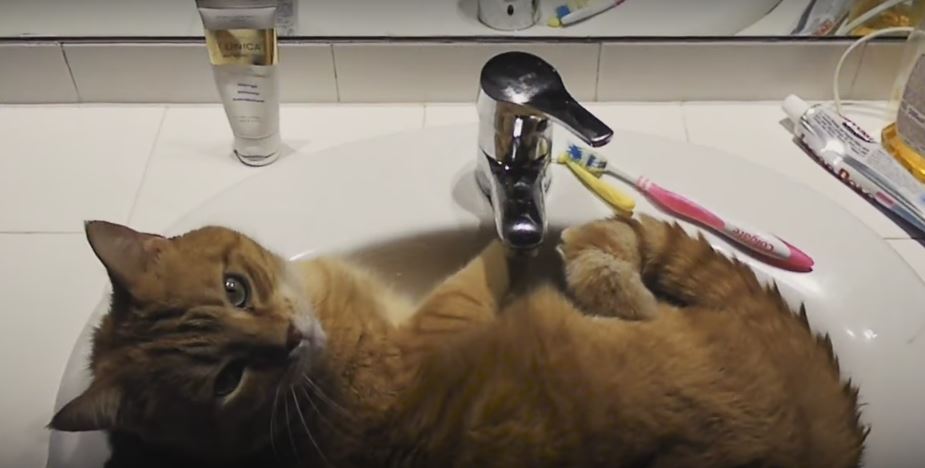 "Why you looking at me like that? You're staring at me like I just made the worst decision of my life. You judging me? I don't care. This is my bed, and as long as I feel comfortable, I'm gonna be fine."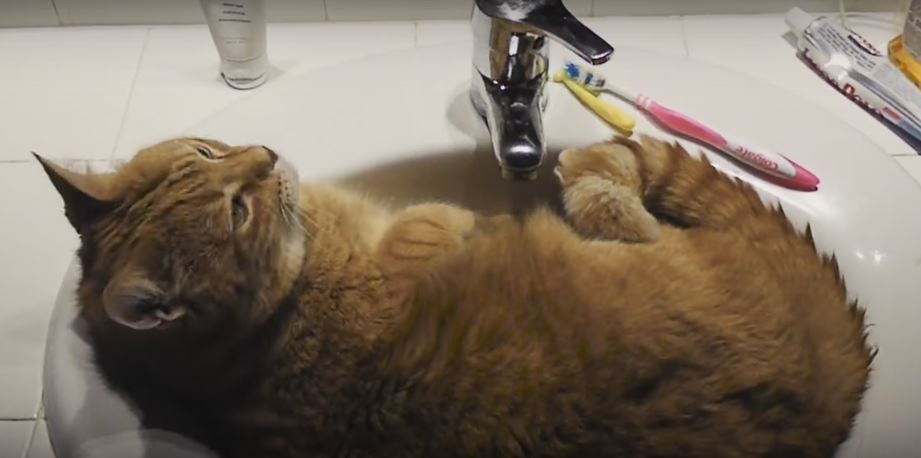 He looks so at peace whenever he's in the sink I'm jealous.
Watch the adorable video on the next page. Garfield is a rock star!