}?>
}?>
This wild Elephant from Zimbabwe has some rather interesting way of greeting her visitors. Watch and see. She's so cute!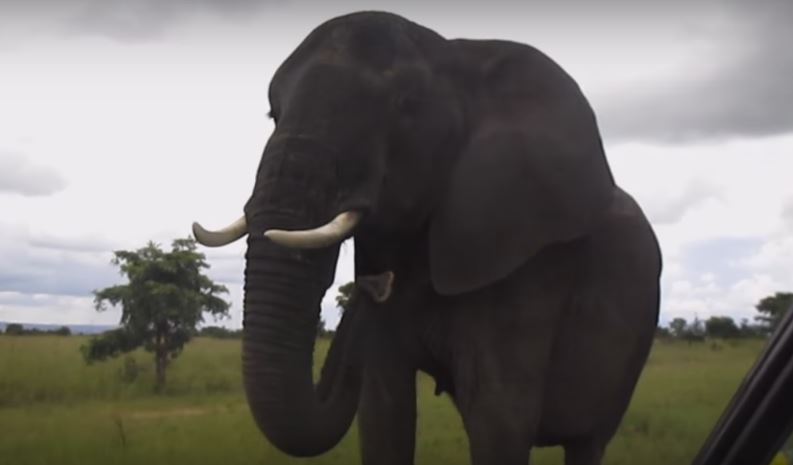 Well, she heard through a grapevine a couple of people are gonna come over to see her. She doesn't mind at all. She loves having fans in her property because that would mean she could swagger around and show off.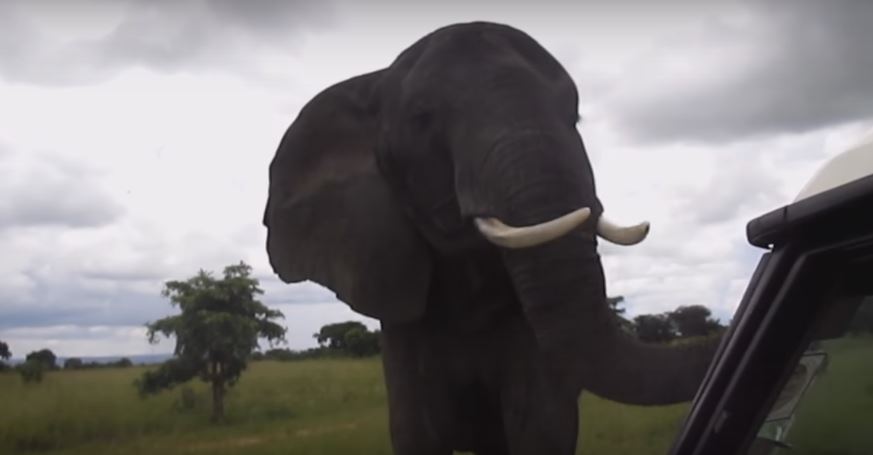 Her visitors are actually here now. She be like, "Ooh, that was fast. Well, hi there, friends! How ya doin'?" In her mind, though: "Folks, prepare to be mind blown by what I'm gonna show you next. Fasten your seat belts. This is going to be really cool."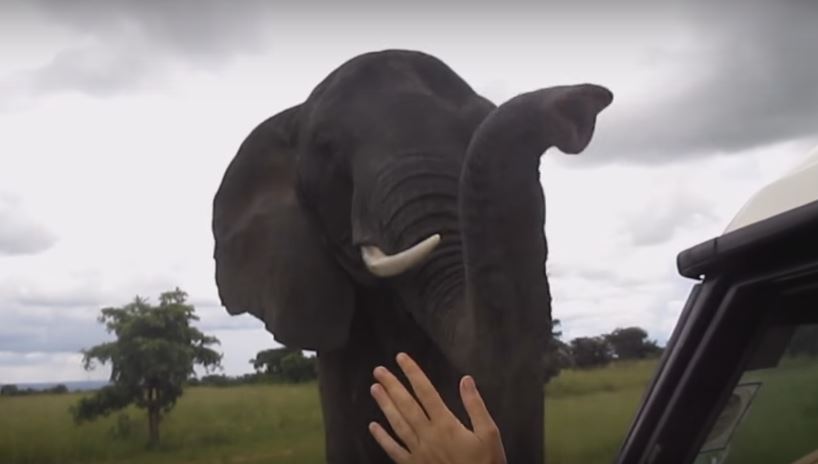 She waves to them using her trunk!
Watch the adorable video on the next page!