}?>
}?>
In our lives, people come and go. Even friends disappear. But, our family–no matter how much they annoy us–will always be there to support and love us. Unconditionally. And, without any price.
And, I'm not only talking about "human" families.
Raccoons are one of the most family-oriented creatures on this face of the planet. They stick to each other no matter what. One police officer from Camdenton, Missouri named Chris Williams recently captured on video that adorable and heart-tugging moment when a family of raccoons formed a chain to help their baby angel climb up the wall.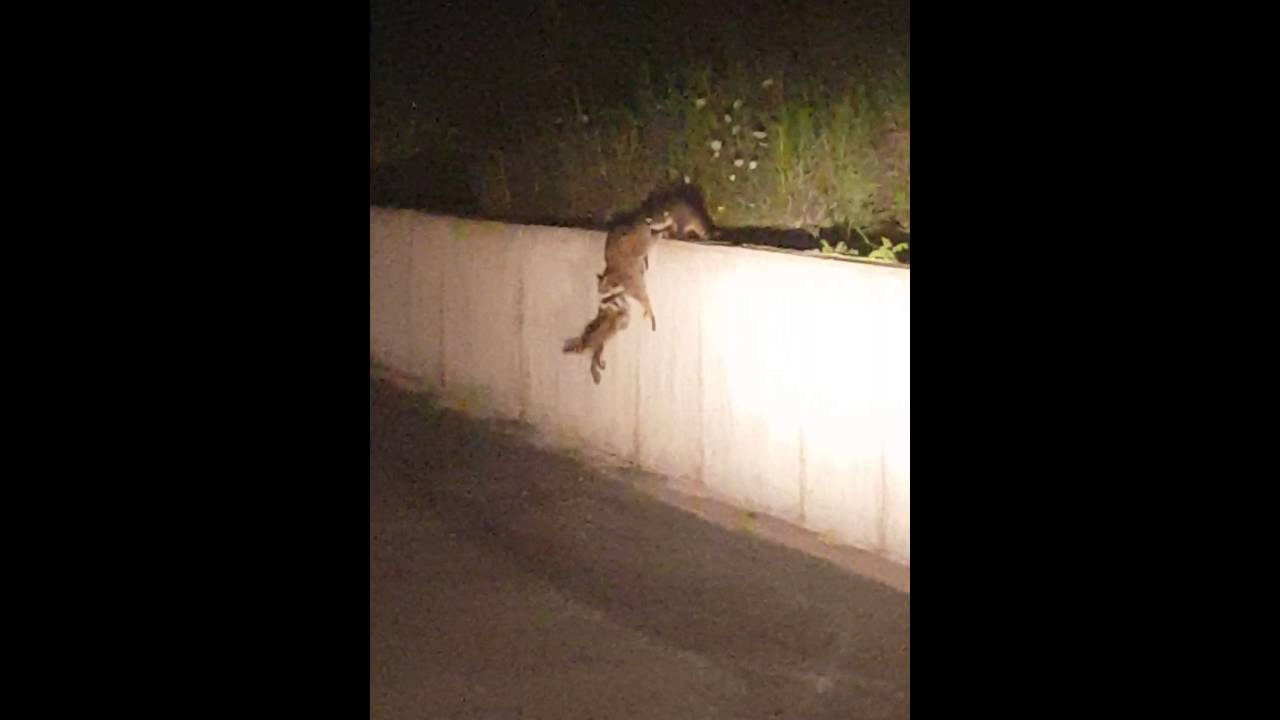 "I saw the mother raccoon on the wall with one of her babies as she was attempting to get her other baby over the wall. The mother raccoon leaned over the wall as the baby held onto her legs so she could reach out and grab the other baby and pull him up," Williams revealed.
How sweet is that?
"Great example of a mothers love and teamwork!" he added.
Absolutely!

Video by YouTube/ViralHog/Chris Williams