}?>
}?>
There's totally nothing like having a best friend. Someone who treats you like family, like a real sibling. Someone who's vowed to stick by your side till the end of time. This person has already seen all your flaws, your dark sides–your worst. But, he/she still chooses to stay.
One giant dog named Bordeaux is so, so lucky to have already met his soul buddy. But, he isn't as big as he is. Frenchie is a very small puppy!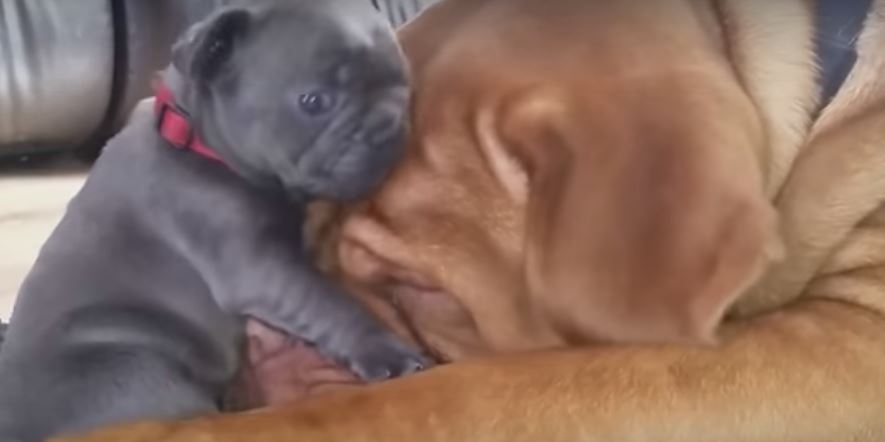 They're David and Goliath, except that they aren't enemies. They care for each other. They love each other like brothers.
Continue the story on the next page. This is too cute to miss!