}?>
}?>
So, these indescribably adorable creatures just met.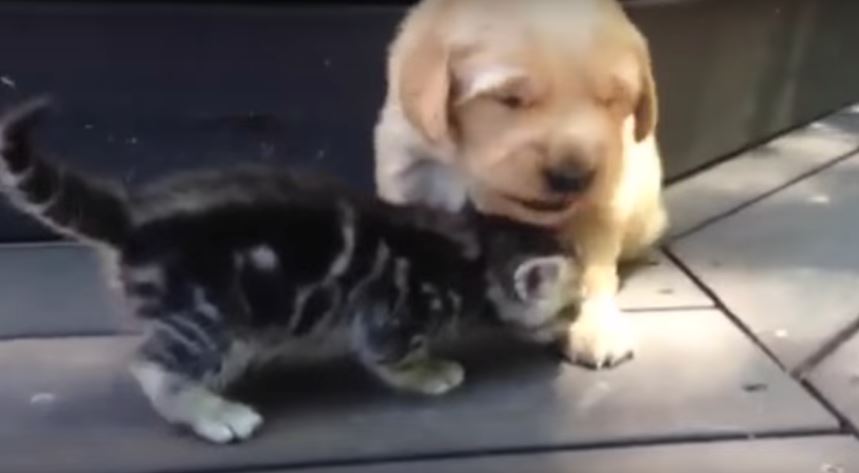 But, it doesn't look like it, right? They already feel comfortable around each other. They think they both belong to the same species. They see past their differences. How adorable!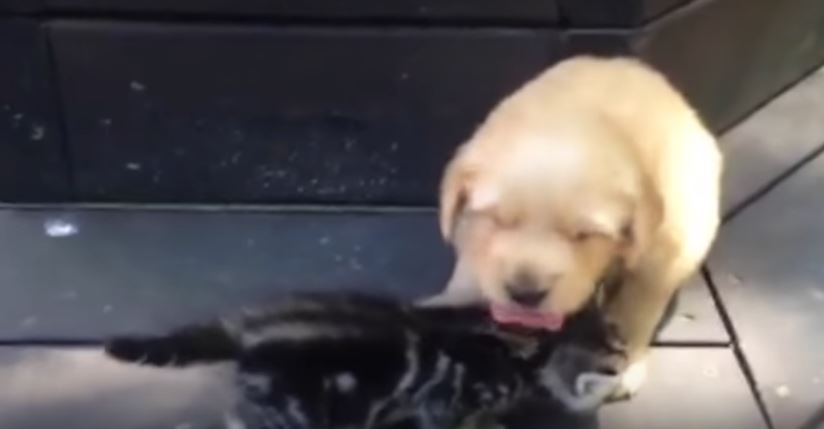 Puppy be licking that baby kitty like its his real sibling! Kitten, on one hand, doesn't complain because, duh, there are just zero reasons to.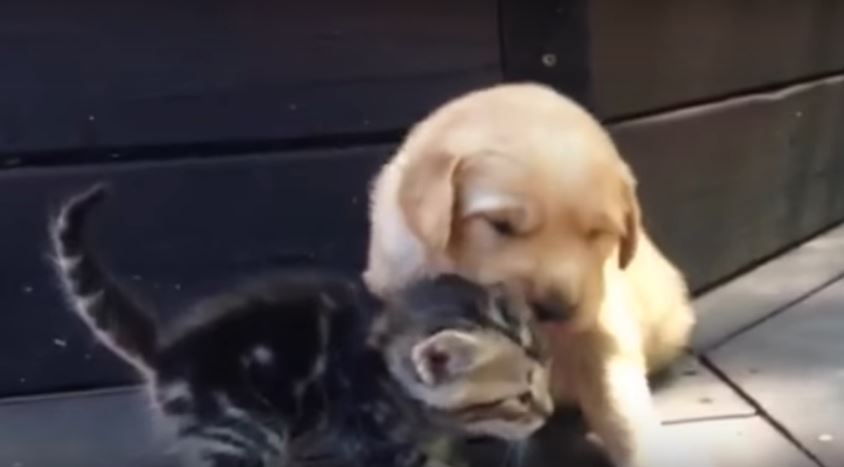 They are going cheek to cheek now. In just mere seconds, they have formed a friendship so tight.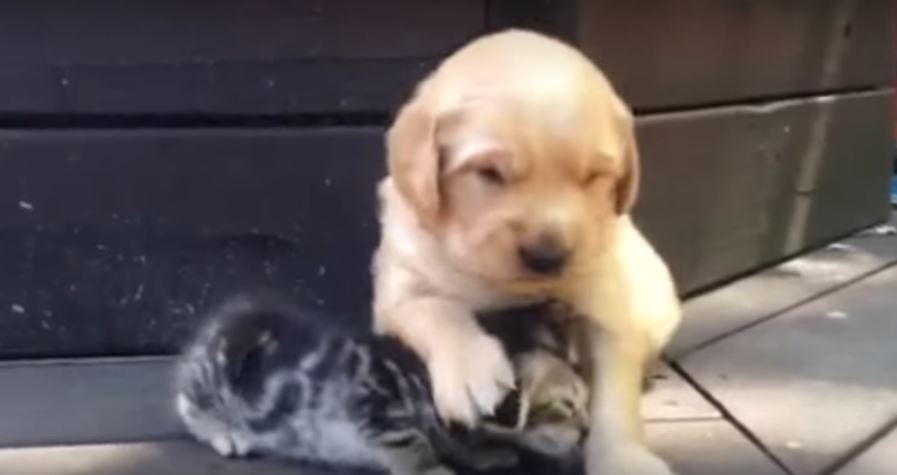 At one point, the baby pooch tries to cuddle with his new friend but fails to realize he is just way bigger than the kitten. So, he kind of hurt the little cat. Just a little. Everything's fine. Ha!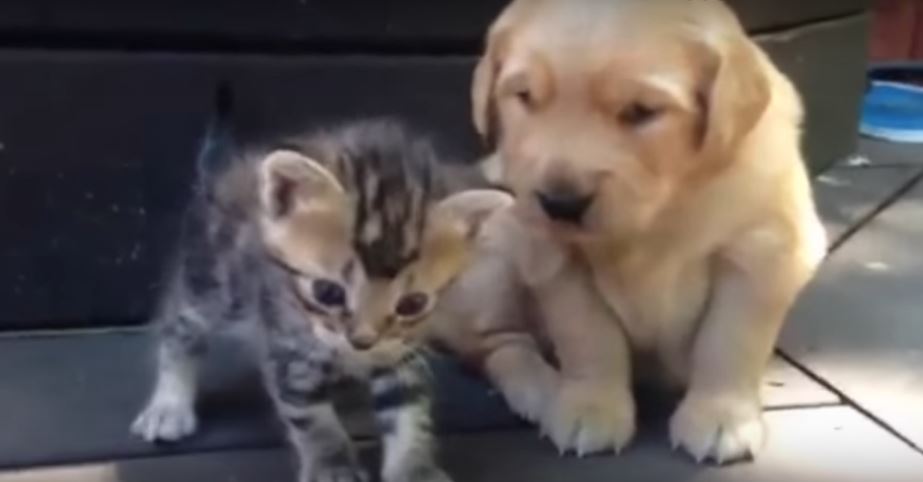 Cheers to many more years of friendship!!!

Video by YouTube/Rumble Viral