}?>
}?>
Wait a second. I might be wrong, but those are absolutely not reindeer who I see are pulling Santa's sleigh. They look way different.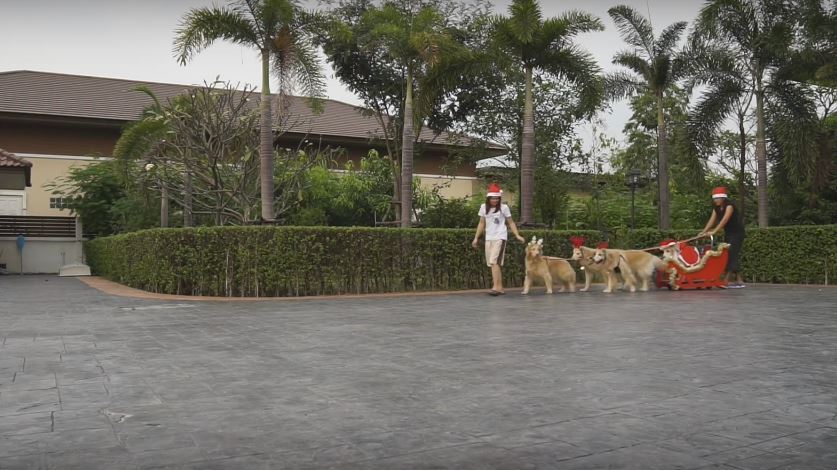 They seem familiar, though. It's like I've already seen these guys before. And, their antlers! Theirs appear to be way too flashy to be real!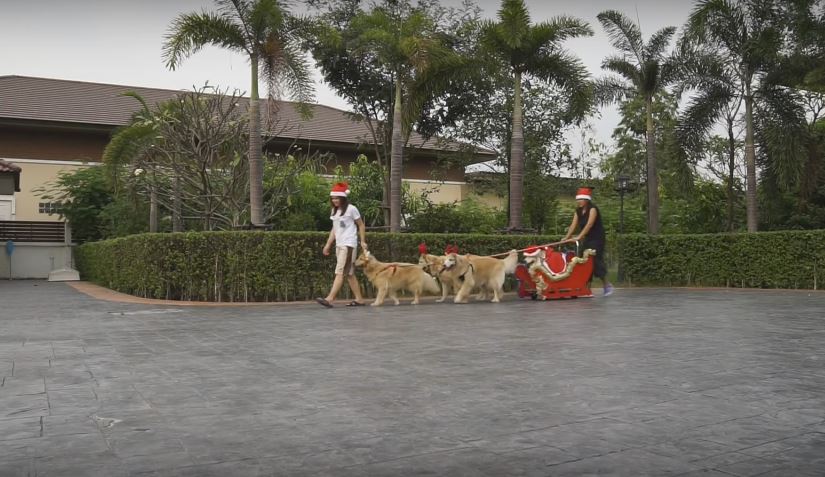 Now, I'm starting to doubt these guys' authenticity. And, one more thing–the last time I checked, Santa's reindeer do fly, thanks to some magic dust. And, these creatures' feet are firmly planted on the ground. I smell something fishy. I know my history so well to be wrong about this!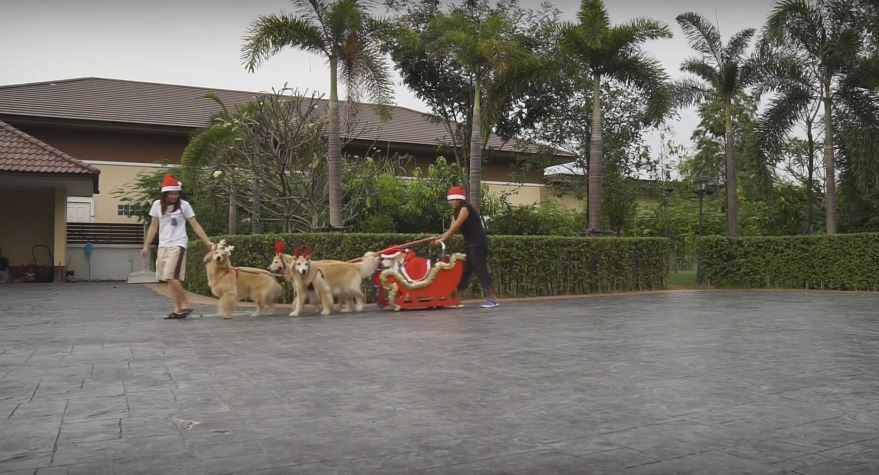 Perhaps, I'll just wait till they come closer so I could verify.
You want the truth? Go to the next page and watch the video!