}?>
}?>
This slightly narcissistic cockatoo sees a camera and it's like she's suddenly become a whole different being!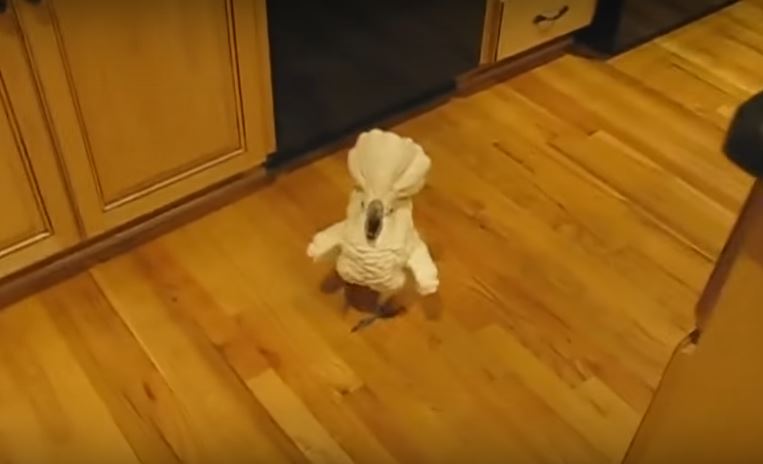 "If I'm not mistaken, that's a camera you're holding. It's currently ON and you're filming me. Right? No worries."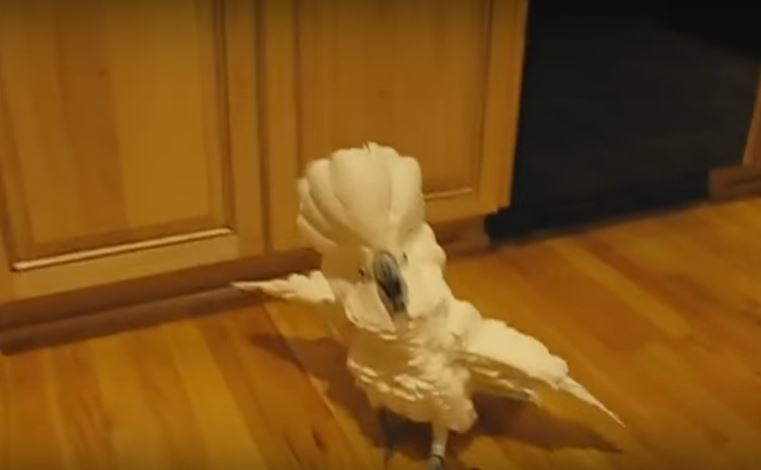 "Well, hello there, you guys. I'm your host, Ellen–not DeGeneres because I'm so much funnier than she is."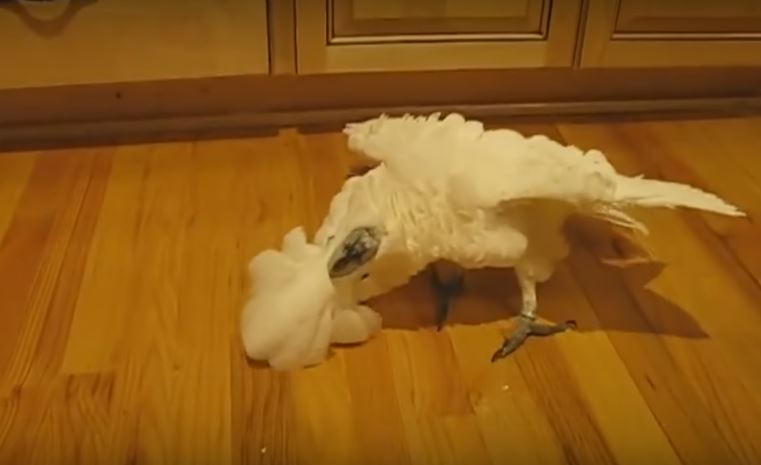 "Hi! I'm right over here. Can you see me?!"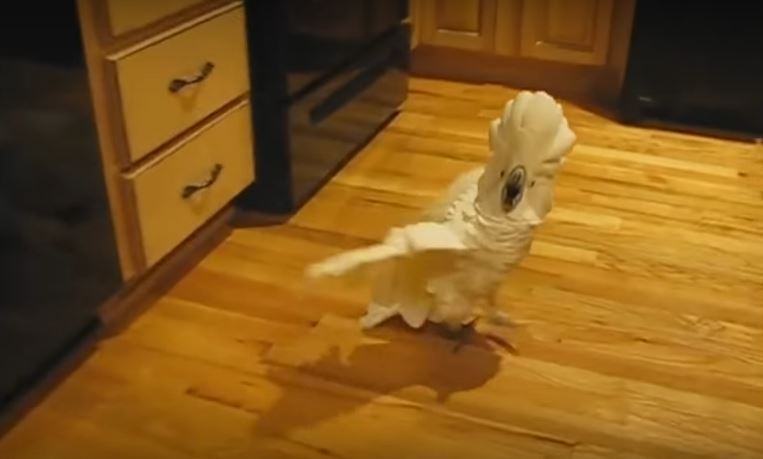 "So, today we're gonna talk about a very interesting topic. Something current, relevant, and worth discussing."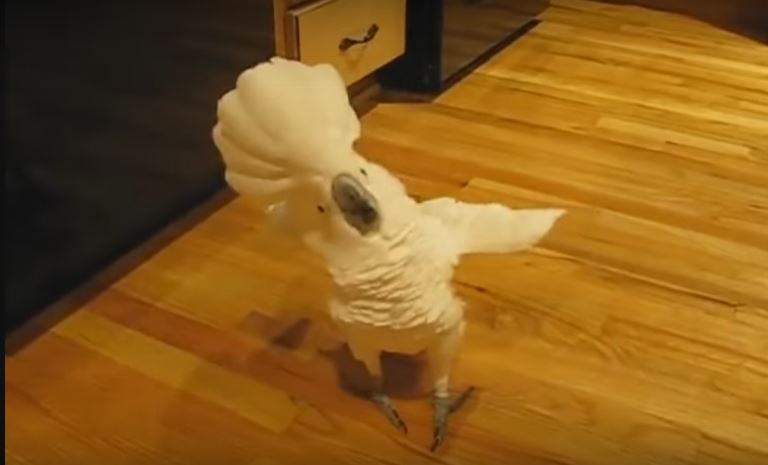 "It's no other than–SURPRISE–me! I'm just so stoked about today's episode I can't even. Like, who are you kidding?"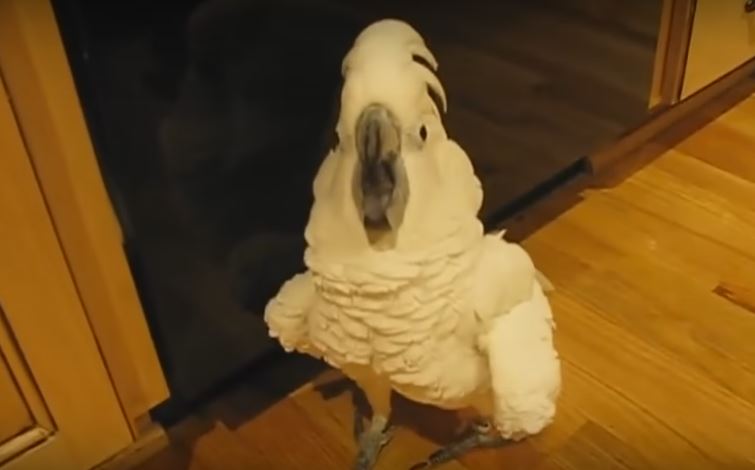 "Why are you, guys, reacting like you just heard the saddest news of your life? You're supposed to be all giddy and stuff! We're talking about me! Remember?"
Continue this story on the next page. This cockatoo is such a superstar!