}?>
}?>
Romina Pitton was engaged to be married when her fiancé suddenly called off the wedding just days before the big event in Argentina.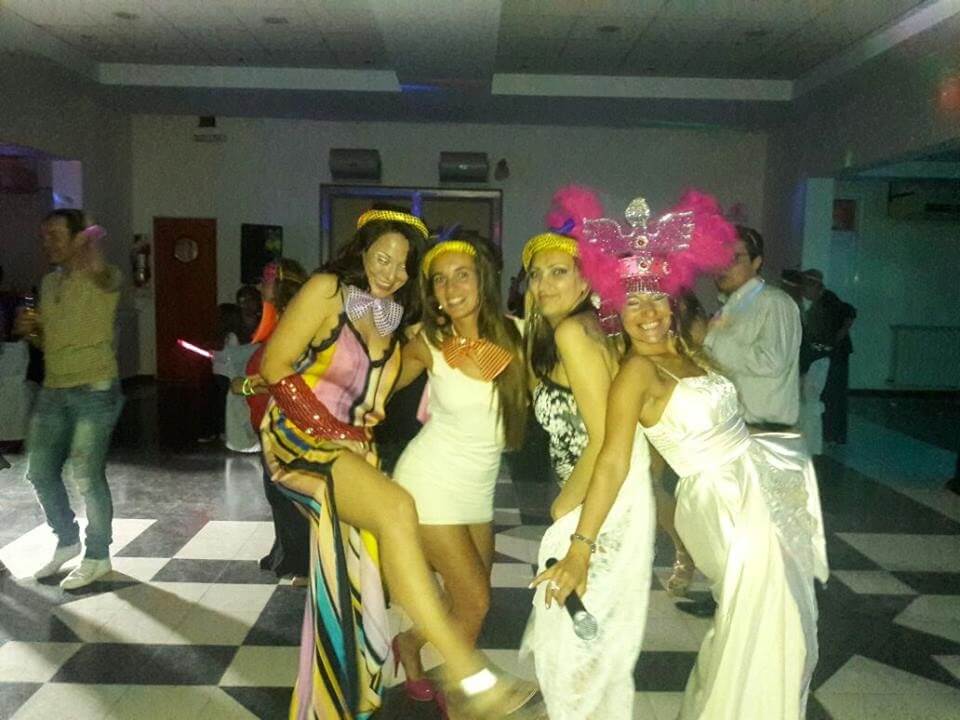 Pitton refused to let him spoil her big day and decided to celebrate dodging that bullet with her loyal and faithful companion Regina the Silky Terrier, who is her four-legged best friend along with her friends and family who had already planned to attend.
Continue reading this post on the Next Page!