}?>
}?>
How would you feel if you discovered that your dog–who's so dear to you and has been by your side and has been your best friend for years–is ill and may not be able to live longer? It would probably be one of the saddest moments of your life. But, you know, what matters is that you've shown your buddy the love it deserves till the end.
Gordon Delacroix recently found out that his dog Birdy has cancer. The pooch has been with him for 15 years. "He could easily be great for another six months, but it's also possible that he'll get very sick again soon and this time for the last time," he wrote on reddit.
"It breaks my heart just to think about it, but we've had so many great years and adventures together. I'm grateful he was part of my life," he added.
Before it's too late, Gordon offered a special tribute to Birdy. Something that's fit for someone who's been loyal and loving all these times. He recreated a photo of them together, which was taken 15 years ago.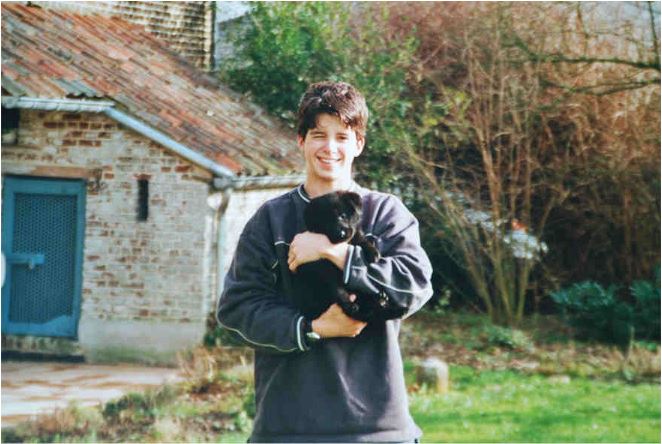 Once again, the two best friends posed for a picture. Same place–in front of their grandma's house in Belgium.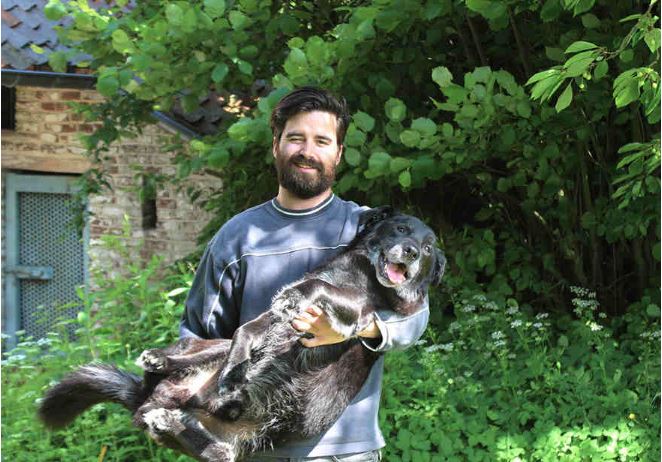 Now, that's love.