}?>
}?>
When you do something totally unpleasant, you already know what's gonna happen next. Someone older or someone who just knows better than you do will meet you in the eye and tell you off about the mistake you made. It's a really, really awkward situation to be in, but all of us got to get through such thing at times. That way, we become wiser and we become more disciplined.
When this fluffy canine finally came face-to-face with his human, guilt was written all over his face. This pooch knew that he sinned, and he just couldn't hide it! While the guy was giving his pet a piece of his mind, something unexpected yet incredibly sweet ensued!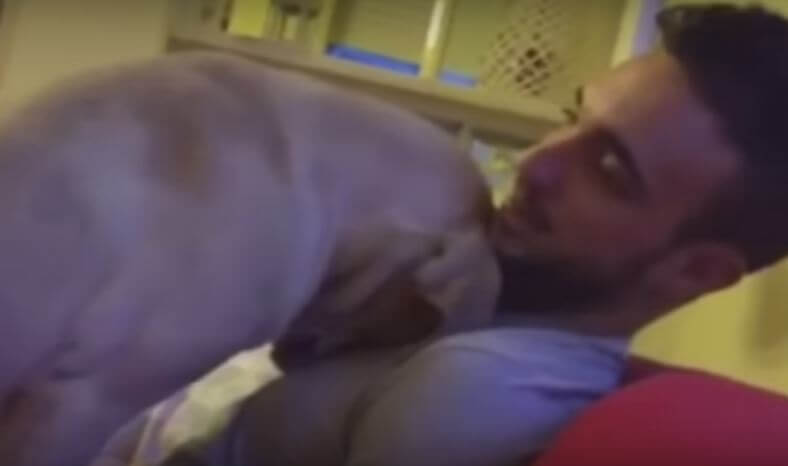 You shouldn't miss this! Watch this dog try to pacify things out by being the sweet soul that he is. Awww!