}?>
}?>
Pink is one of the most amazing colors; from neon purpley-pink, to a calm, peachy shade, the color compliments pretty much anything it's next to. It would happen, that humans aren't the only ones who feel that way; so does the animal kingdom!
When I mention the words "pink animals", maybe only a few could cross your mind: salmon? Piglets? Flamingos? Little do most know, that there are actually many more peachy-toned animals out there, either naturally, or due to albinism!
Another factor, is something called "erythrism" (literally, "the condition of being pink/red". You may be surprised to discover that even flamingoes aren't naturally pink! They turn the rosy shade because of the algae they eat, which dyes them from the inside.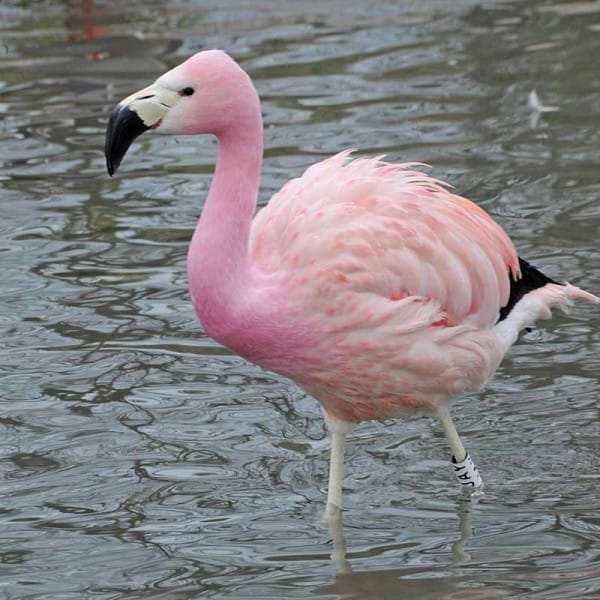 Flamingoes are actually born white, but the algae can turn them anything from a sweet, rosy pink, to a vibrant and intense coral color! Check out the rest of the pinky pets, and let your mind be consumed!