}?>
}?>
Someone's trying to get your attention. A pirate lord to be exact. However, it's not Jack Sparrow.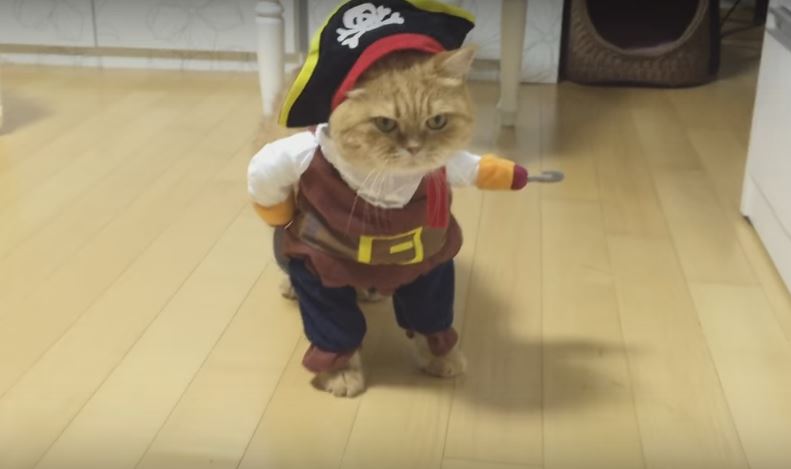 "Avast, thar, ye guys? What ye be doin? I be here to slay ye lives!"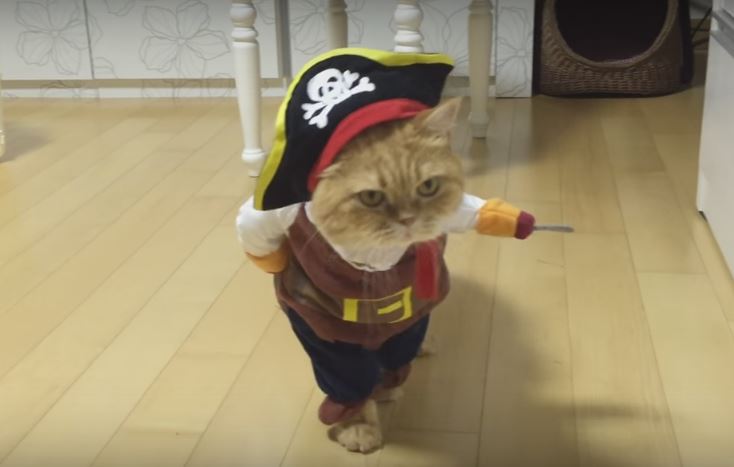 No matter how much he tries to threaten all of us with his pirate moves, it's just not working. So funny! Doesn't this fella look extremely, extremely adorable instead? We need more pirates like him in this world!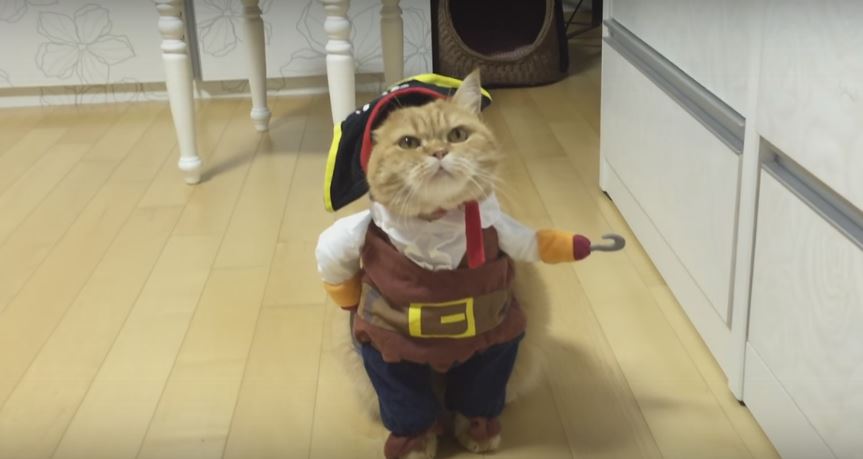 "'Tis actually pretty annoyin' that ye don't fear me. That's quite unfair. I didn't spend quite a lot on 'tis costume just to get such kind 'o reaction. Bummer!"

Video by YouTube/ViralVideoUK