}?>
}?>
These black and white felines bond in a rather interesting way–they groom each other until both of them look clean and fresh. Like, they simultaneously bathe each other it's such an adorable thing to see!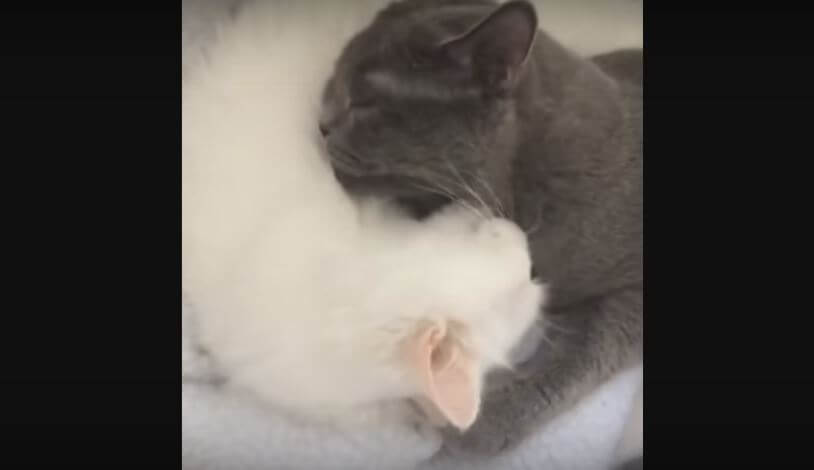 Don't these two kitties remind you of the yin-yang symbol?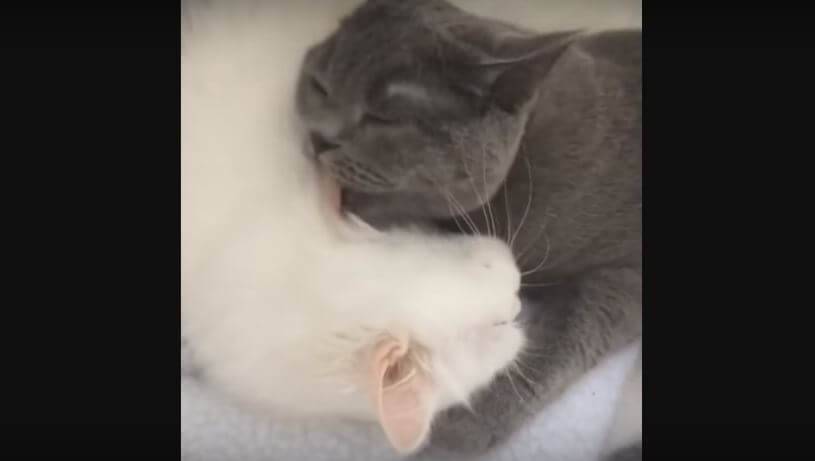 Black cat be like: "I heard we're kinda famous now. All eyes are on us. We need to do this right or we'd forever lose our credibility."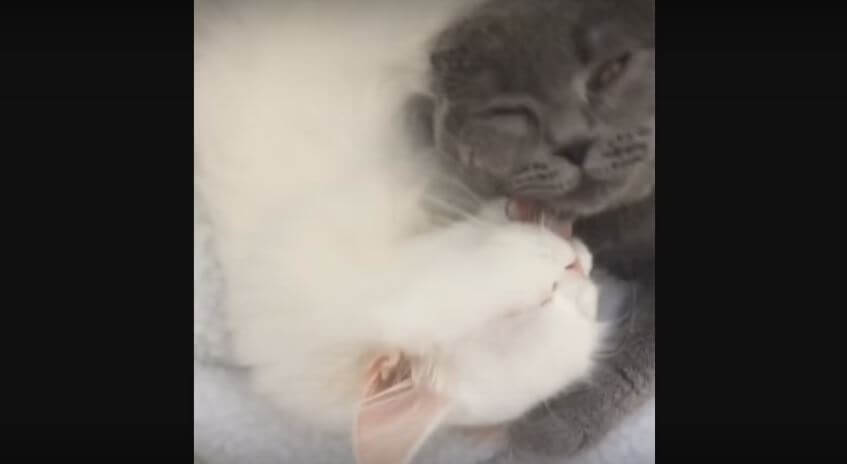 And, white kitty be like: "Really? Okay, I'm gonna bathe you like I live for it. Act like you're enjoying the whole thing thought it honestly annoys the both of us."
What to do now? Click that arrow below and go to the next page to continue this story!