}?>
}?>
Santa is a Christmas staple and something that kids look forward to every year. Lines form at every Santa station with parents and their little ones waiting patiently, or impatiently, to have a chance to sit on the big guy's lap and tell him all of their wishes.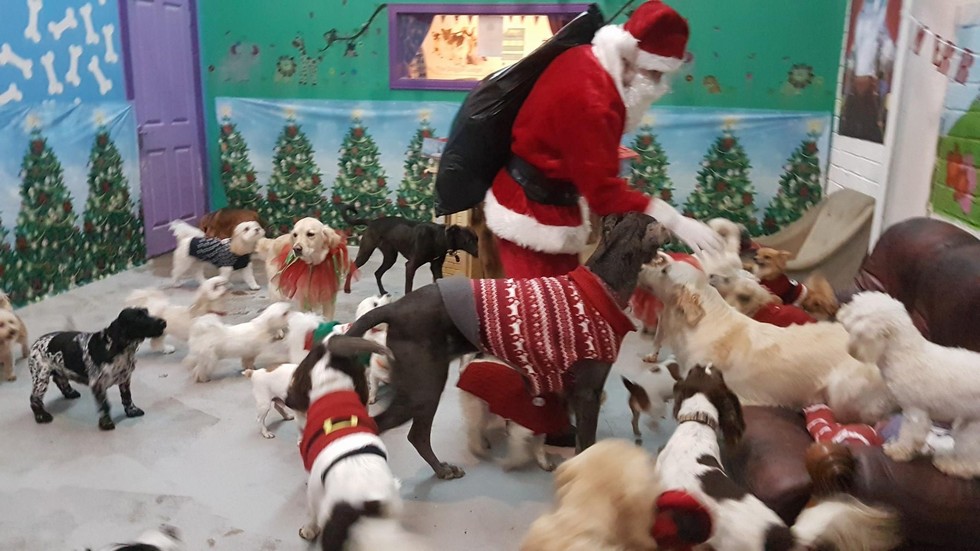 Of all of the Christmas traditions, this is one of the most favored by children everywhere. It turns out that even dogs can't wait to visit the man in the big red suit.
Continue reading this post on the Next Page!