}?>
}?>
She hears something quite unusual. Has some burglar managed to get in the house? Dear heavens. She tries to locate where the bizarre sound comes from. Dang you, criminal. You're in the kitchen, I could tell. What am I supposed to do now?
She has no idea where she's gotten the courage she feels in her heart at the moment, but she goes in the direction of the kitchen. If this is the end, then so be it. When she finally gets there…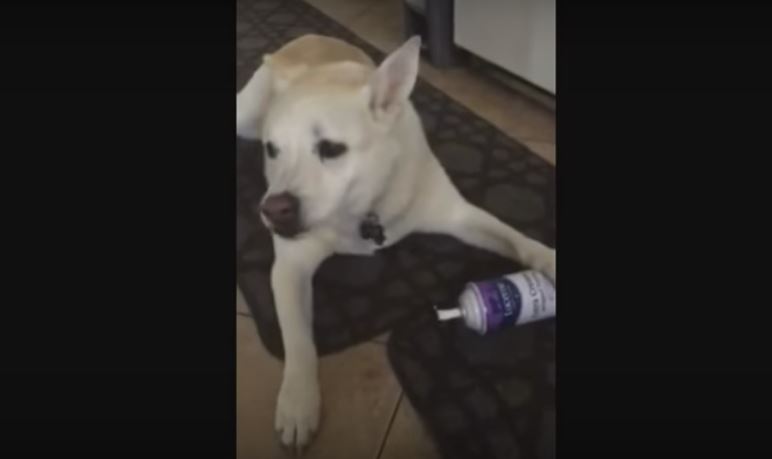 …she sees a familiar face!
The "alleged thief" be like; "Girl, I can explain. I'm not stealing anything. It's just that I can't get enough of this."
Watch what happens next on the next page!