}?>
}?>
One lady recently pulled a prank on her beloved kitty. She pretended the bath tub was eating her whole like an apathetic monster would, and the said trick sure did work on the poor cat. His reaction was just beyond cute!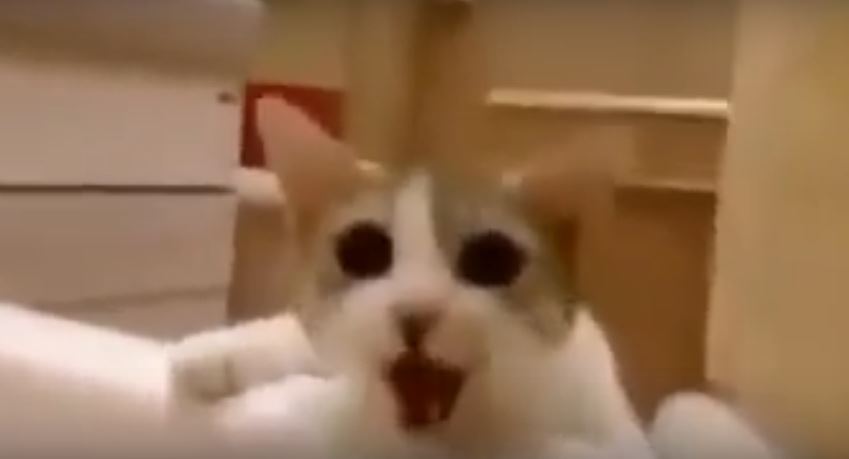 He be like: "OMG YOU'RE DROWNING YOU'RE DROWNING THAT TUB'S EATING YOU WHAT DO I DO NOW!!!!!" The concern in his eyes couldn't be any more real it's adorable!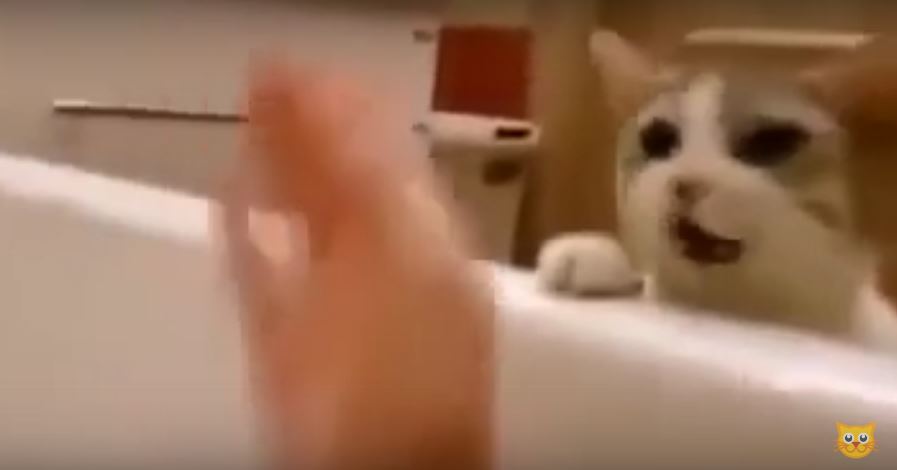 "YOU CAN'T DIE FOR CHRISSAKES YOU STILL HAVEN'T GIVEN ME MY SNACK YET YOU JUST CAN'T LEAVE THIS WORLD FOR GOOD!!!"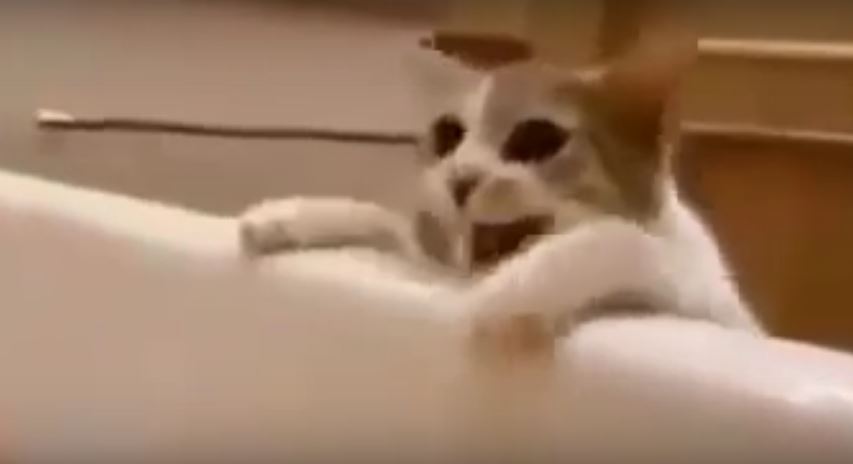 "OH DEAR HEAVEN'S YOU ARE ABSOLUTELY DROWNING RIGHT THERE!!!"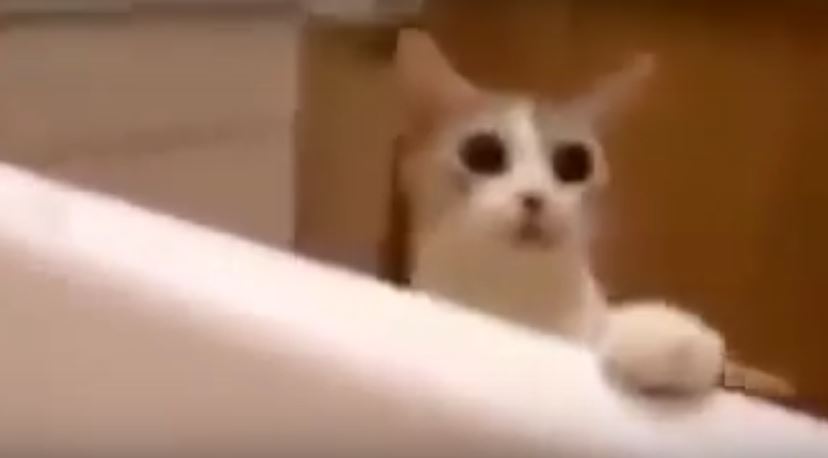 "You okay?"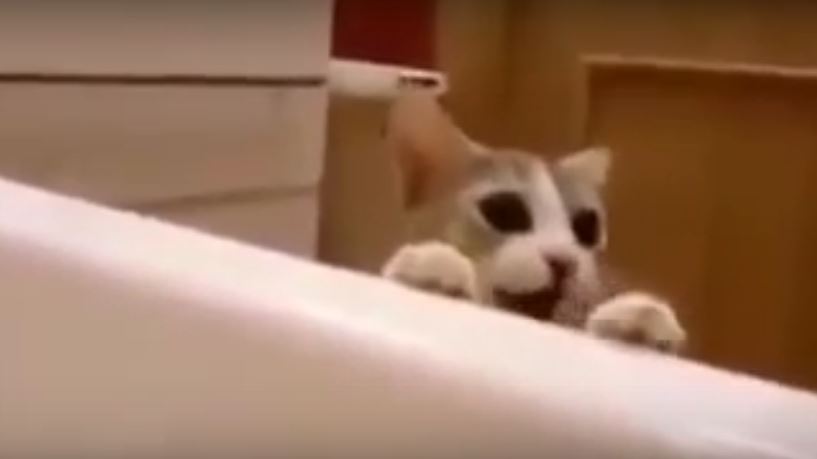 "OMG YOU'RE NOT OKAY I NEED TO GET YOU OUTTA THERE JUST WAIT DON'T DIE I'M THINKING OF POSSIBLE WAYS I COULD SAVE YOU THOUGH YOUR MILLION TIMES MY SIZE!!!"
Click that arrow below to continue this story. It's clear to see this kitty loves his human so much he doesn't want her to die!