}?>
}?>
This guy gets a bit confrontational whenever its time for him to take a bath. He is repelled by showers.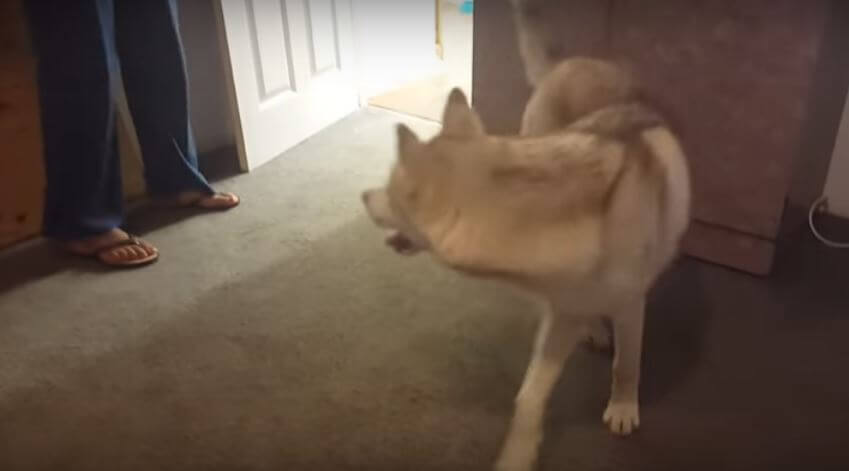 "What? Shower? I feel fine, mom. Who said I need to splash cold water on my body and make my life miserable? Who in the world does that?"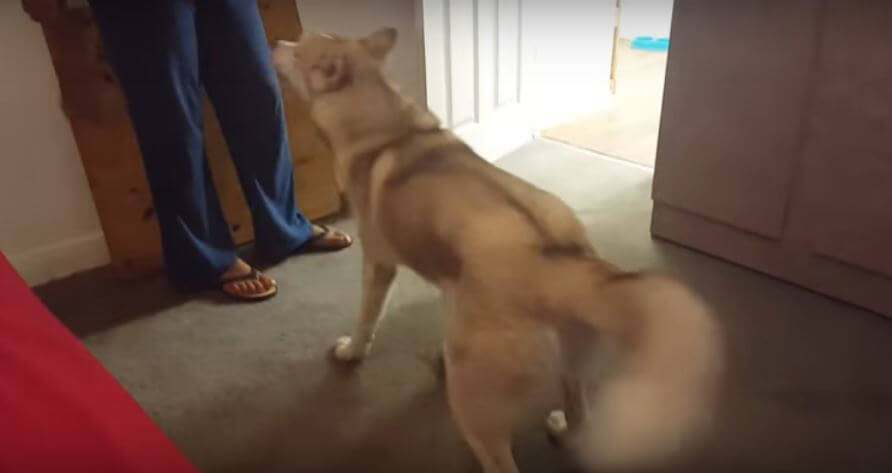 "I am standing right in front of you now to tell you that NOPE, I NEED NO SHOWER."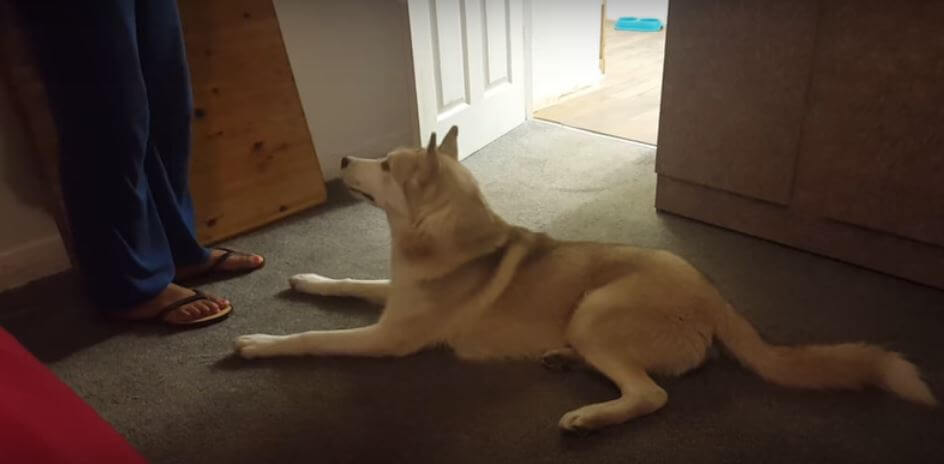 "I guess this needs some siting down and some serious talking over a cup of coffee. What do you think? I don't know about you, but I'm gonna fight this battle tooth and nail!"
Need some mood booster? Go to the next page now and watch the video!