}?>
}?>
No one knows why, but this mule is unusually energetic at the moment no one can stop her from dancing around as if she just overdosed on happy pills!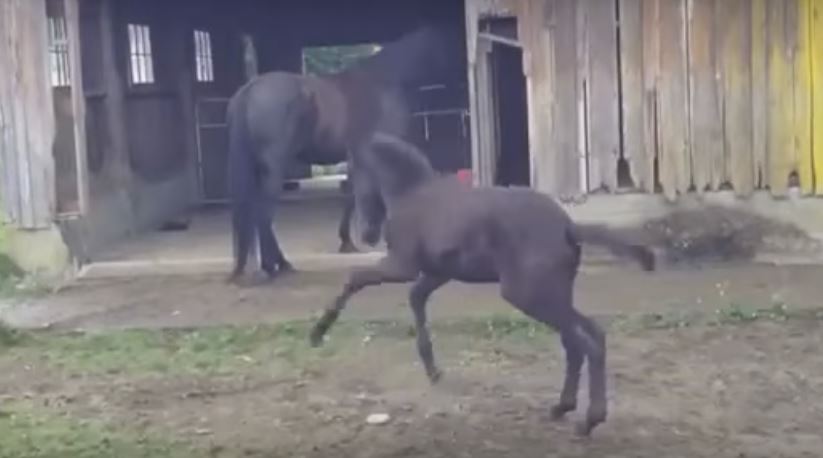 She's incredibly fun to watch, though. Like, who are we to complain over such amusing sight?!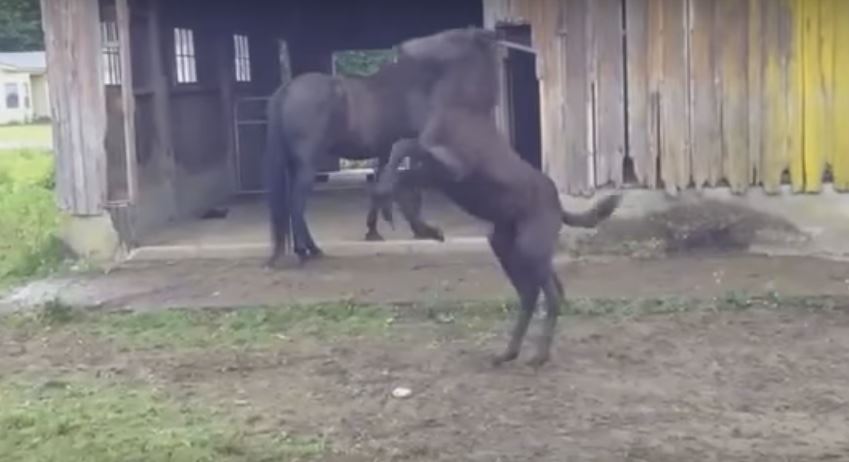 I think she's just extremely overjoyed the fact that she's alive and she's free and she's able to do anything her heart desires.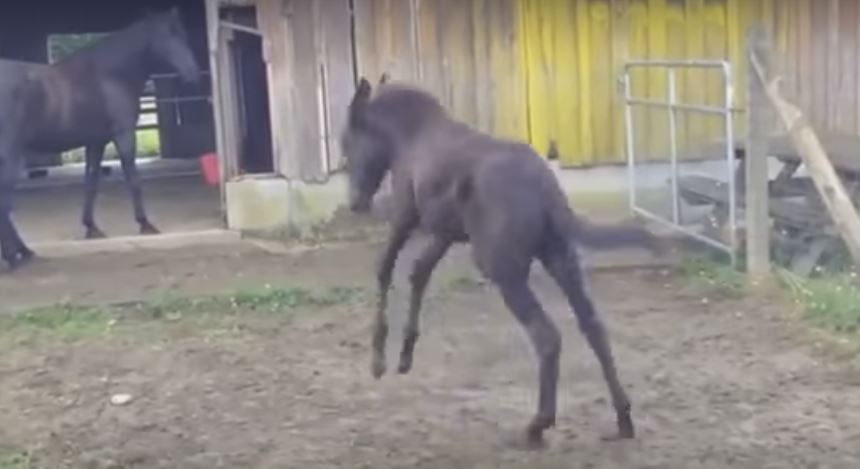 But, I'm really afraid she might slip and embarrass herself big time! I hope it won't happen, though. I'm crossing my fingers.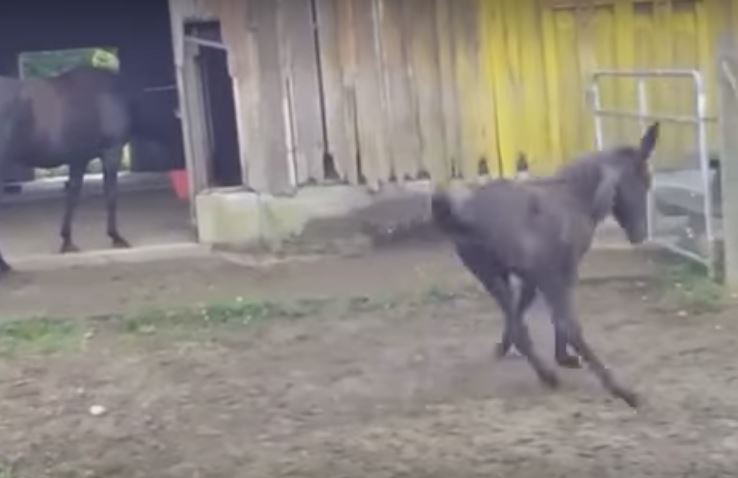 Oops…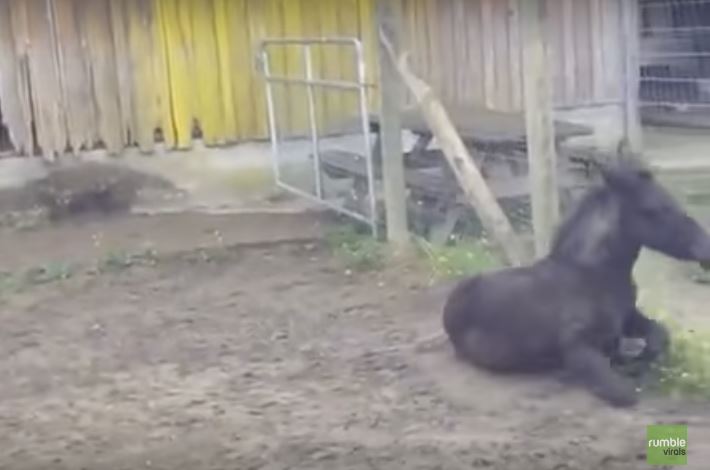 Did I just accurately predict that she'd slip? Yes, I did! Get up now, girl. Shake off the dust and move on like nothing happened.
Watch the hilariously adorable clip on the next page. Go there now!