}?>
}?>
I know of a dog who can turn an ordinary day into a fabulous fashion moment. See, she loves dressing up, and all her clothes are incredibly stylish! Even when she's just napping, she's dressed to the nines!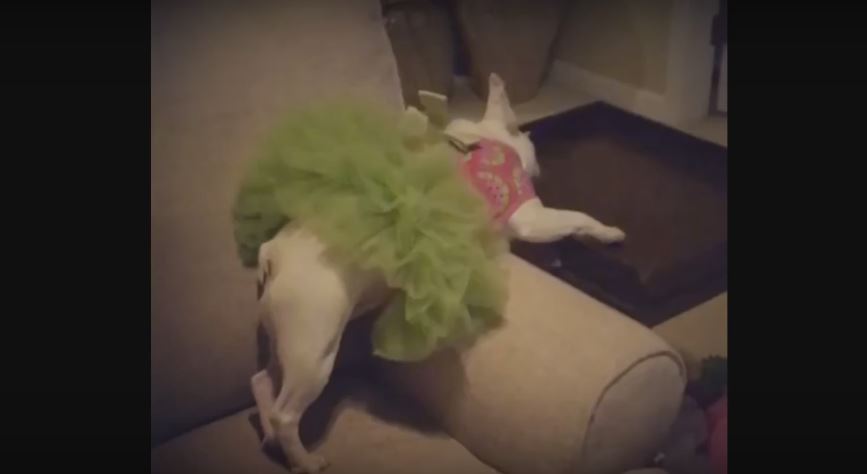 There she is, you guys. She is the most fashionable dog you'll ever meet.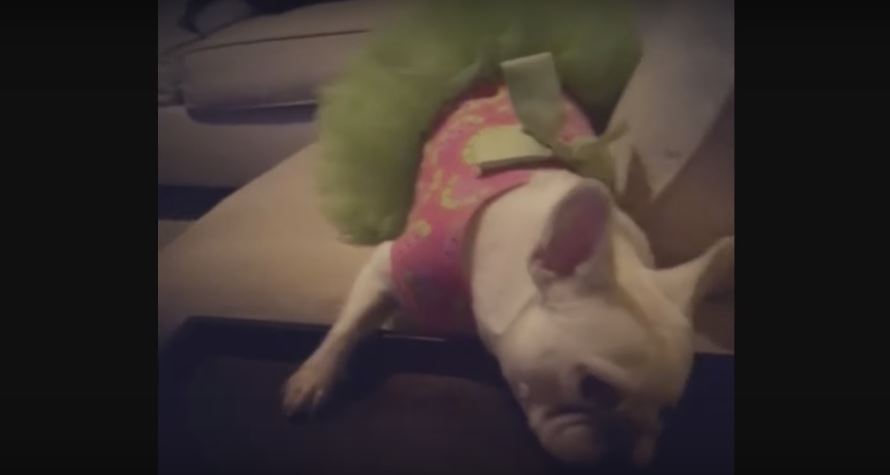 Look at how tastefully she's styled herself today! I bet she loves reading Vogue or Elle. What do you think?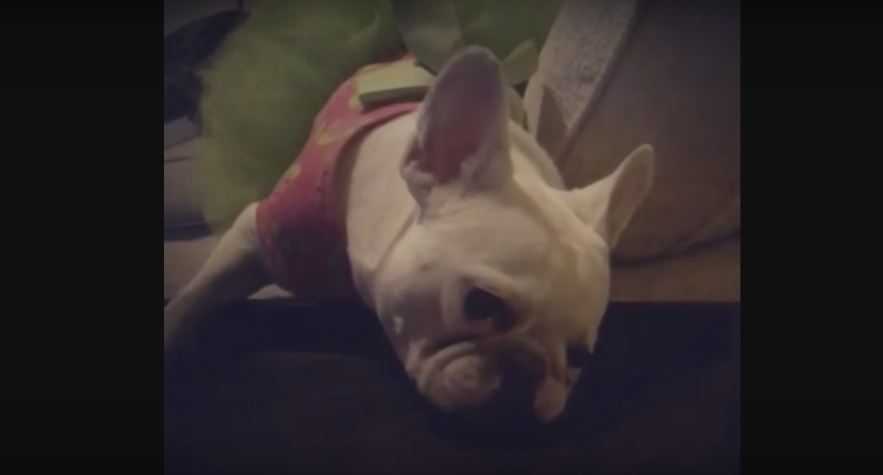 "Fashion is my mother and my father. Fashion is my first and last name. I have "fashion" written all over me. That said, let me sleep now. Okay?"

Video by YouTube/Rumble Viral