}?>
}?>
The way this Husky behaves–howling at the top of his lungs–you could tell he'll never take NO for an answer. Like, he sounds so loud his voice could shatter glasses of any kind! And, he doesn't care, as long as he gets what he wants.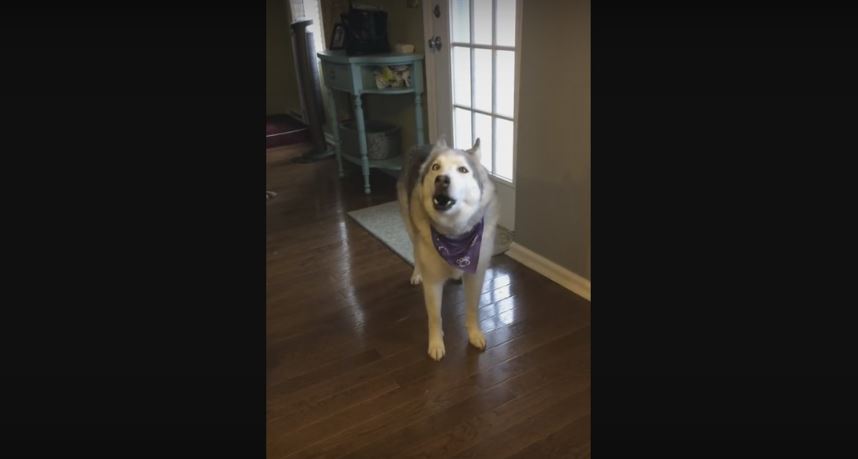 "IIIIII WAAAAANNAAAAA GOOOOO OOOUUUTSIIIIIDE AAAAAND WAAAAALKKK."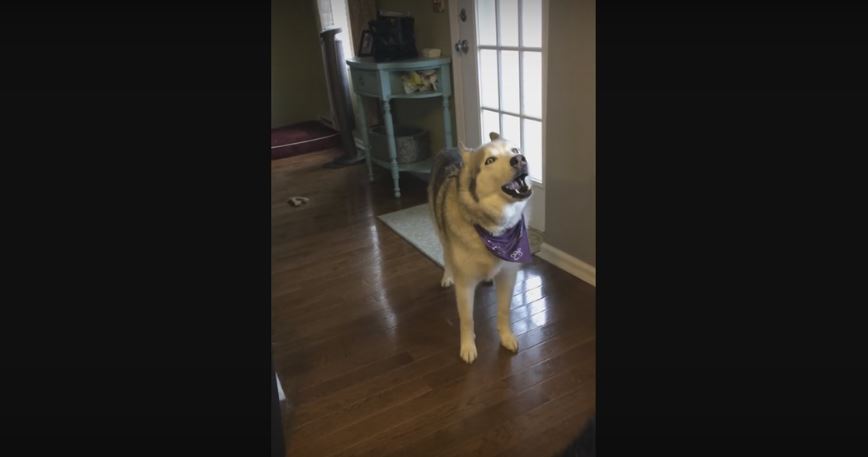 "AAAANYYYBOOODYYYY PLEEEEEAAASSSSEE GEEET MEEEEE OOOOOUUUUTTTTAAAAA HEEEEEEERRRREEE NOOOOWWW." I think you need to chill, bro.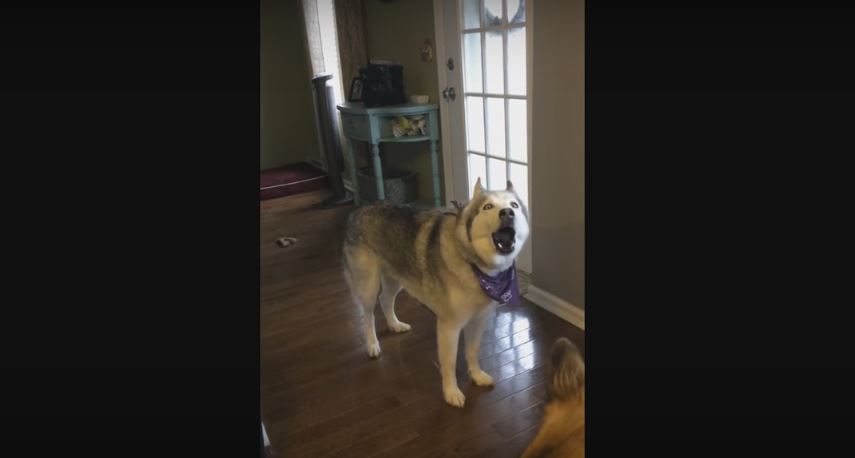 "SEEEEETTTT MEEEEE FFFRRRREEEEE OOOOORRR AAAALLL OOOOOFFF HEEEEELLLL BBBBRRRRREEEAAAAKKKSSS LLLLOOOOOOSSEEE."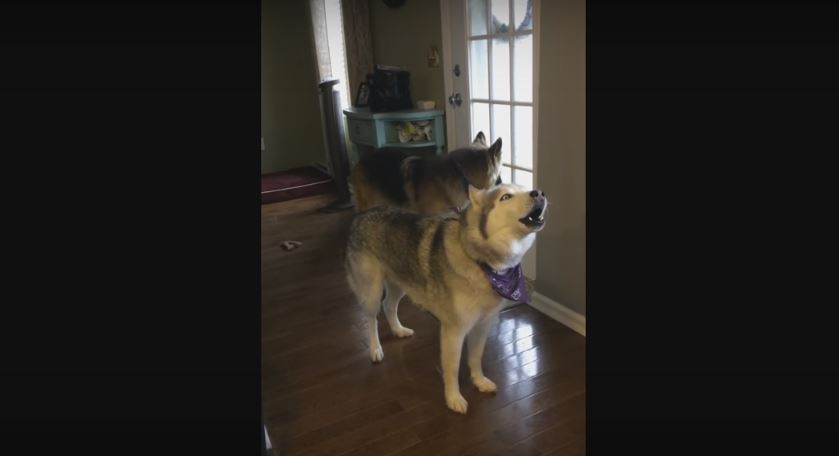 Even after his mom says YES to his pleading, he still be like: "LEEEEEEEETTT'SSSS GOOOOOOO NNNNNOOOOOOOOW PPPPLLLLEEEEEAASSEEEEE."
Adorable!

Video by YouTube/Rumble Viral