}?>
}?>
Who in the world does not want a loving cat? A kitty who would always want to hang out with you. Someone who would want to snuggle with you when it's cold. A cat who would always adorably demand to be petted.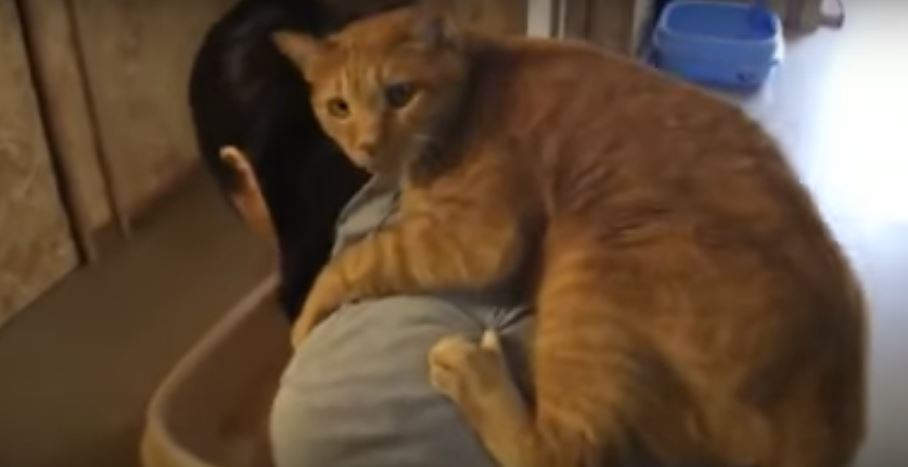 Well, if you're into clingy cats, you might just get obsessed with this kitty. He never leaves his human. He clings onto her back for dear life every second of the day!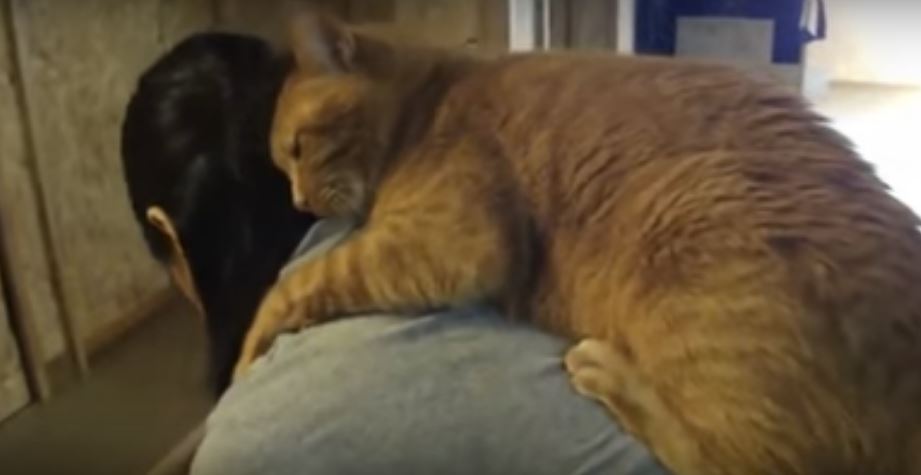 He be like: "I got your back. Forever. And Ever."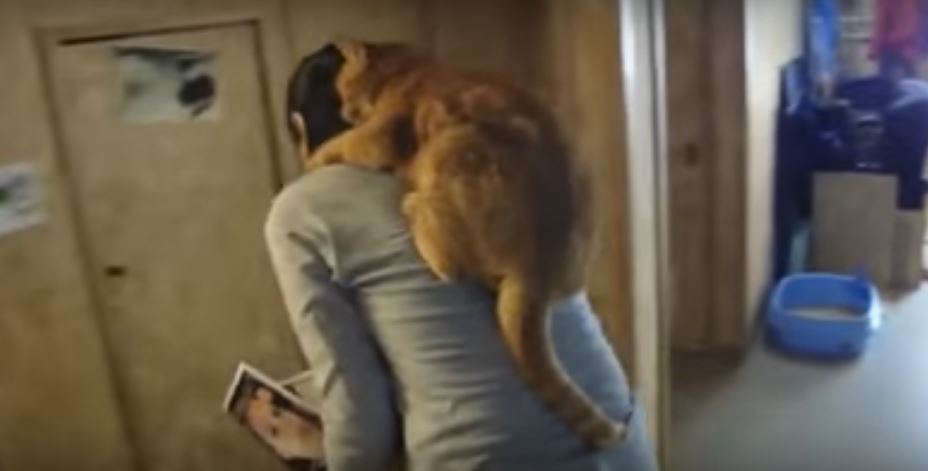 The massiveness and fluffiness of this cat is giving me so much life right now I want that exact same kitty ASAP!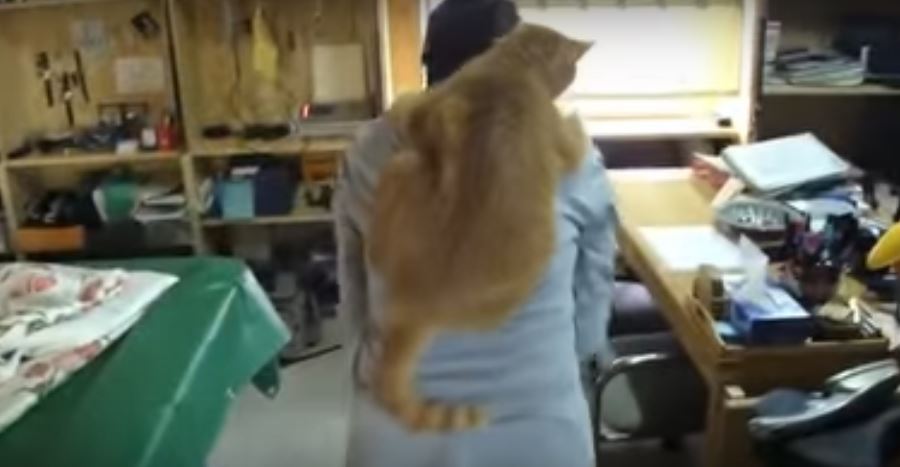 "Wherever you go, I go. Best friends don't leave each other."
Be still, my heart.

Video by YouTube/Rumble Viral