}?>
}?>
I just found out that momma orangutans show affection toward their children in a not so ordinary way. I'm telling you, they're not the gentle type. They're still very caring, nonetheless!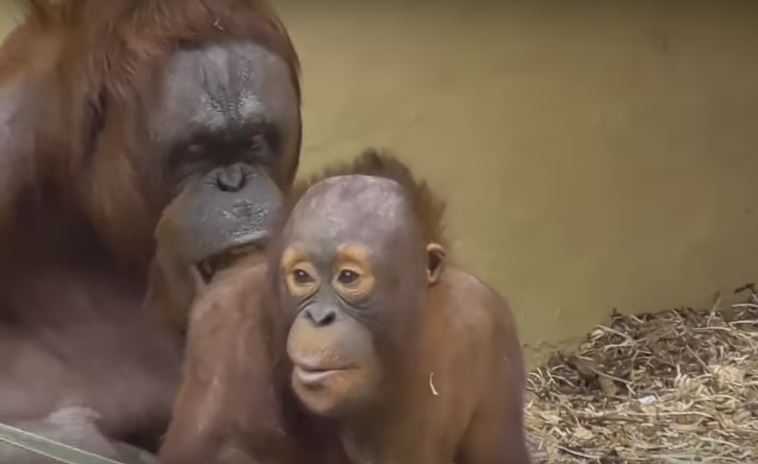 This momma orangutan and her adorable kiddo are in the thick of their lovefest, and their relationship is not for the weak.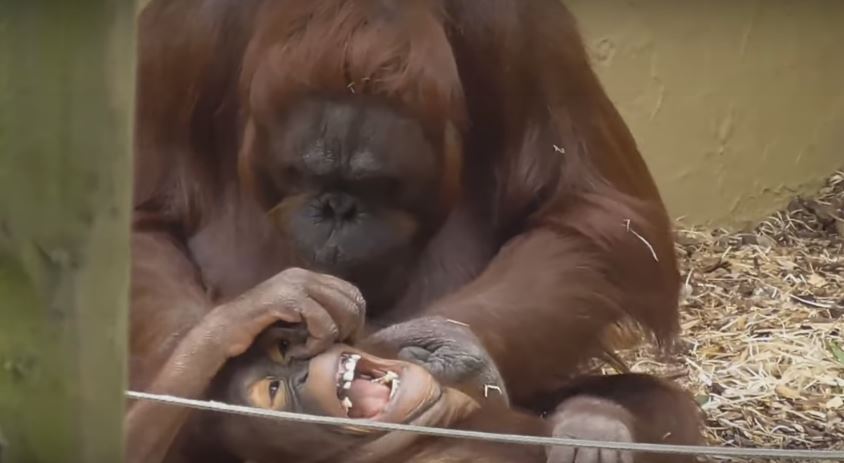 At first look, it may seem like they're trying to pin each other down. Destroy each other. But, nope! It's just how they play and show love!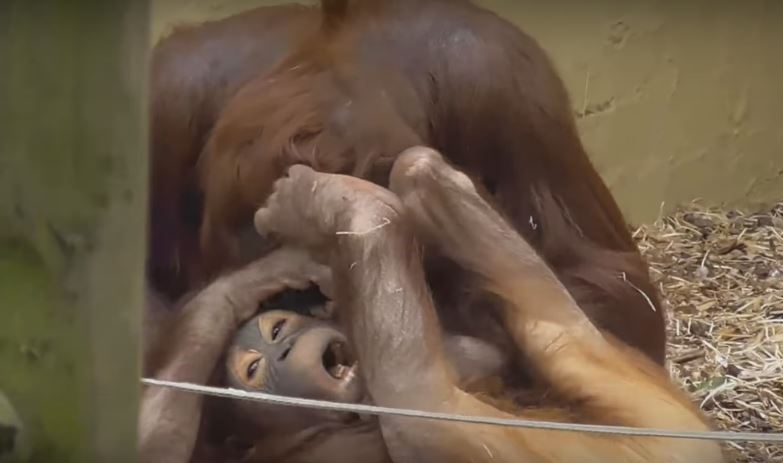 Mom would lovingly bite her baby, and it's incredibly cute! Based on that young orangutans expression, you could tell it's enjoying the whole thing it's almost suffocating. Ha!
Watch the adorable video on the NEXT PAGE!