}?>
}?>
Max has been patiently waiting for this year's snow season to start, and now that it finally did, he can't help but lose his wits one by one!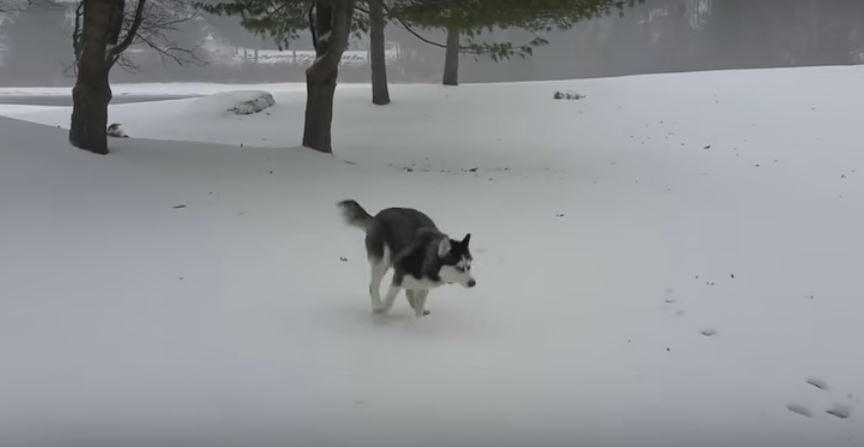 The sight of land covered in snow gives him a different kind of high. He won't stop leaping and jumping and running. The guy is absolutely enraptured by what's happening!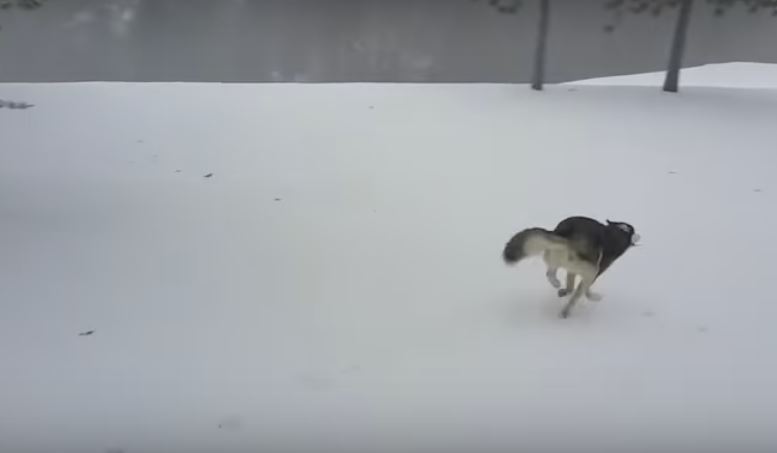 Well, he ain't stopping anytime soon. He be like: "DUH IT'S THE FIRST FRIGGIN' SNOWFALL OF THE SEASON HOW CAN YOU EVEN."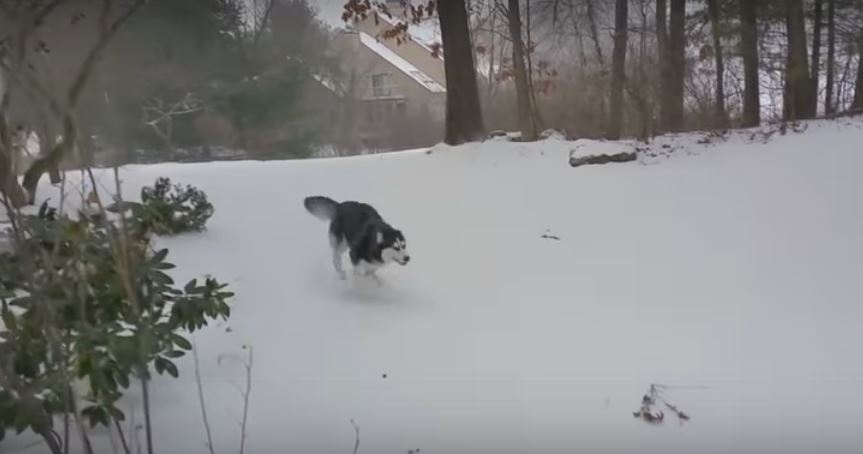 Isn't he adorable? That's right, bro. Enjoy it while it lasts!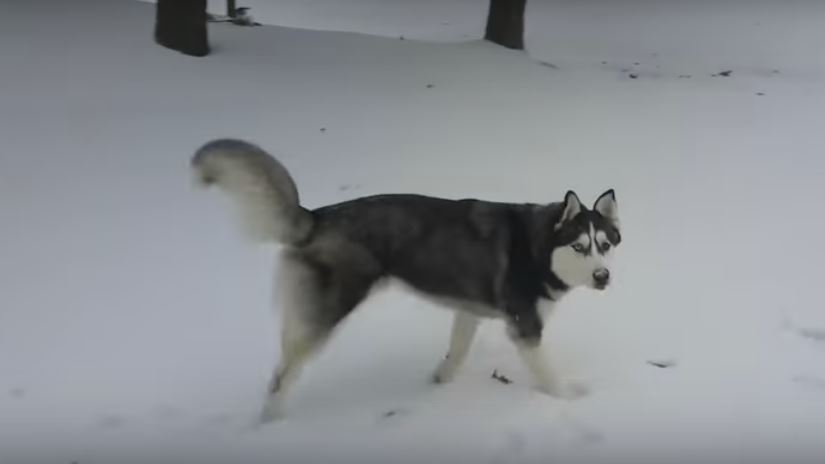 "You filming me, right? You putting that on YouTube, right? Cool."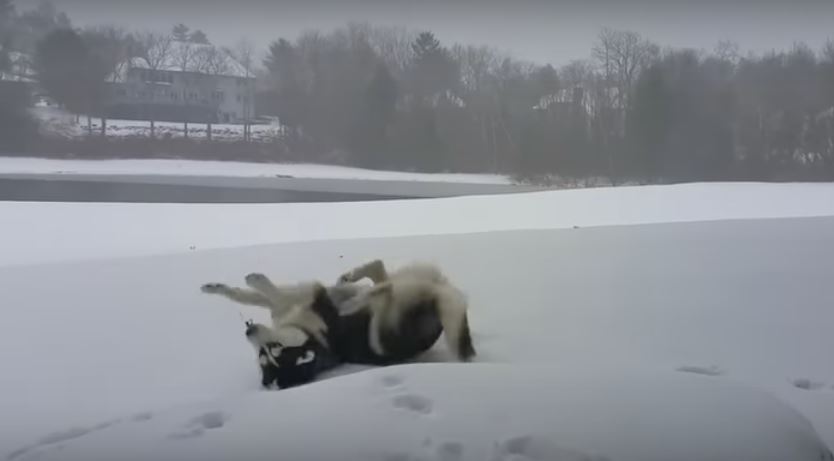 Now, he be rolling over!
Max is madly in love with the snow! Watch the video on the next slide.