}?>
}?>
Cats are not particular about their beds. They can doze off anywhere. Give them a box and they'd be filled with gladness in a heartbeat.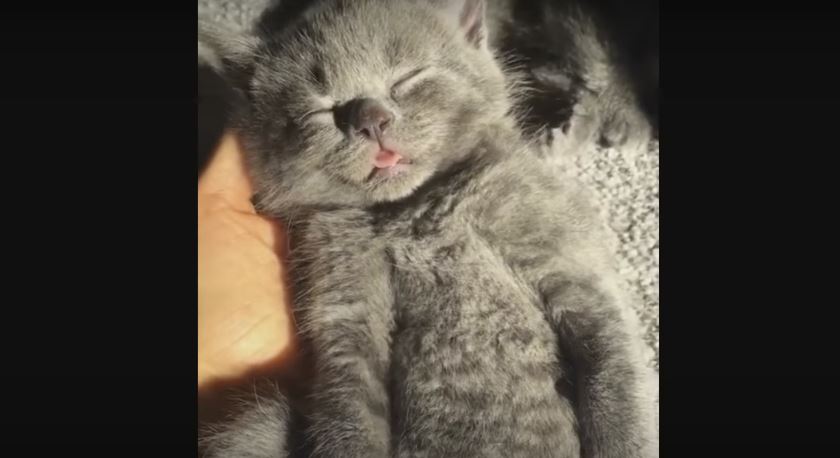 Enzo, one of the cutest kittens I've ever seen, feels so exhausted from all the playing that he suddenly falls asleep on the palm of his mom's hand.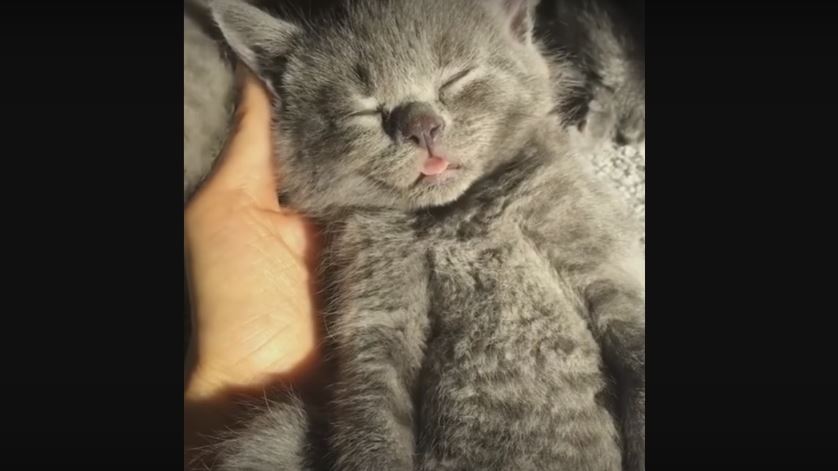 Why you gotta be so adorable, baby?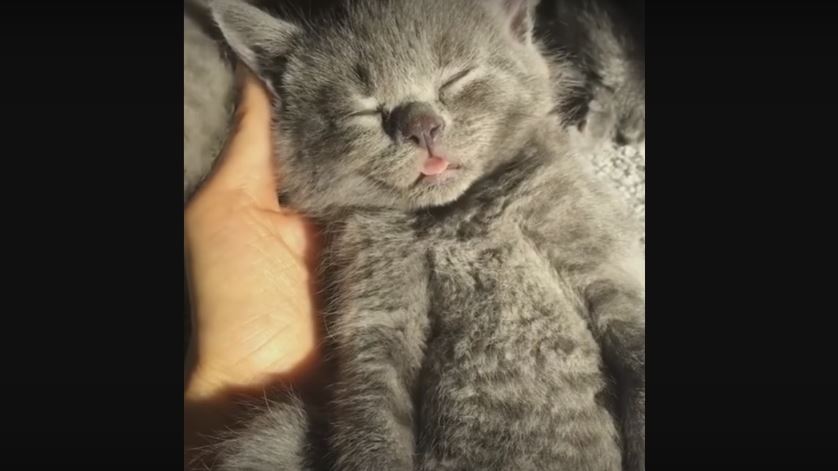 There he is, sleeping like a rock. Ma'am, you must've gotten yourself some perfectly cushioned hand for Enzo to feel the way he does right now. He's on cloud nine!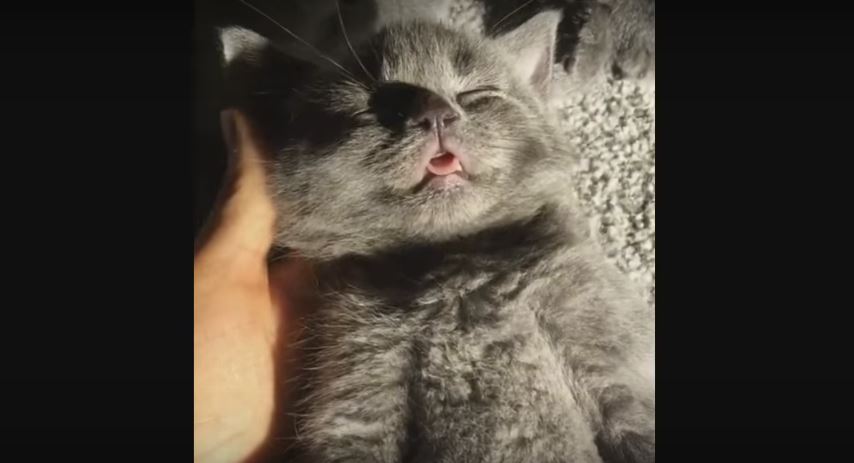 And, puh-lease, that tiny tongue sticking out of his mouth is too much for me to take!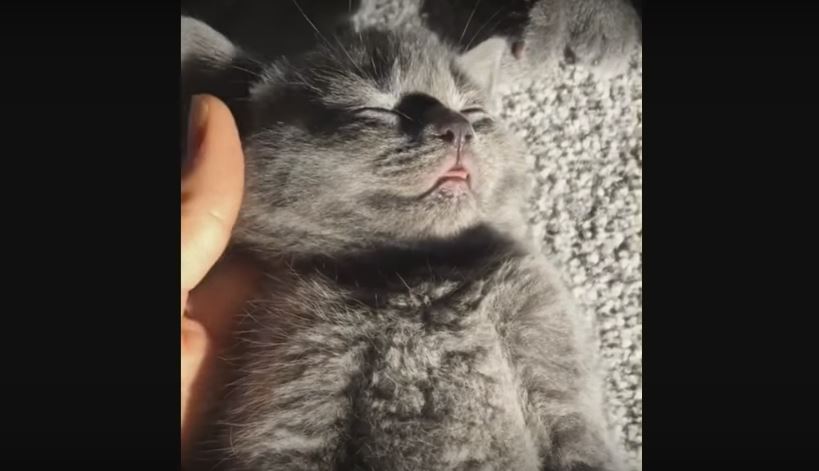 Keep slaying me with your cuteness, Enzo.

Video by YouTube/Rumble Viral